Welcome to module eight of your "Future CFO" training programme, which is the middle module within the "Owning the top job" section of this training programme. This module is designed to help you to take over the finance function and make the journey from inheriting the finance function to creating a blueprint for your own team.
During this module, participants will learn:
How to determine your finance function objectives;
Which type of finance function would best suit your company;
How to create a blueprint for your future finance function; and
What factors to consider when selecting your optimal team.
Outcome
By the end of this module, you will have built a blueprint for your own team and will be well-placed to create your identity during your first 100 days within module nine of this training programme.
About Instructor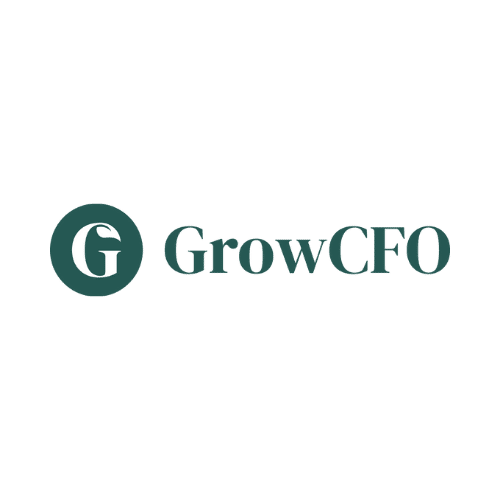 Login
Accessing this module requires a login. Please enter your credentials below!