Module 7: Win your dream job
Welcome to module seven of your "Future CFO" training programme, which is the first module within your "Owning the top job" section of this programme.
During your "Owning the top job" section, you will develop from a "CFO ready" candidate into an impactful CFO by learning how to win your dream job, take over the finance function and create your identity with your first 100 days plan.
Module seven is designed to help you win your dream job in order to take you through the journey from being a "CFO ready" candidate to becoming a newly-appointed CFO.
During this module, participants will:
Potential routes into a new CFO role;
Different ways to identify new opportunities;
How to position yourself for an internal promotion; and
Top tips for passing the external hire recruitment process.
Outcome
By the end of this module, you will know how to win your dream job and will be well-placed to start planning your transition into your first-time CFO role within the final two modules of this training programme.
About Instructor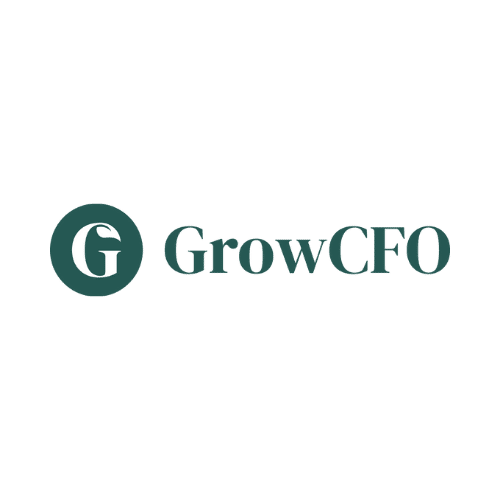 Login
Accessing this module requires a login. Please enter your credentials below!