Module 5: Grow your network
Welcome to module five of your "Future CFO" training programme, which is the second module within the "C-Suite" section of this training programme. This module is designed to help you grow your network in order to take you through the journey from being an unconnected top performer to becoming a highly recommended leader.
During this module, participants will:
Identify your influential contacts;
Determine your personal ambassadors; and
Develop strong relationships with these individuals.
Outcome
By the end of this module, you will have a strong plan for growing your network of mentors and ambassadors, and will be well-placed to engage with the top table within module six of this training programme.
About Instructor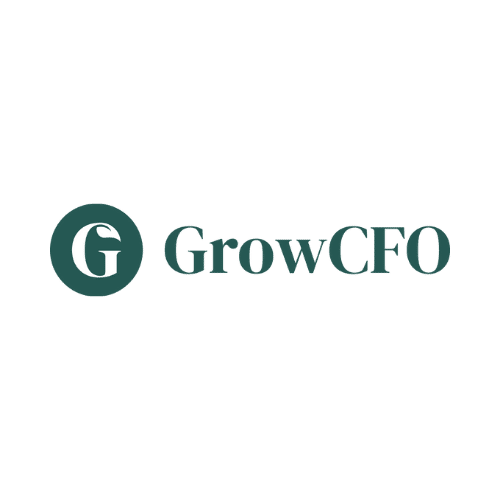 Login
Accessing this module requires a login. Please enter your credentials below!