Exploring the importance of goal setting in finance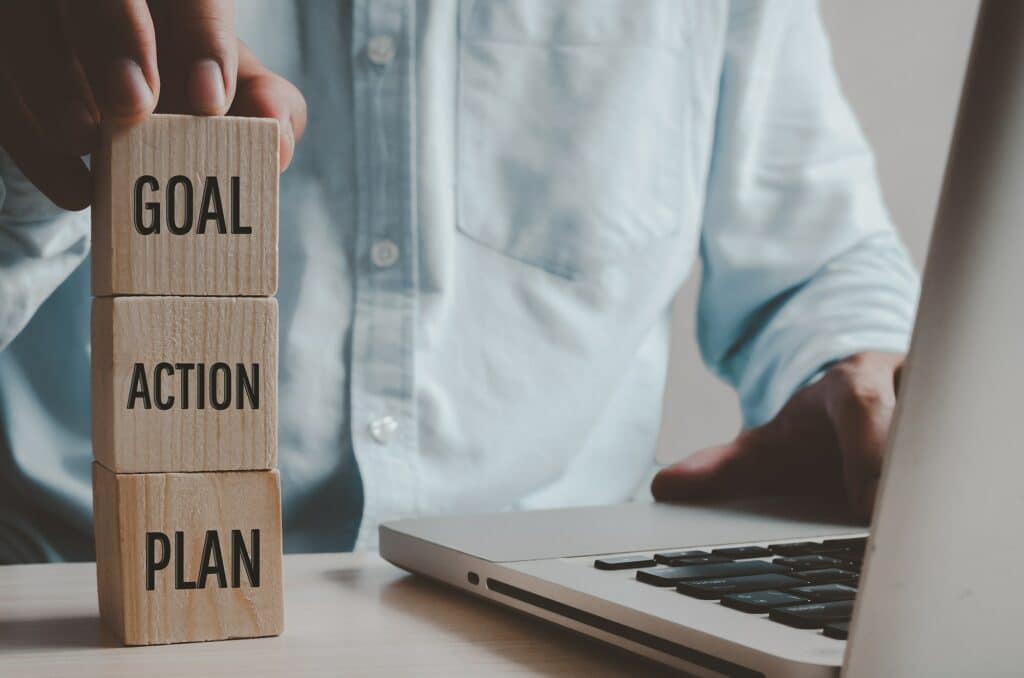 Setting financial goals is an important part of business success. It helps you stay focused on the big picture, prioritize spending, and plan for the future. Goal setting provides a roadmap that can help guide your decisions in terms of how to best allocate resources and make sure you're staying on track with your long-term objectives.
For business owners and executives, the ability to set and achieve financial goals can make a significant impact on the success of an organization. Goals should be SMART: Specific, Measurable, Attainable, Relevant, and Time-bound. Making sure that your goals meet these criteria will help you stay focused on what's most important and ensure that you're able to track progress.
Financial goal setting can also help you stay accountable by providing clear objectives and deadlines. It's much easier to make decisions that are consistent with your goals when they're clearly defined. Additionally, financial goal setting gives you the opportunity to plan for unexpected events. By anticipating potential challenges, you can be better prepared to address them if they arise.
Finally, financial goal setting can help foster collaboration in the workplace. When everyone is working together towards a common goal, it encourages communication and helps create a shared vision of success.
For business leaders who are looking to get started with financial goal setting, it's important to look at the big picture. Identify your long-term objectives, then break them down into smaller, more manageable goals that can be worked on in the present. From there, you can create an action plan and begin tracking progress towards achieving each of your goals.
By taking time to set financial goals, business leaders can ensure that their organizations are well-positioned for success. Goals provide direction and focus, while also giving you the opportunity to plan ahead and make decisions based on your long-term objectives. Through goal setting, you can help create a lasting impact on your business's future.