The Evolving Role of the CFO is GrowCFO's premium programme for existing CFOs. You may be new to the C-Suite, or you may have been there for some time. In either case, the CFO role will be placing new demands on you. The scope of your responsibility is forever getting bigger. You will know that the skills you need are constantly changing and there will always be a new business challenge you need to rise to.
In this programme, you will cover the responsibilities that fall to the CFO, and the skills the CFO needs to discharge them. You will look at the CFO role from the viewpoint of other key stakeholders. You will review what each might expect from the finance leader. This will give you an insight into your development needs in the short and medium-term.
The programme will also provide you with insight into the way the role is changing and evolving. What new skills might you need? Not just today, but to meet tomorrow's challenge. All this comes together in a self-assessment that forms the basis of your development plan to be ready for the next business challenge.
About Instructor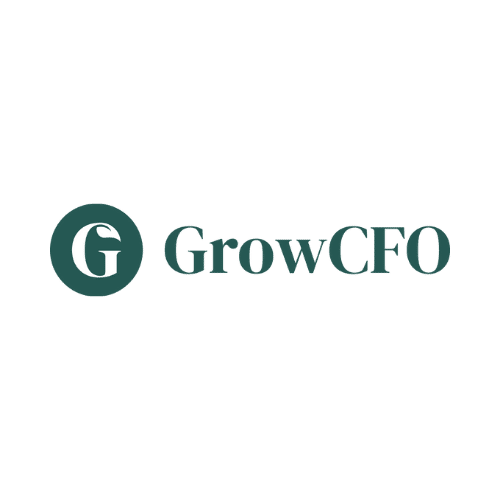 Login
Accessing this module requires a login. Please enter your credentials below!