Why Strong Corporate Governance is the Key to Success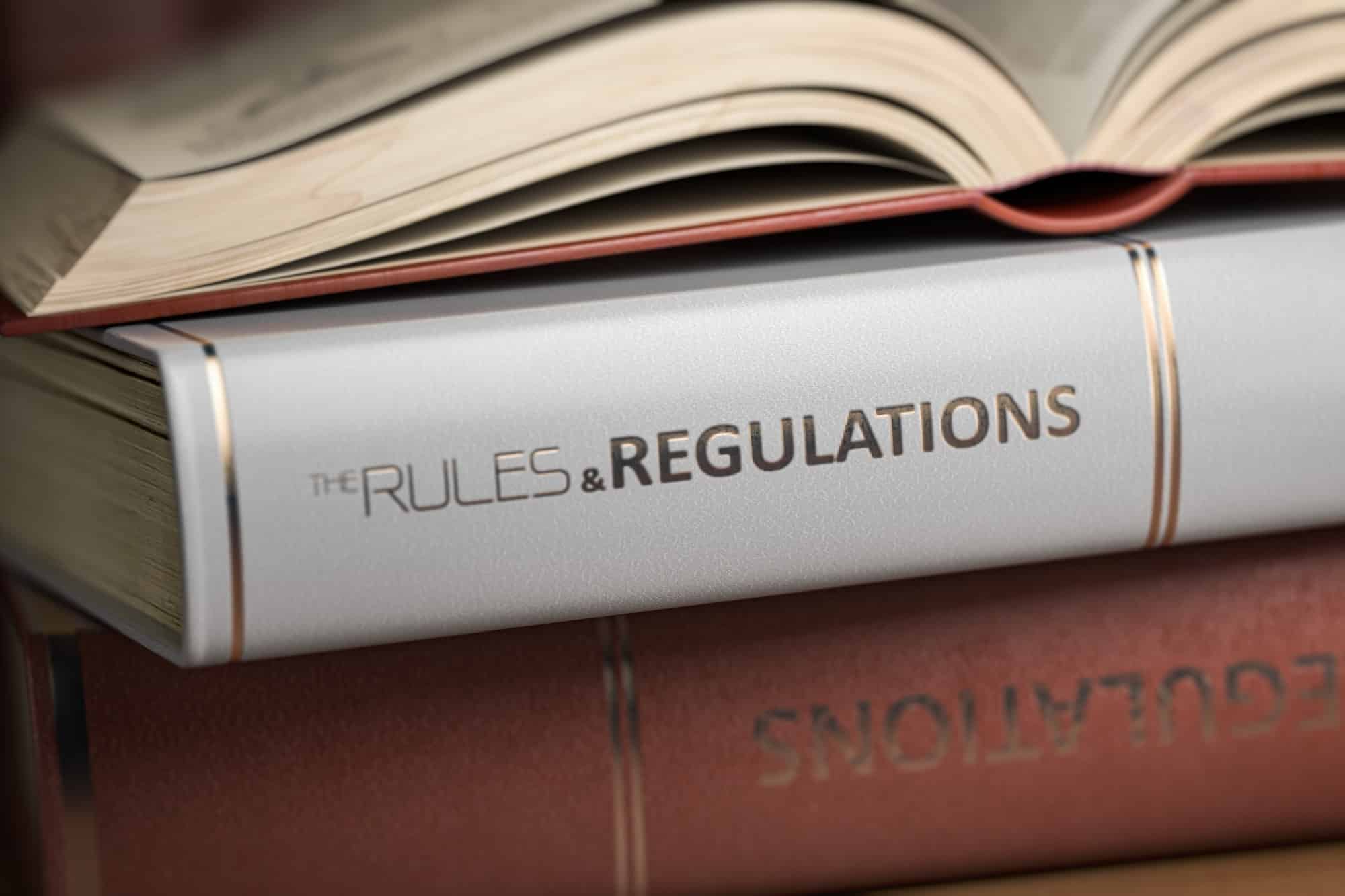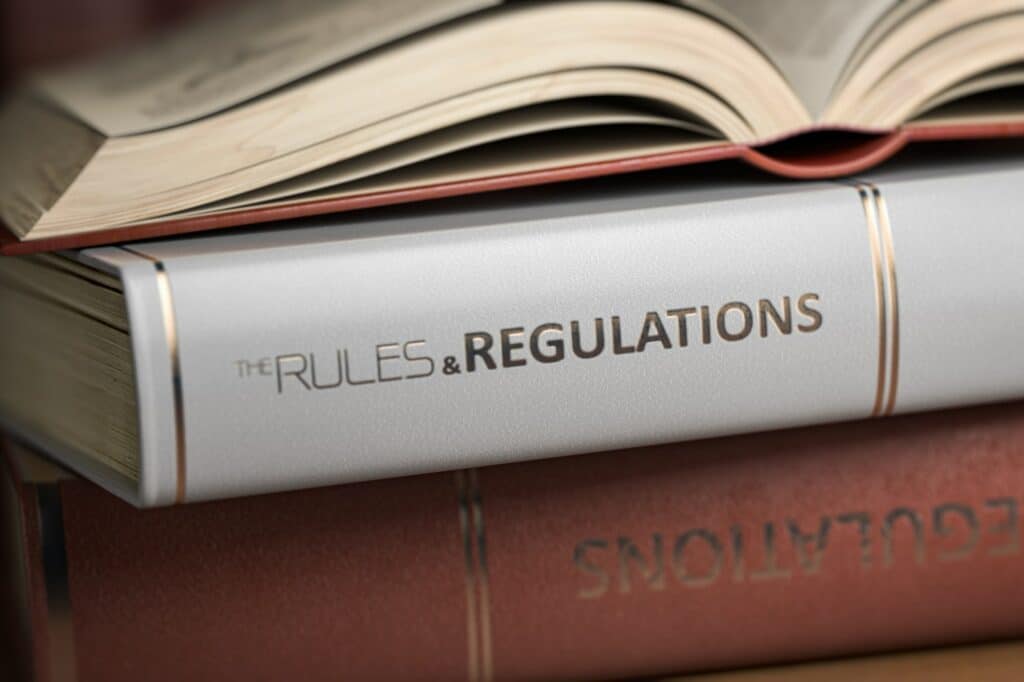 No matter the size or stage of your business, strong corporate governance is key to success. It is the system by which a company is directed and controlled. It provides the framework within which strategic decisions are made and implemented, to ensure that they are in the best interests of the company.
Governance protects your company from unethical decisions by holding employees accountable to certain standards and ensures that all business operations are conducted within the law. Effective governance enables companies to respond quickly and effectively to changes in their environment, both external and internal.
The principles of corporate governance include transparency, accountability, fairness, and responsibility. They enable companies to create a culture of trust with stakeholders. By disclosing information related to financial performance and decision-making processes as well as implementing fair practices that do not discriminate amongst shareholders, employees customers or suppliers – businesses can demonstrate their commitment for social responsible operations whilst ensuring long term success.
The following diagram illustrates how corporate governance works within many companies. This will vary depending upon its size and structure:
Shareholders select a board of directors to ensure the company is managed and operated in its stakeholders' best interest. They represent shareholders who then appoint committees, such as Governance, Remuneration, Audit and Risk Committees; each with their own purpose for driving corporate success. 
The executive team provides strategic and operational leadership, determines the organizational structure, and sets the cultural DNA for the business including internal controls.
Management serves as the driving force of a business, spearheading essential operations and enabling companies to reach success. They identify visions for their organizations while also devising strategies that will enable them to get there: formulating goals and objectives, synthesizing policies and procedures – all designed with achieving greatness in mind.
There are many different types of governance procedures that you can implement into your business. These vary significantly in terms of their impact and associated cost.  Some examples include implementing a business control framework, developing a code of ethics, appointing non-executive directors, achieving widely recognized industry standards such as ISO 27001, creating risk registers and business continuity planning.
A modern-day CFO is a vital member of the board of directors and plays a key role in supporting other board members. There are many responsibilities for being a board member and these form an essential component of your role. It is essential to properly understand the different functions of a board, the statutory duties of a board director and your CFO role in supporting the board's activities.
Preparing and delivering board reports is a crucial part of a CFO's role and is essential towards obtaining the Board's confidence in your ability to deliver your role effectively. Your report is likely to be focused on financial metrics. However, it must also cover broader considerations including your company's operational and strategic metrics. At the very least, it should discuss the KPIs that you are using within your financial model.
For external board attendees, your Board report needs to consider the underlying changes that are driving the performance data. You need to be able to answer the five W's: Who, What, Where, When, Why and also address the "So what" question. You should clearly identify what has caused these numbers, the wider implications of these drivers and whether they are one-offs or ongoing trends.
Board meetings also provide a fantastic opportunity to showcase your key achievements and ongoing vision towards delivering the business plan. You may also wish to pick one theme to share with your Board during each report. This may be something that reflects well upon your team, or that nicely sets up something you are looking to focus on during the next 6-12 months.
In summary, the CFO plays a key role in designing, implementing and monitoring activities that contribute towards good corporate governance. This is one of your key responsibilities as a company board member and will also feed into many of your ongoing activities. You need to proactively embed best practice procedures into your business and create a company culture that holds people accountable for their actions.
Develop your Corporate Governance skills
GrowCFO has plenty of offerings to help you quickly develop your governance and control skills:
Free members should start by reading our valued Insights page where we are constantly adding new blogs, podcasts, interviews, guides, polls and research articles.
We also want to remind you about our library of webinar recordings for GrowCFO Premium members that are available to you 24/7. There are some great recordings, such as Improve your month-end close, How to interact with your board and What should I expect from reporting.
Register for GrowCFO Premium to access these valuable resources.