Process Improvement and Artificial Intelligence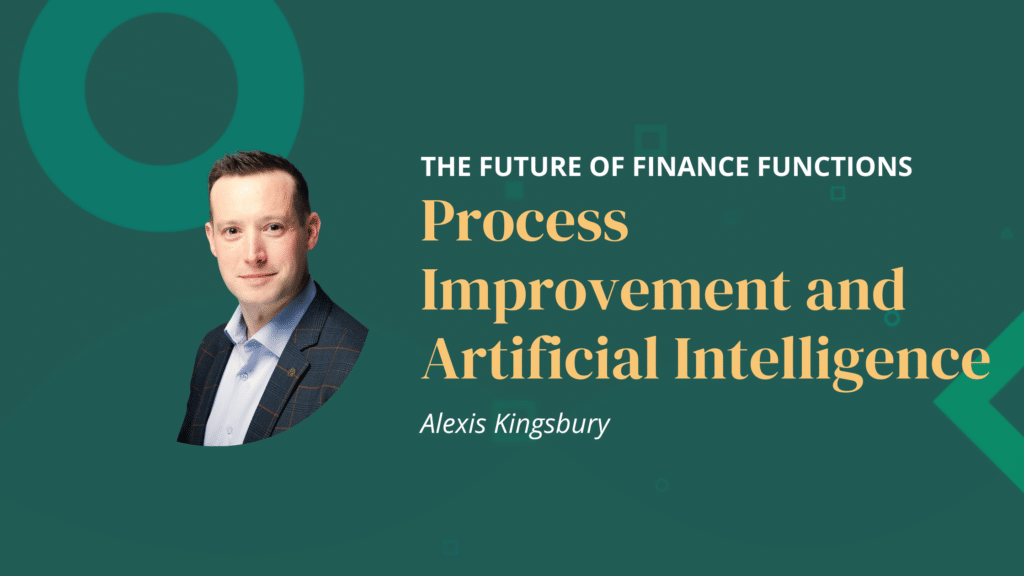 Free Up 15 Hours Per Week, Get Team Members Onboarded 80% Faster, and Make Managing Processes Easy!
This is the first of a two-part webinar series exploring process improvement and Artificial Intelligence, hosted by Chris Tredwell, and process improvement specialist Alexis Kingsbury from Airmanual
We cover how to:
Free up 15+ hours/week by making delegation quick and easy: How to quickly solve some immediate pains, free up 15+ hours /week (and make sure that documentation efforts always give a ROI in 1-3 weeks).
Onboard team members in days rather than months: How to get new team members up-to-speed and performing well in days rather than months, whilst saving managers 60-200 hours per hire.
Make processes and onboarding easy to manage and scale: How to empower your team to spot issues, improve processes, and stop guidance going stale… even if you are out of the business for 6+ weeks.
Alexis's career started as a business process consultant, specializing in finance processes. In this role, he re-designed the finance processes of organizations including AstraZeneca, Honda, TfL and many others.
Alexis is now an award-winning entrepreneur, with two software businesses and a consulting practice, serving over 600 organizations around the world, including well known brands such as Sony, 3M, Swarovski, Fitness First, and Pepsi.
Alexis is passionate about helping business leaders create freedom to spend time on what matters most.
Through his work, Alexis has saved 1,000s of hours of time for business leaders each year, enabled them to work more effectively, and unlock business' growth.
In his own businesses, he has removed himself from day-to-day operations, allowing him to recently go on a 6-week road trip across Europe whilst his businesses continued to operate and grow.
Alexis demonstrated Airmanual and how it could be used to document your processes.
Supporting slides
Alexis was kind enough to share his session slides that include some useful information to support this topic and the recording of the session:
Find out more
If you have any further questions or wish to connect with Alexis, Chris or Kevin, they would be happy to hear from you:
Alexis Kingsbury: Linkedin or alexis@airmanual.co
Chris Tredwell: Linkedin or chris.tredwell@aqilla.com
Kevin Appleby: Linkedin or kevin.appleby@growcfo.net
Watch Back on Demand
Podcast
Alexis and Kevin also recorded a podcast on this topic which you might find of interest