Common Finance Function Automation Use Cases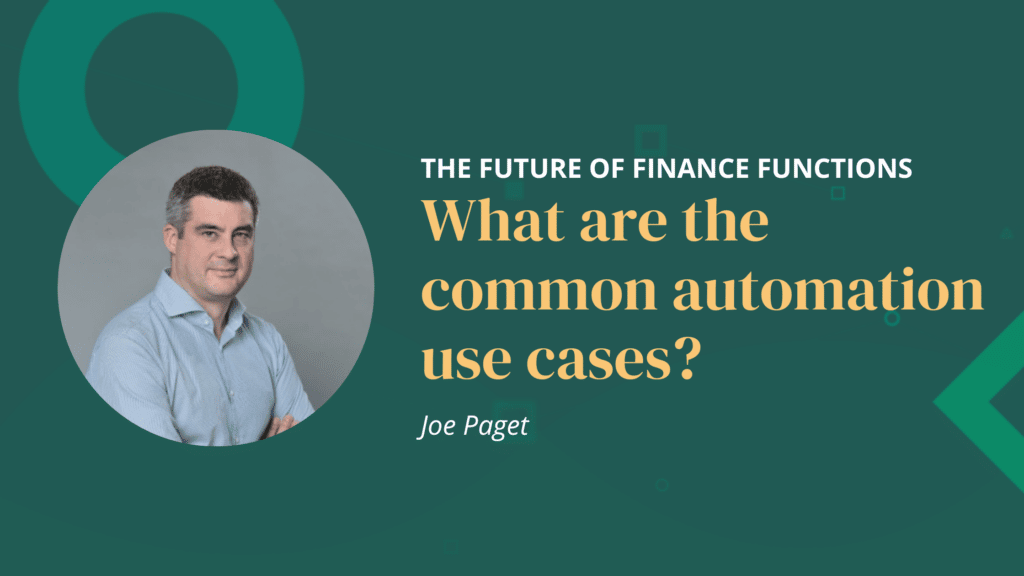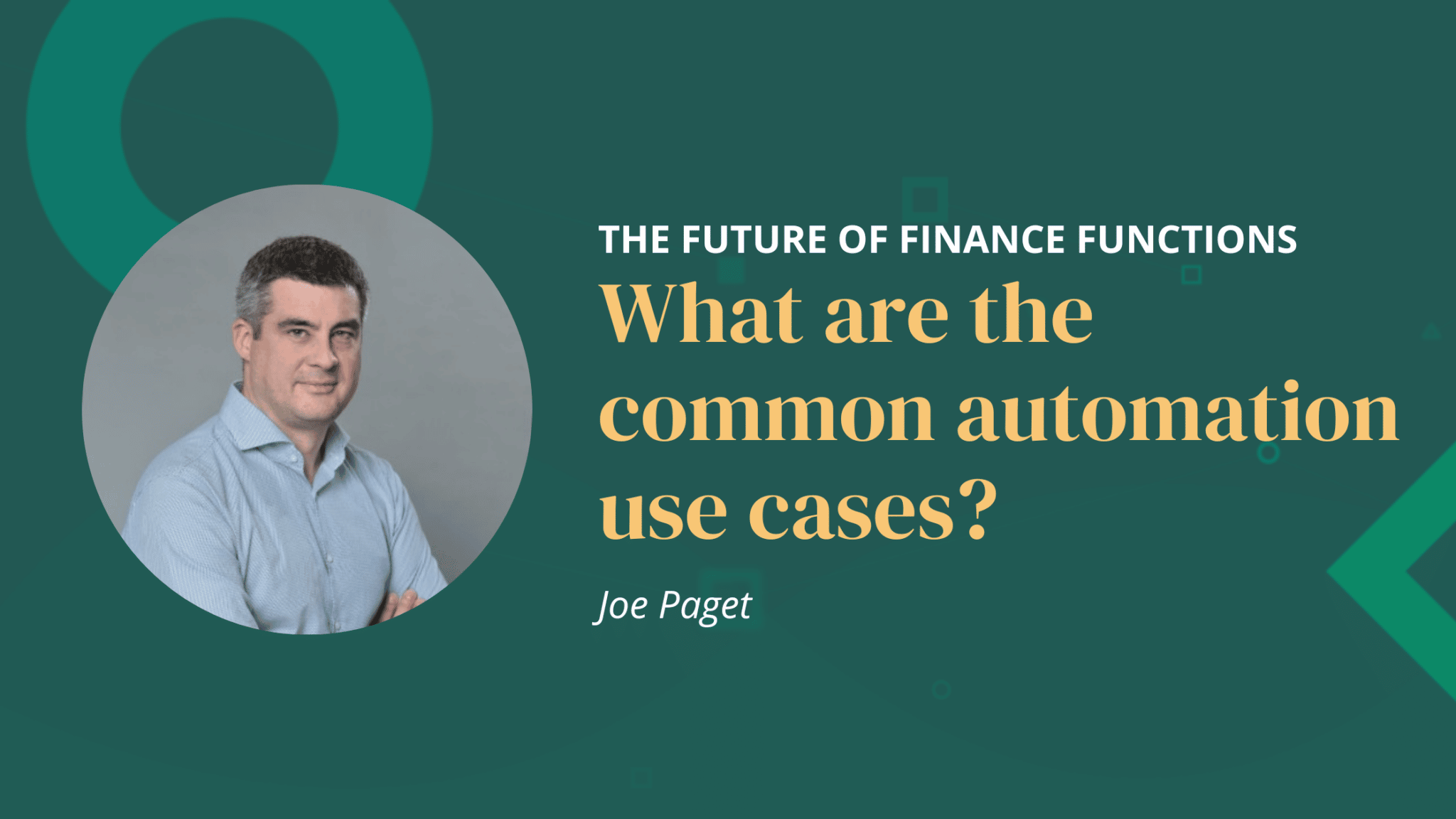 This essential workshop is the second part of our Automating Financial Processes workshop series, hosted by GrowCFO's COO Kevin Appleby and featuring automation specialist Joe Paget.
Anyone looking to drive automation into their business in 2023 will find great value in this series as Joe explains where to begin, shares common use cases, discusses building a digital transformation culture and explores available tools from a 'been there done it' perspective.
As a Chartered Accountant (FCA) with 20+ years of experience acting as FD, COO and MD across a diverse set of industry sectors, Joe has always been focused on addressing areas of inefficiency and low productivity. As technology has advanced, he was able to drive improvements in business processes and develop his teams to free them from the more mundane aspects of their roles, focusing instead on improved decision-making and delivering a better customer experience.
Find out more
If you have any further questions or wish to connect with Joe, Chris or Kevin, they would be happy to hear from you:
Joe Paget: Linkedin or joe.paget@4threvolution.co.uk
Chris Tredwell: Linkedin or chris.tredwell@aqilla.com
Kevin Appleby: Linkedin or kevin.appleby@growcfo.net
Watch Back on Demand