Delivering Impactful Presentations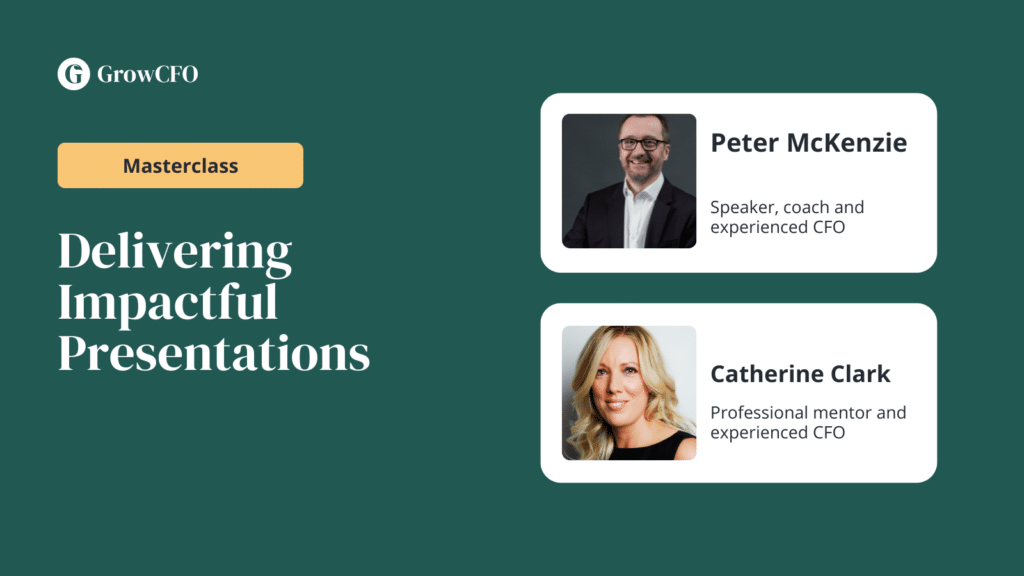 Related Articles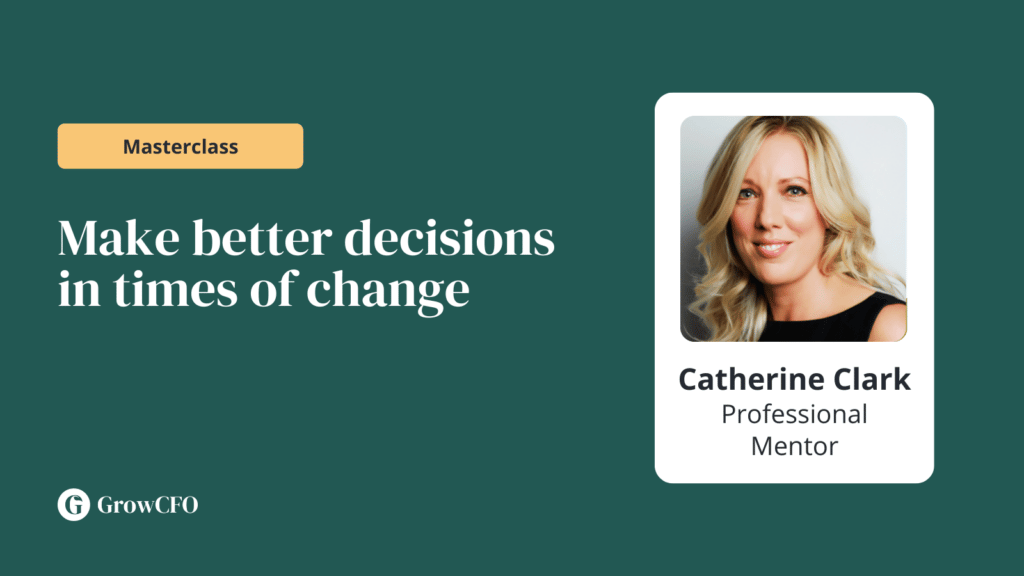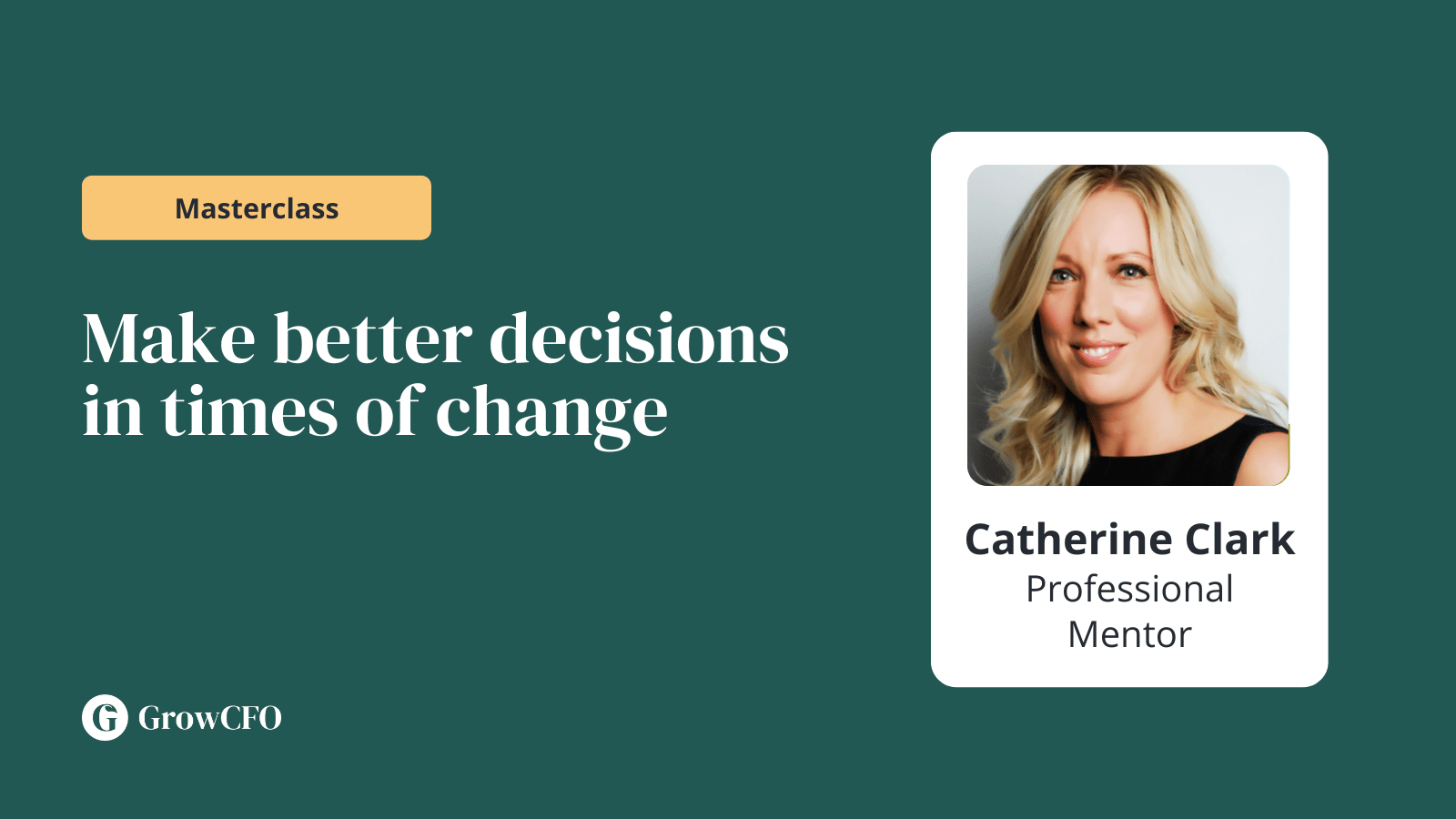 During this Premium workshop, GrowCFO's lead professional mentor and experienced CFO Catherine Clark shares insights and proven methodologies to help finance leaders and their executive teams to make better decisions during times of change.
There are so many changes impacting on businesses right now and many of these are hard to predict in advance. During these challenging times, finance leaders need to properly support their executive teams by helping to suggest ideas, influence views and analyze the impact of different options.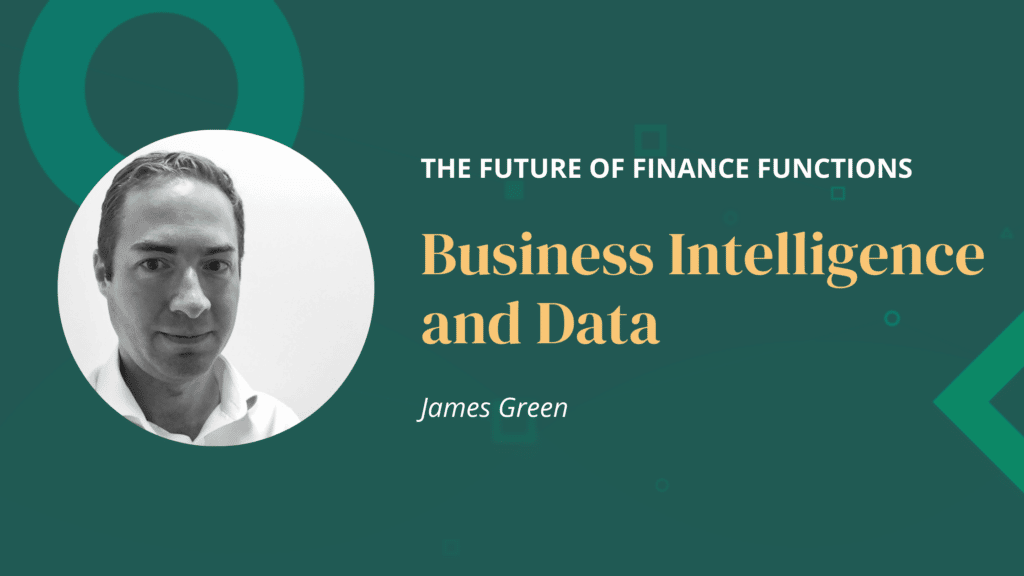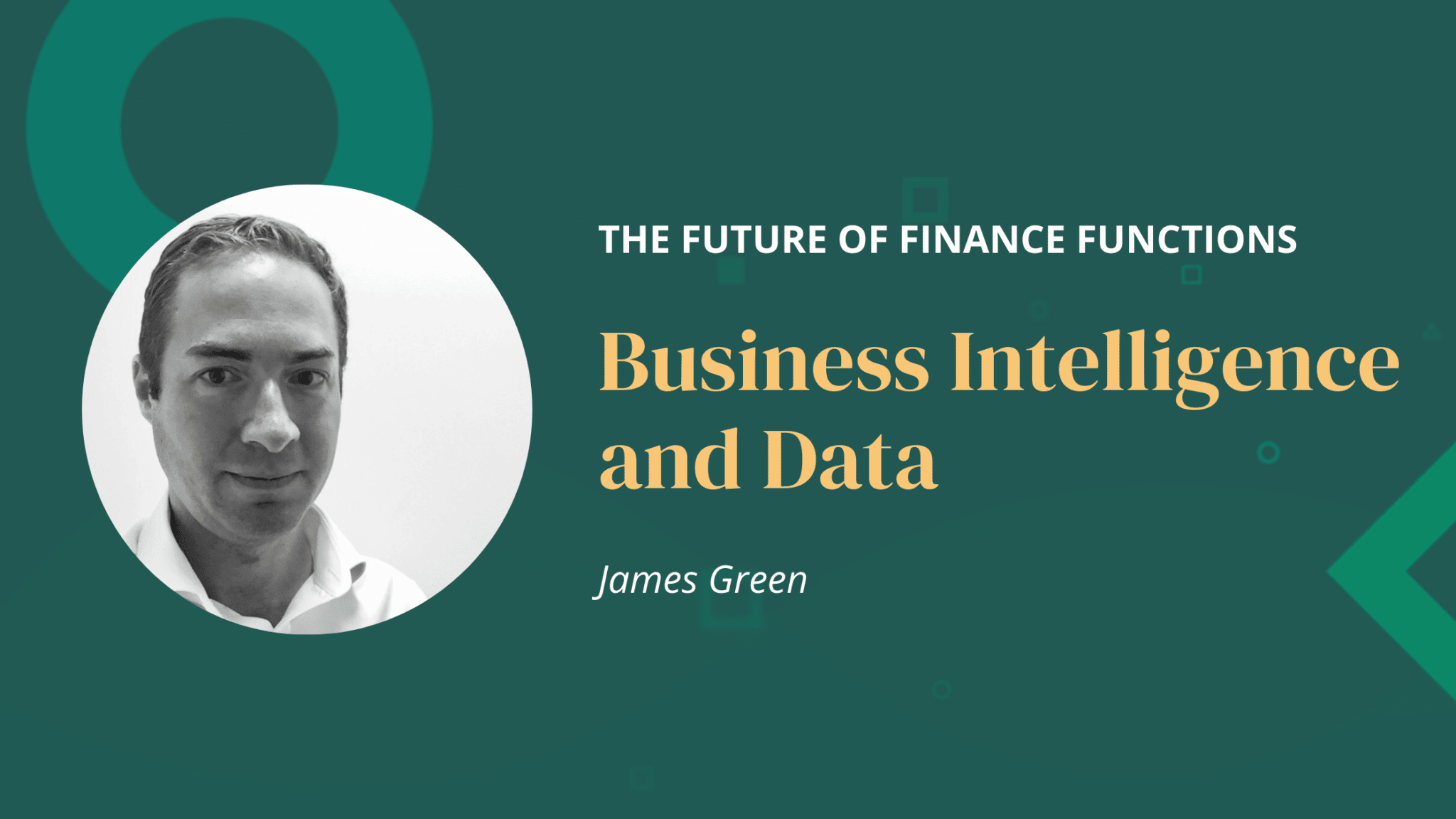 In this weeks session, we discussed the changing world of Business Intelligence and Data. We are all now well aware that management teams and boards are…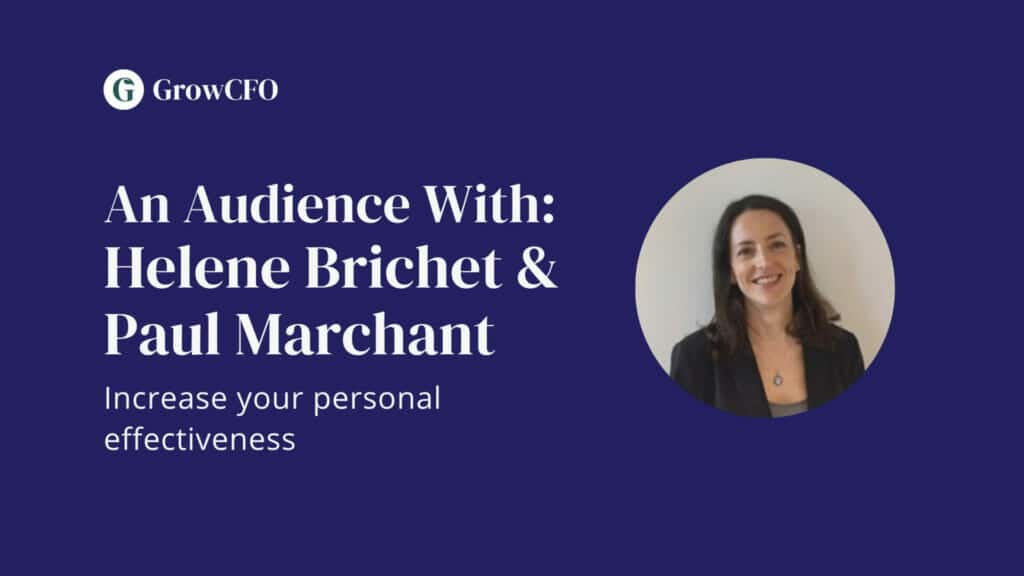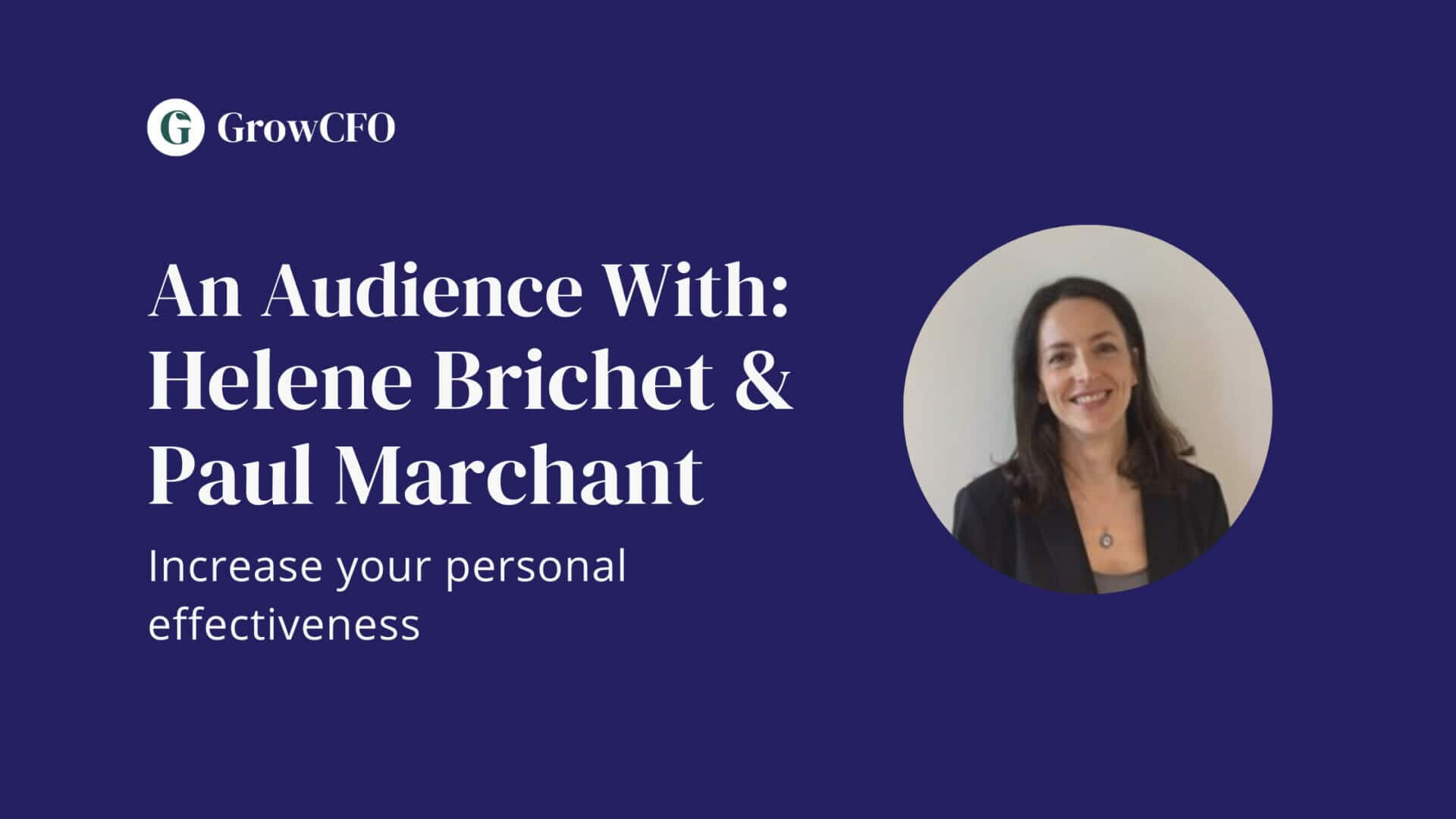 Helene is an experienced CFO who brings over 25 years of leadership in multi-cultural blue-chip organisations with a growth and change agenda. Helene has worked 20+ years in Financial Services.
This workshop is to help finance leaders and your finance team members to further develop your personal effectiveness.