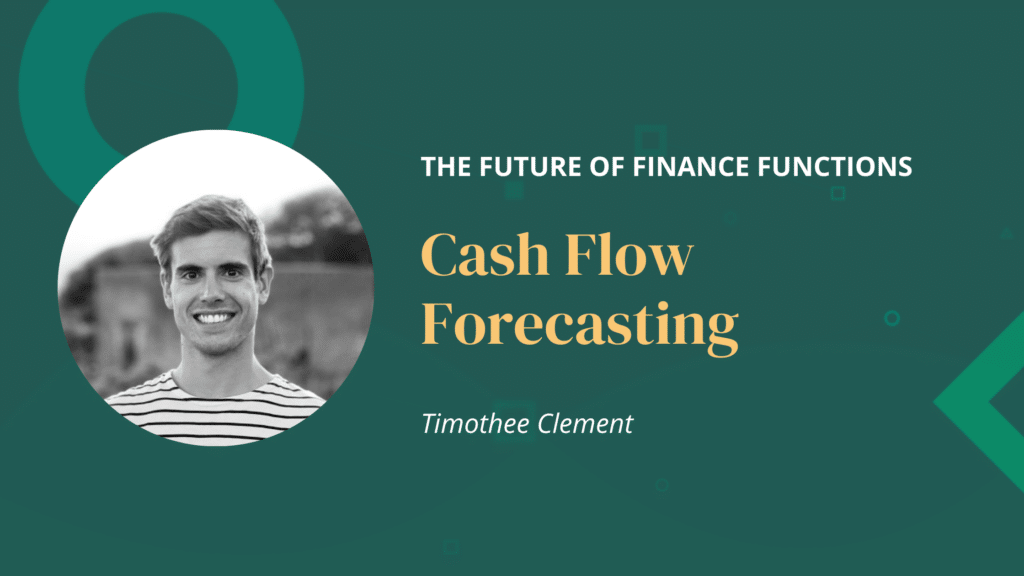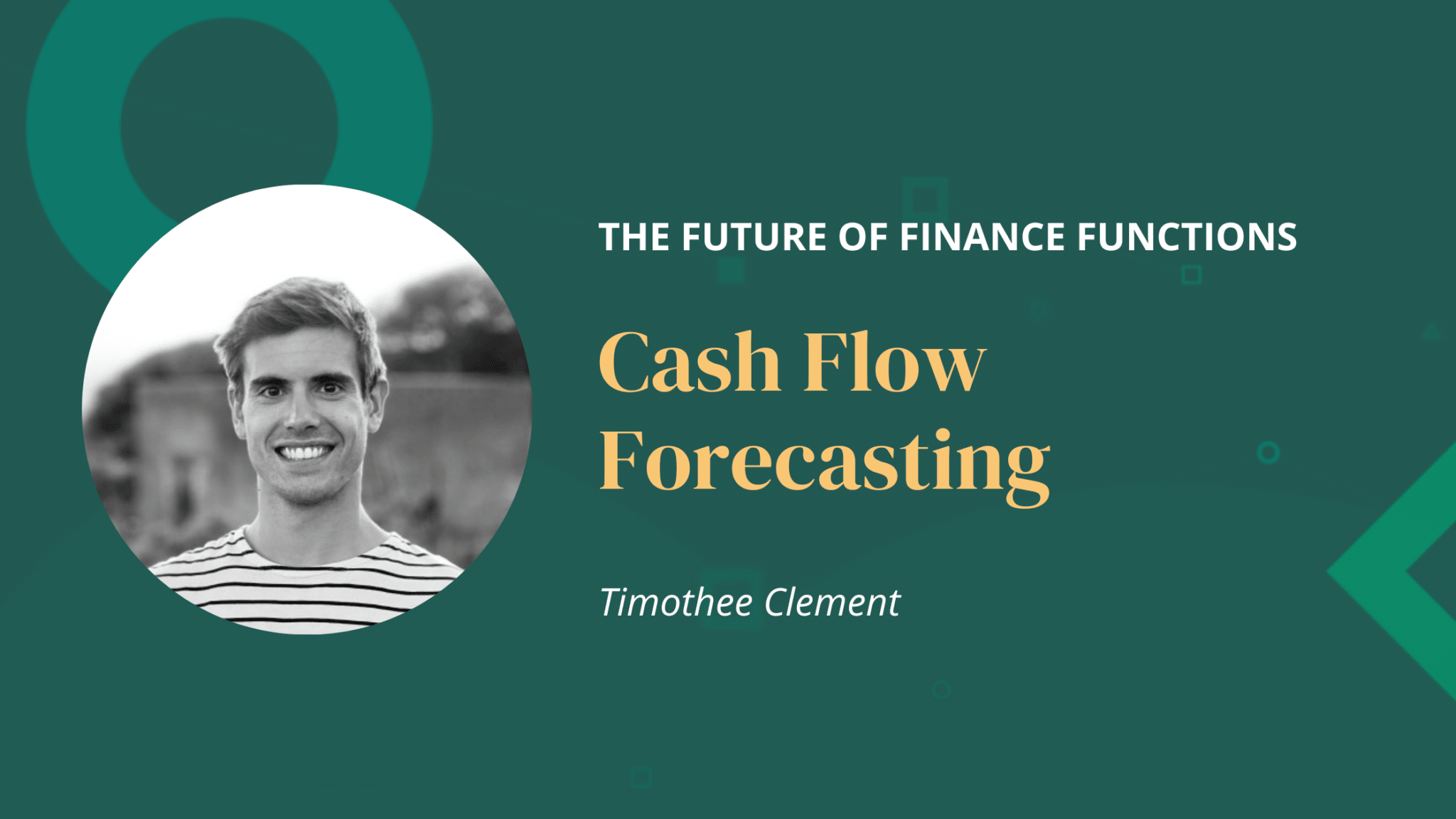 In this webinar, host Chris Tredwell was joined by Timothée Clément, Country Manager UK & Ireland at cashflow forecasting specialists Agicap. Timothée discussed the main cash forecasting methodologies and tools currently used in the market, with some tips to improve the accuracy and production of cash forecasts.
Today, 95% of CEOs and CFOs are using Excel to understand their cash position and to forecast their cashflow, but these spreadsheets lack automation and information is not automatically updated
Timothée introduced Agicap's cash flow monitoring and forecasting solution, and where it sits in companies' tech stack next to accounting software and ERPs by automating the collection of information and boosting collaboration. Timothée also explained how, by leveraging connections with banks and other accounting software, Agicap offers more reliable data in a single interface so all financial stakeholders can have access to the correct information to make the right decisions.
Supporting slides
Timothée was kind enough to share his session slides that include some useful information to support this topic and the recording of the session:
Find out more
If you have any further questions or wish to connect with Chris or Timothée, they would be happy to hear from you:
Chris Tredwell: Linkedin or chris.tredwell@aqilla.com
Timothée Clément: Linkedin or timothee.clement@agicap.fr
Book a meeting with Timothée: [Click Here]
Agicap Website: www.agicap.com
Watch back on Demand