How do you begin your automation journey?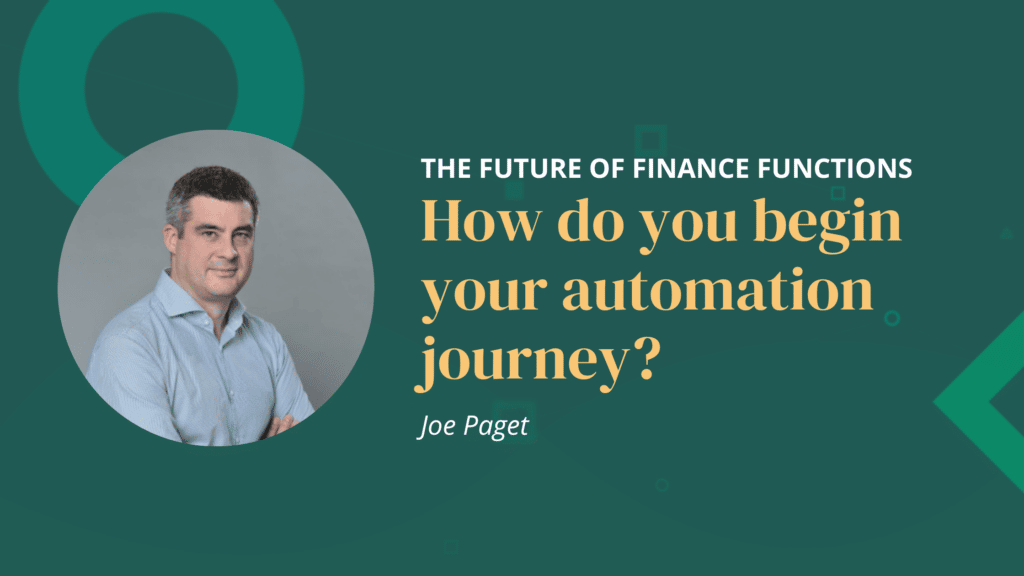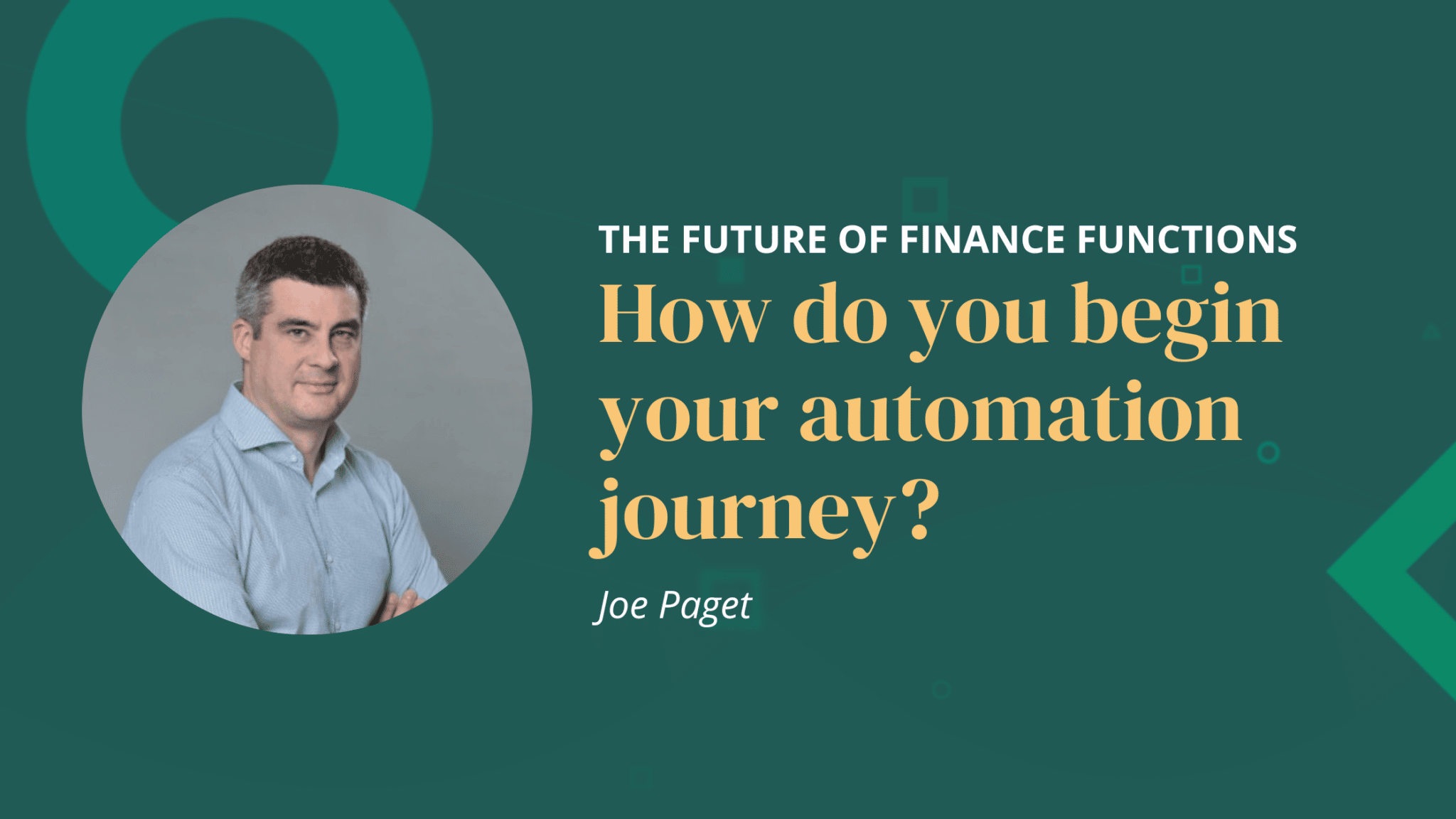 During this session, our hosts Chris Tredwell and Kevin Appleby were joined by Joe Paget as he took us through the first in a four-part series about Automation in Finance. (The others can be found in the events/webinar recording area of GrowCFO)
A fellow GrowCFO member and Chartered Accountant (FCA) with 20+ years of experience acting as FD, COO and MD across a diverse set of industry sectors, Joe has always been focused on addressing areas of inefficiency and low productivity. As technology has advanced, he was able to drive improvements in business processes and develop his teams to free them from the more mundane aspects of their roles, focusing instead on improved decision-making and delivering a better customer experience.
Following the successful sale of the Brookson Group out of PE ownership earlier this year, Joe founded 4thRevolution to use his experience to support other finance teams to automate their processes by building applications once, creating repeatable routines that increase productivity and accuracy, whilst creating a valuable data set that aids analysis and decision making.
Supporting slides
Joe was kind enough to share his session slides that include some useful information to support this topic and the recording of the session:
Find out more
If you have any further questions or wish to connect with Joe, Chris or Kevin, they would be happy to hear from you:
Joe Paget: Linkedin or joe.paget@4threvolution.co.uk
Chris Tredwell: Linkedin or chris.tredwell@aqilla.com
Kevin Appleby: Linkedin or kevin.appleby@growcfo.net
Watch back on Demand