Sourcing and implementing ERP systems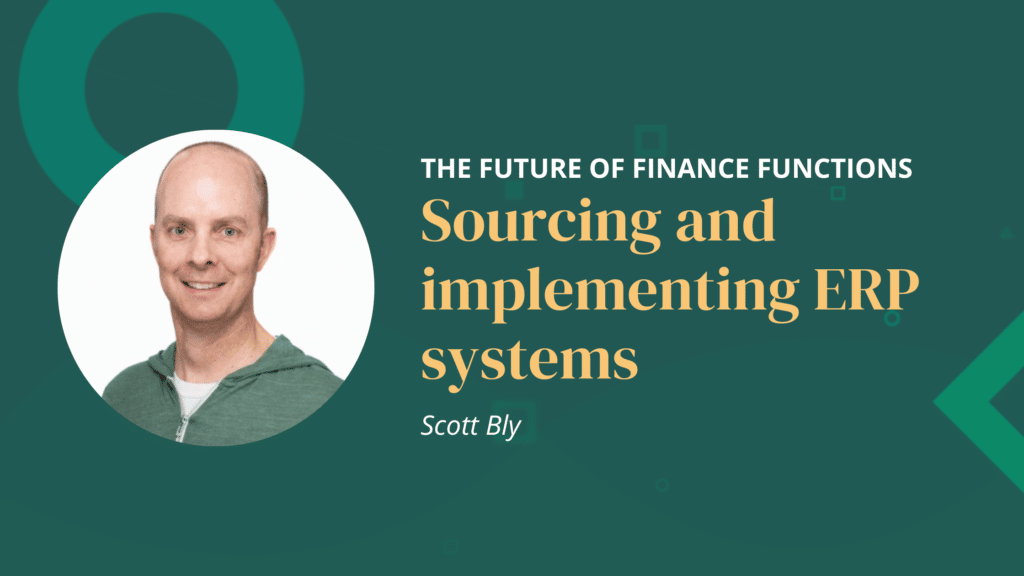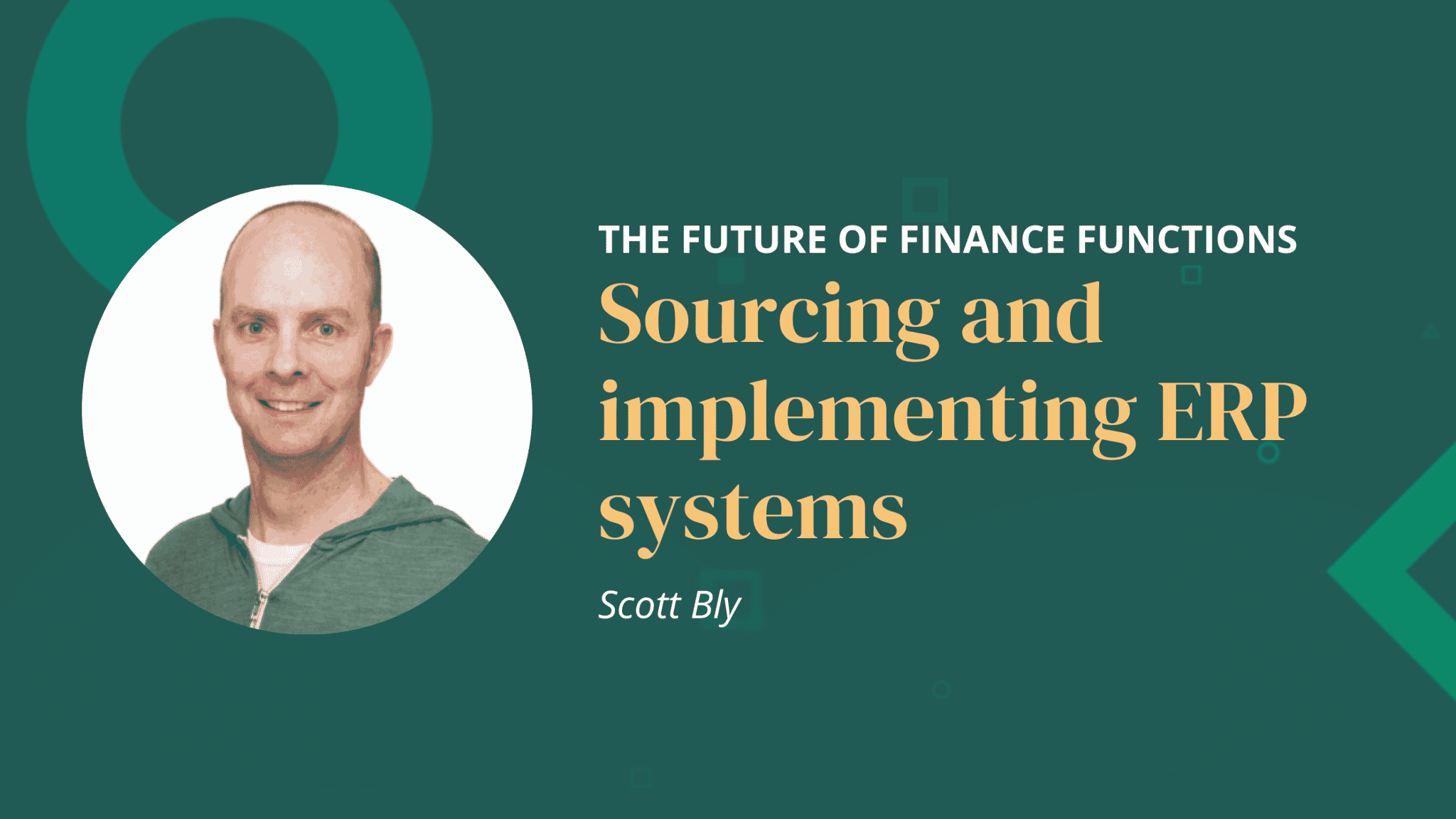 During this insightful workshop, we welcome fellow GrowCFO member and Finance Leader Scott Bly shares his experience of over a dozen finance software implementations during his career.
Scott talks about how it affects your team and how to get them ready, the vetting process, and what the implementation process looks like.
It's always helpful to learn from people who have been there, done it and got the scars to prove it and this will be an invaluable session for anyone looking to embark on sourcing new software for their department.
Watch back on Demand: