How to Get More Involved in Strategy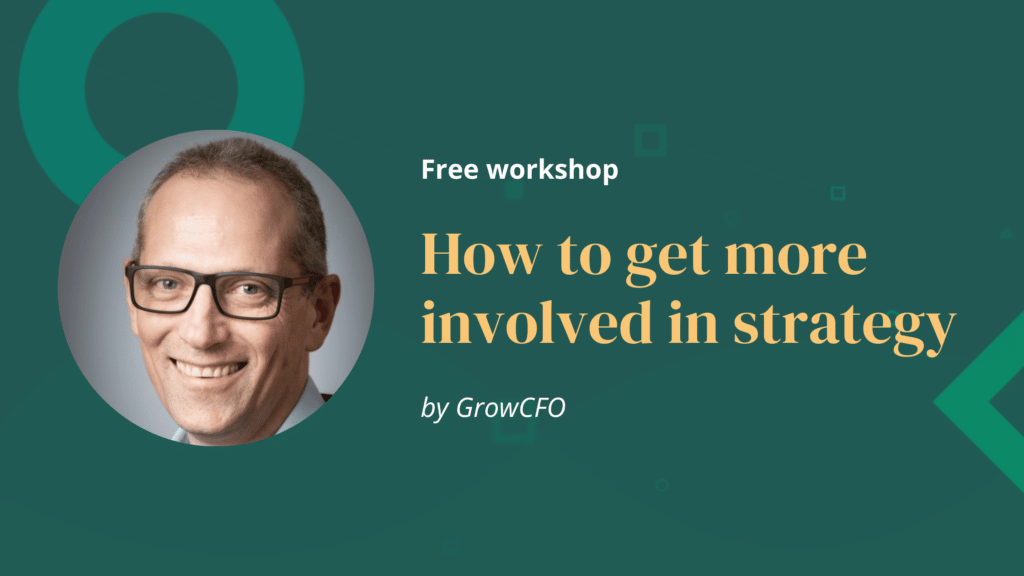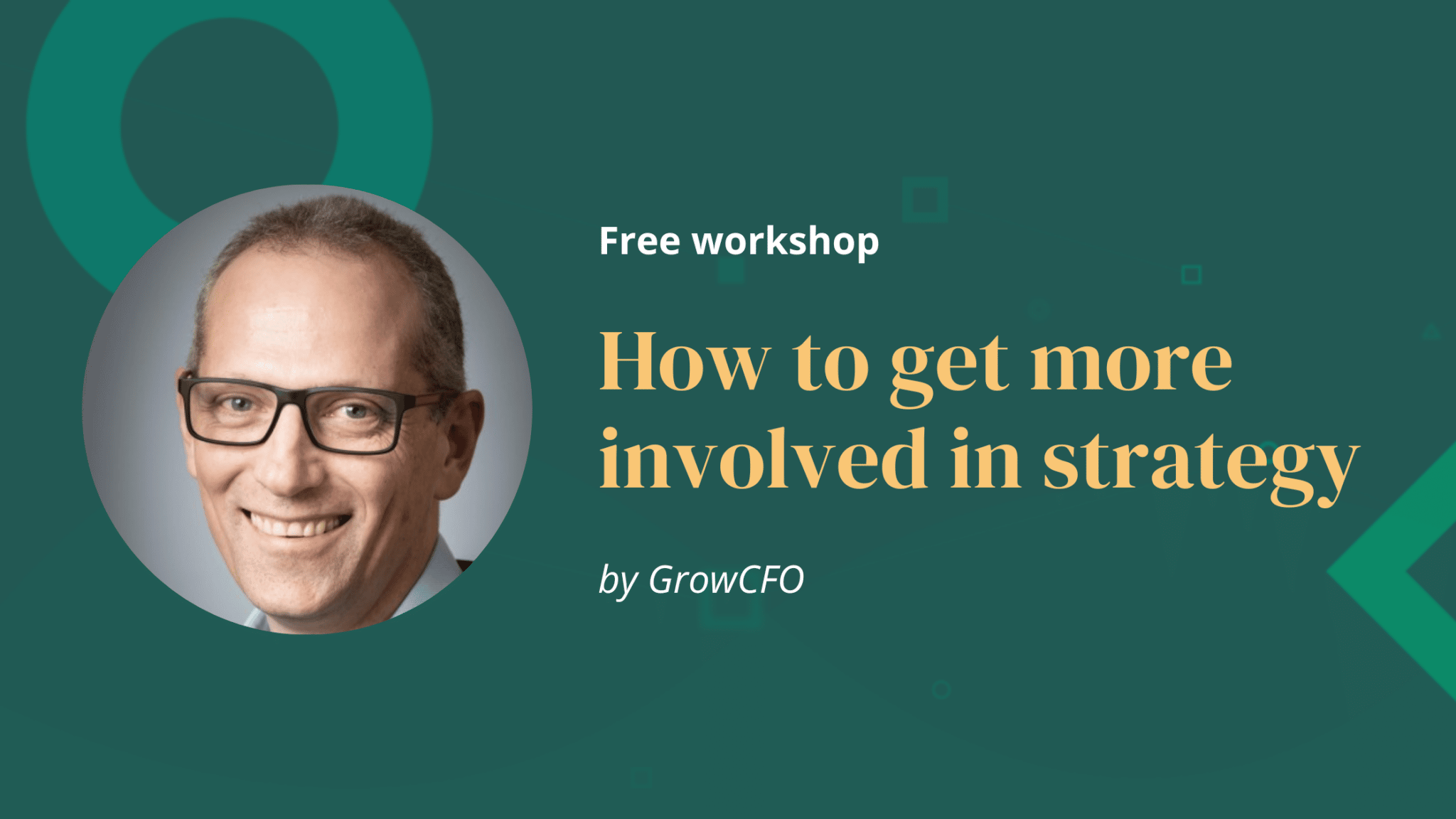 Join us for this insightful free workshop during which GrowCFO's strategy specialist Kevin Appleby hosts experienced CFO Patrick Butcher for a valuable session on How to get more involved in strategy. Patrick has delivered some impressive Group CFO roles at Capita, Network Rail, The Go-Ahead Group plc and currently Headlam Group plc. 
The CFO is a vital member of the leadership team and should be heavily involved throughout the design, build and implementation of the company's strategy. However, research suggests this is often not the case, which has negative consequences for both the CFO and the company.
During this workshop, Kevin and Patrick will discuss many topics, including:
The modern finance leader's role in strategy
Being seen as more than a numbers person
How to get more involved in strategy
Breaking down the existing barriers
Some popular strategy toolkits