Live Zoom Discussion – Session Summary (21/6/22)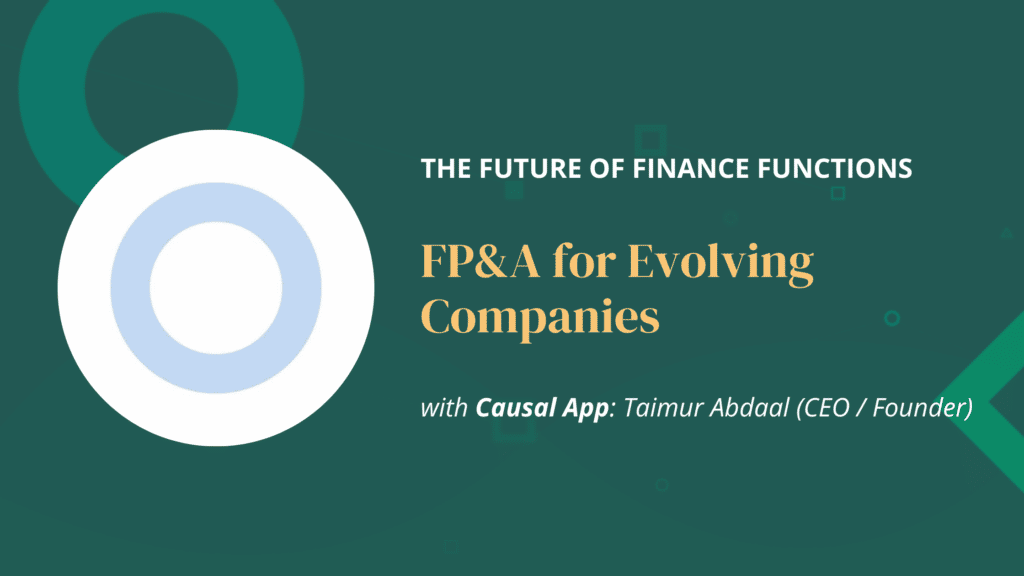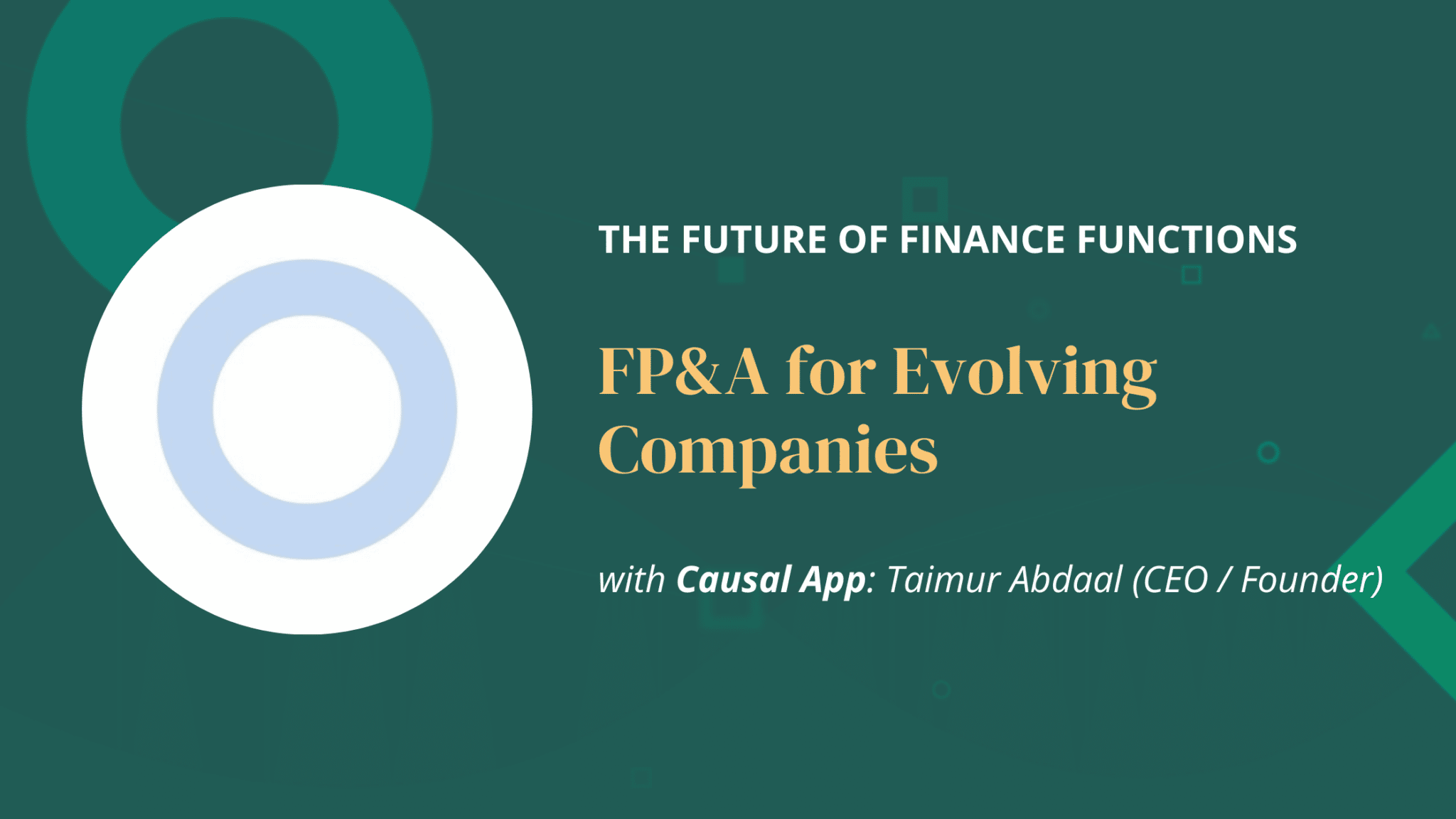 During this session, our host Chris Tredwell welcomed a special guest; Taimur Abdaal CEO and Founder of FP&A Software specialist Causal to discuss FP&A for Evolving Companies.
Causal powers FP&A at companies from startup to IPO and beyond by replacing your spreadsheets with a better way to build models, connect to data (accounting, CRM, HR etc), and share dashboards with your teams.
The session agenda covered …..
The Status Quo – how it is today.
The real job of FP&A
The Shift to Strategic Finance
Why is it so Important?
The question to keep asking
What does the future state look like?
The work flywheel
How do you make the transition?
You can download a copy of his presentation here:
Find out more:
If you have any further questions or wish to reach out to him in person, he is more than happy to field any questions or show you their solution more specifically;
Taimur Abdaal (CEO & Founder) Linkedin or taimur@causal.app
Watch back on Demand: