Ensure you are able to scale alongside your growth ambitions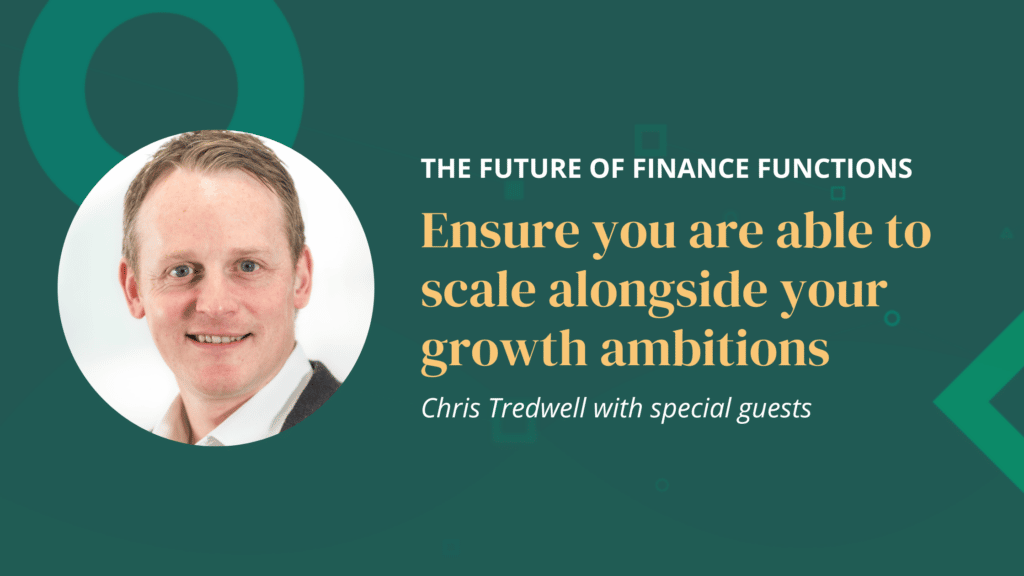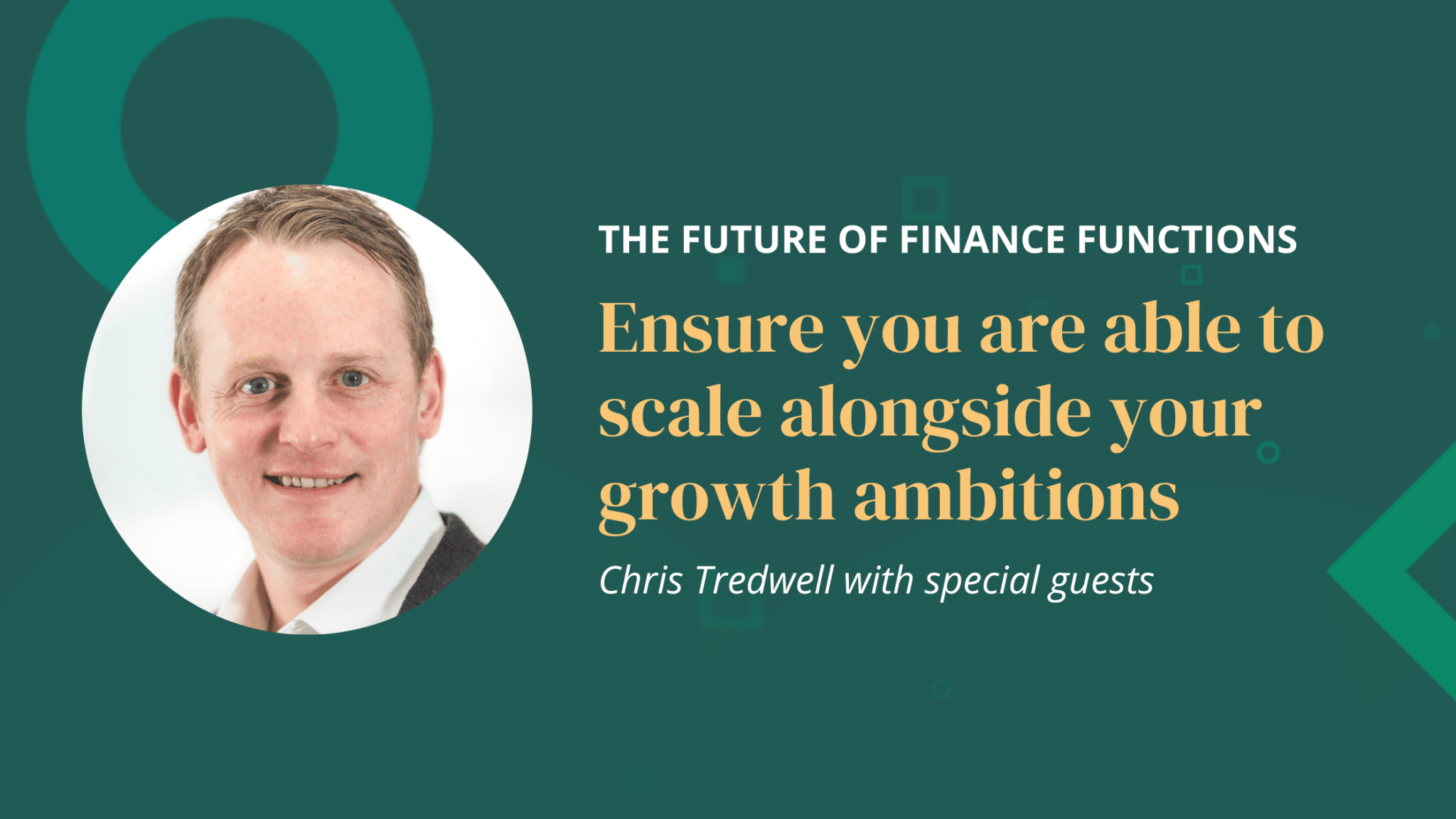 This session was the fourth in a ten-part series throughout 2022 hosted by Chris Tredwell. This series addresses the biggest challenges highlighted within GrowCFO's 2021 Finance Systems survey.
This session was a panel discussion covering The CFO's Role in Driving Growth.
Chris Tredwell is GrowCFO's technology specialist and host of the Future of Finance topic within the community. He has over a decade of experience working for innovative technology suppliers, spending the last 3 at the mid-market, cloud accounting software specialist Aqilla. He helps finance teams modernise their department using innovative, built-for-cloud software focused on reducing administration through automation whilst enhancing your financial analysis.
Rob Scott is an experienced Private Equity CFO and fellow GrowCFO community member. Having started out as an auditor with Silver Altman and EY he held several accounting positions in the travel industry before landing a CFO position at Key Group where he led the Finance, HR, IT and Change teams for much of his time there.
​Toni Betts was most recently Commercial Finance Director at StudyGroup. She also started out in audit with Baker Tilly before moving into several Finance roles within the hospitality sector. She then moved onto American Express, Equiniti and then CPA Global before ending up as Commercial Finance Director at Study Group and has been involved in several growth and change journeys along the way.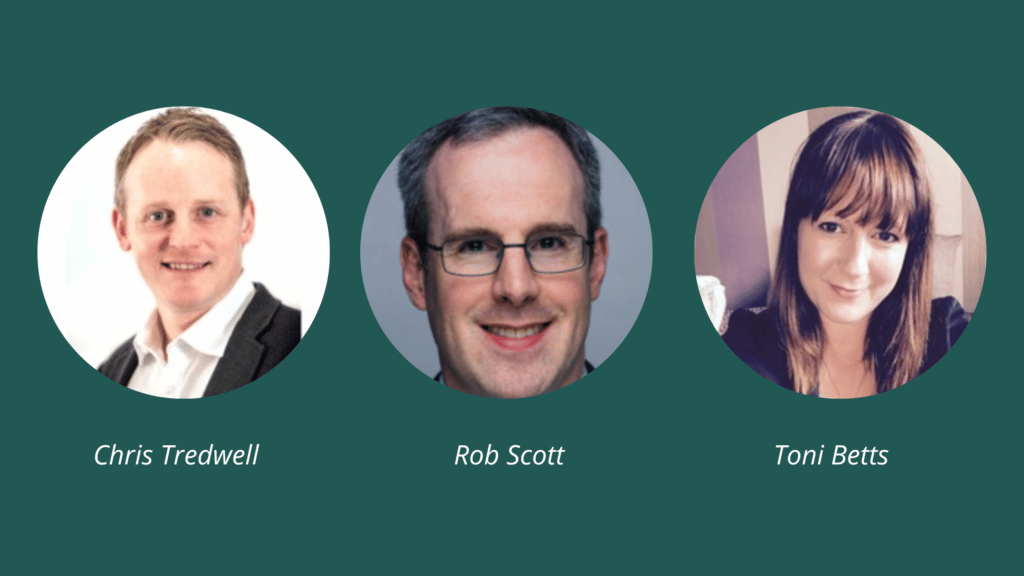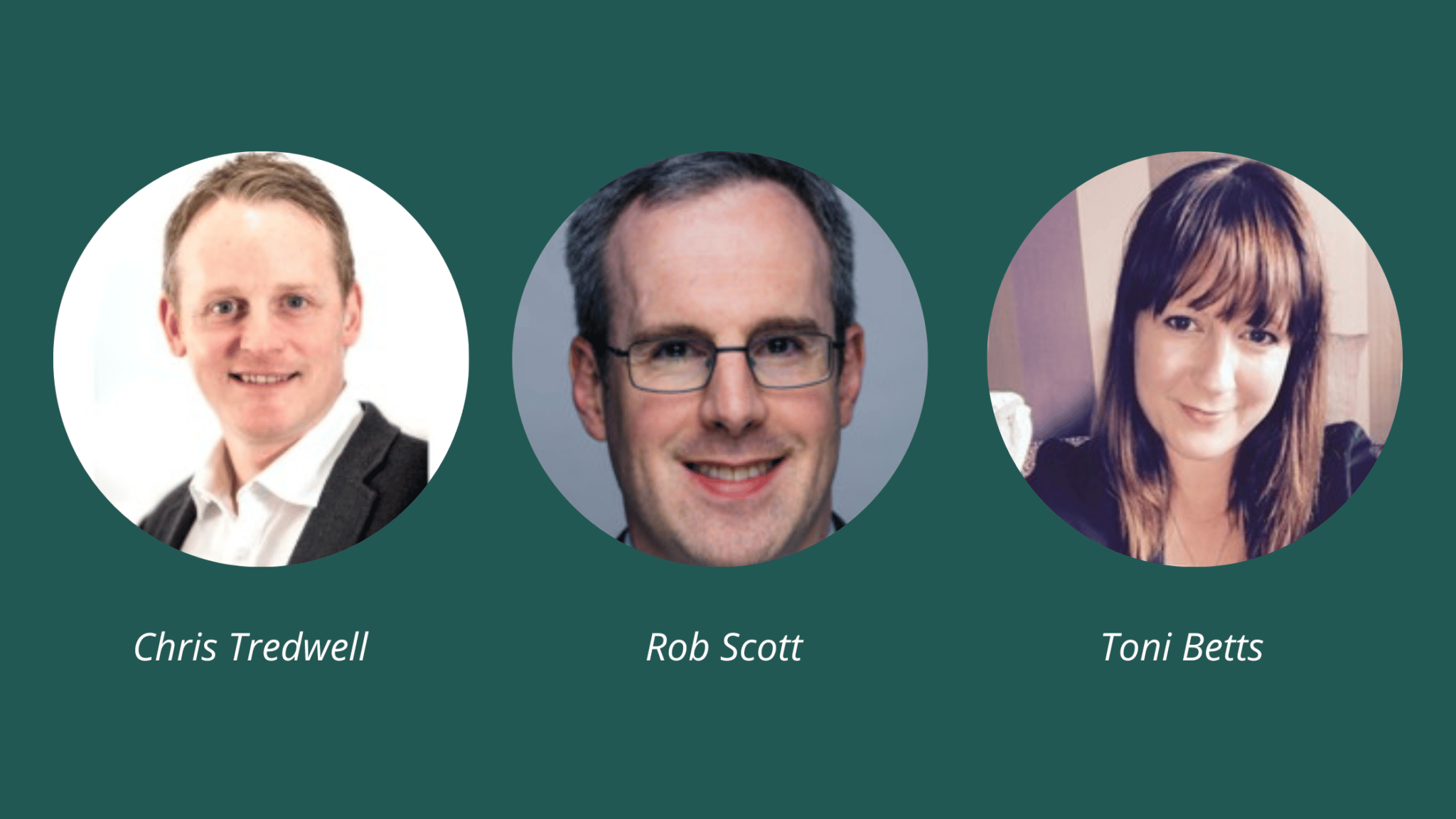 During the session, our three experts shared some key insights, based on their experience, on how Finance Leaders can best support a business as it scales. They shared lessons they have learnt along the way, things to not do, things to ensure you do etc… leaving the live audience with plenty of things they can adopt to help them better succeed in their leadership roles. These themes all related back to the key pillars we often discuss in the Future of Finance – People / Process / Technology.
Coming up in the months ahead…
Is now the right time to change? (8/3/2022)
Why Strong Foundations are key to your department's success (5/4/2022)
What is True Cloud Accounting? (10/5/2022)
Ensure you are able to scale alongside your growth ambitions (14/6/2022)
Automation in Finance (12/7/2022)
The value of Integration (9/8/2022)
What should I expect from Reporting (13/9/2022)
Improve your Month-end close (11/10/2022)
Get it right – Do's and Don'ts / Procurement Checklist (8/11/2022)
How to review the software market (13/12/2022)
Find out more
If you have any further questions or wish to speak with Chris in person, he is more than happy to connect on LinkedIn (Found Here) or you can send him a direct message through the GrowCFO portal or via email [chris.tredwell@aqilla.com].
Watch back on Demand