The CFO Driving Business Strategy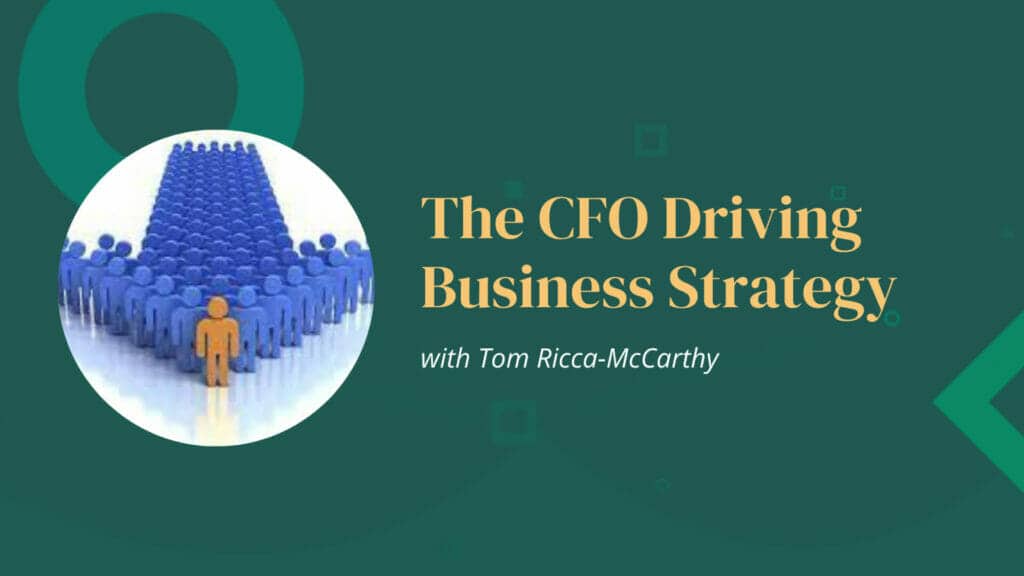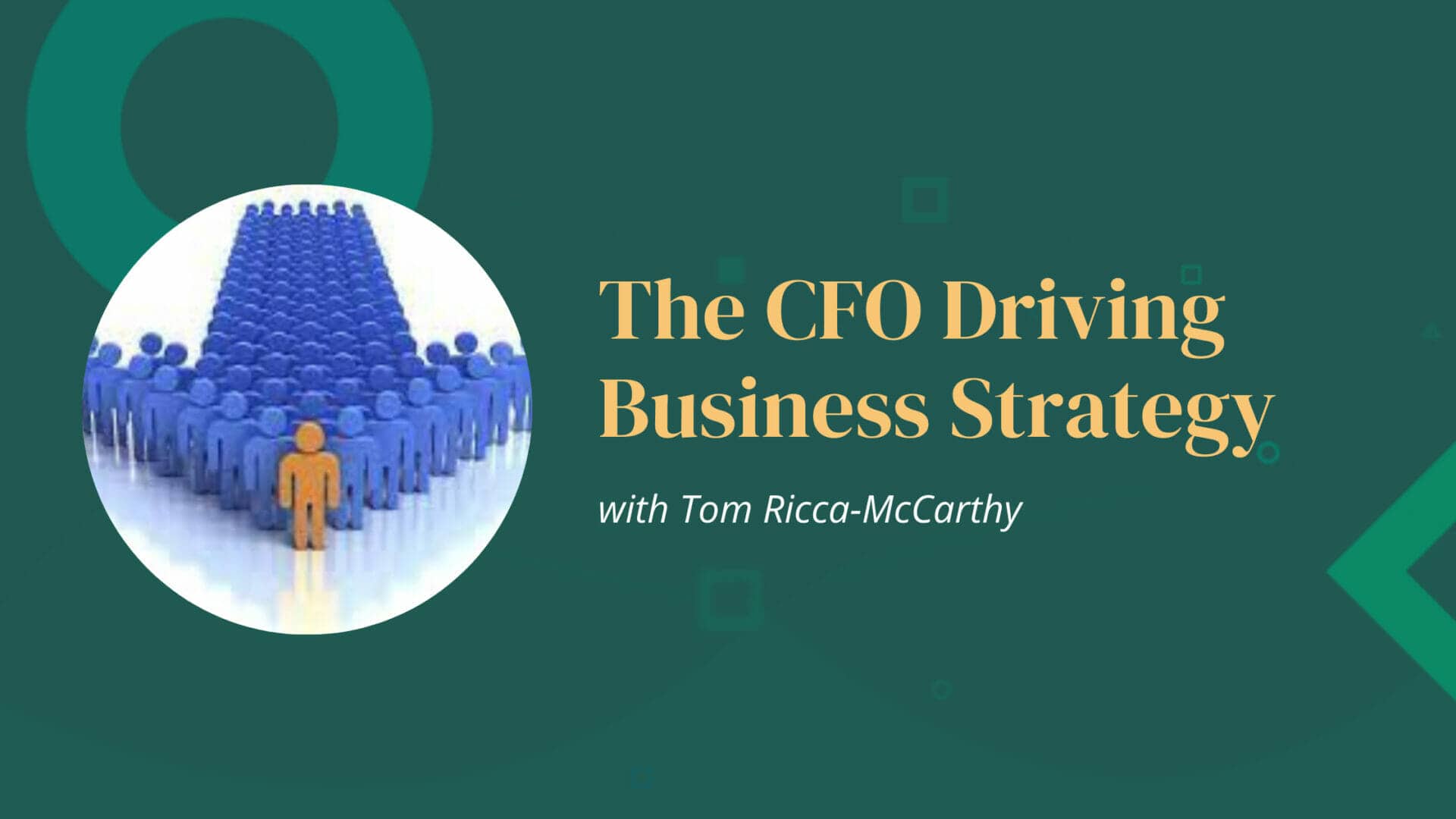 The role of the CFO is constantly evolving. The modern CFO needs to be involved in strategy more than ever before. Over the last 2 years in particular organisations have needed to react and change quickly to survive.
The Finance Leader has been a key member of the senior leadership team that has needed to develop different ways of doing business. There's a recognition of the unique, data-led insight a Finance Leader can bring to strategic planning and formation of a company strategy. Much has been written about the importance of becoming this heralded figure within a company, but not enough has been said about how to practically do it.
In this webinar Lucidity Co-founder Tom Ricca-McCarthy joins GrowCFO strategy mentor Kevin Appleby. Tom and Kevin show you exactly what you need to do to meet your potential as a strategic leader and outline best practices for leading strategy formation and managing execution.