Building a Growth and Exit Strategy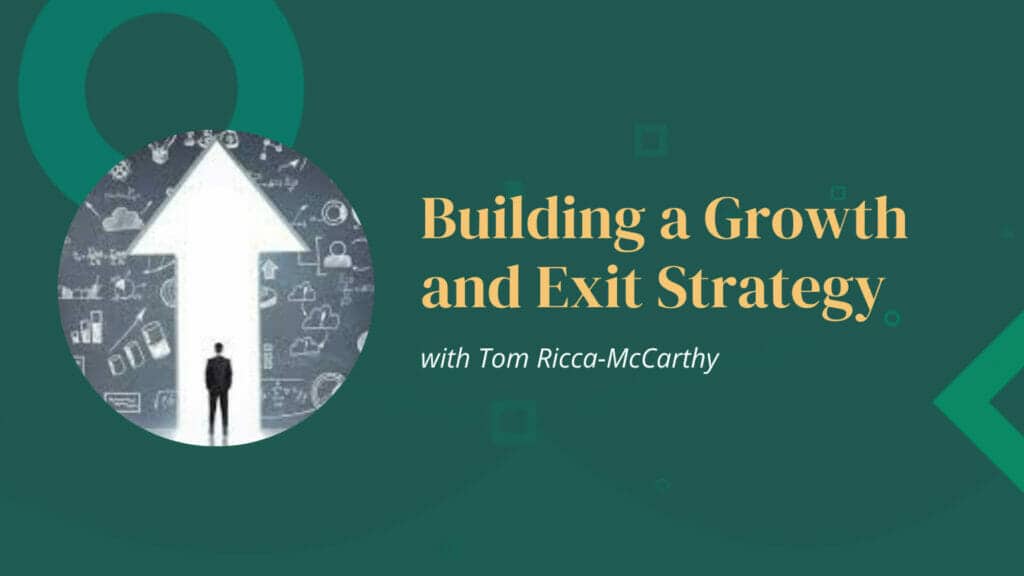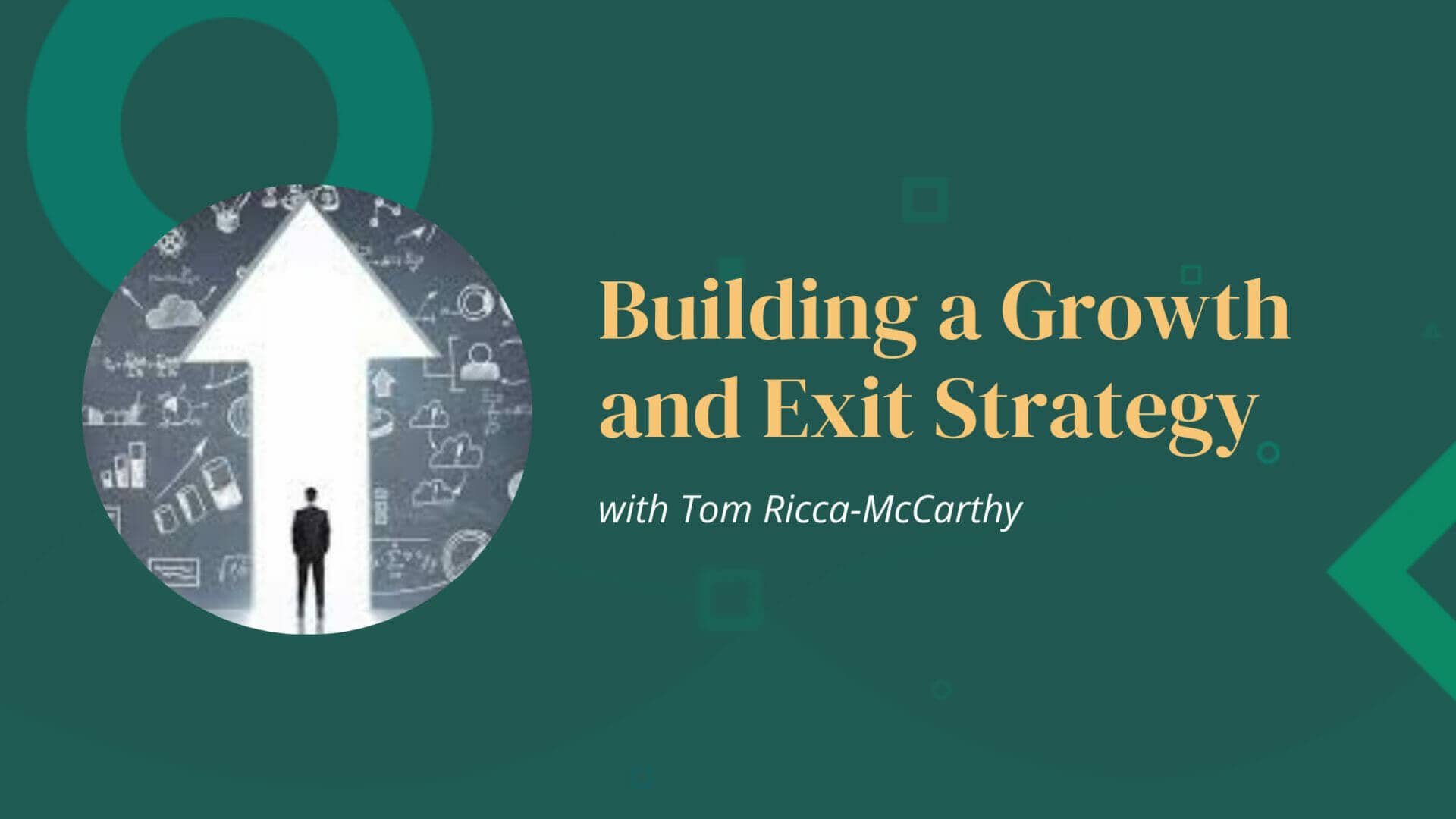 Lucidity Co-founder Tom Ricca-McCarthy joins GrowCFO strategy mentor Kevin Appleby as they discuss how to formulate a growth strategy.
We'll show you how to use well-tested strategic frameworks, assess opportunities, and make decisions that will put you on track for growth. We'll also look specifically at the CFO's role in:
Linking the strategic plan to fundraising activities
Taking the business international
Planning a successful sale and exit from the business
In this webinar you will:
Learn how other businesses are dealing with the current challenges
Examine the growth strategies of real businesses
Understand the practical challenges of growing an SME and learn the common mistakes to avoid
Learn about the 4 phases of an international expansion
Consider what needs to happen 3 years, 2 years, and 1 year before an exit
Learn how to execute the strategy and the communication best practise that underpins its success.