Live Zoom Discussion – Session Summary (17/5/22)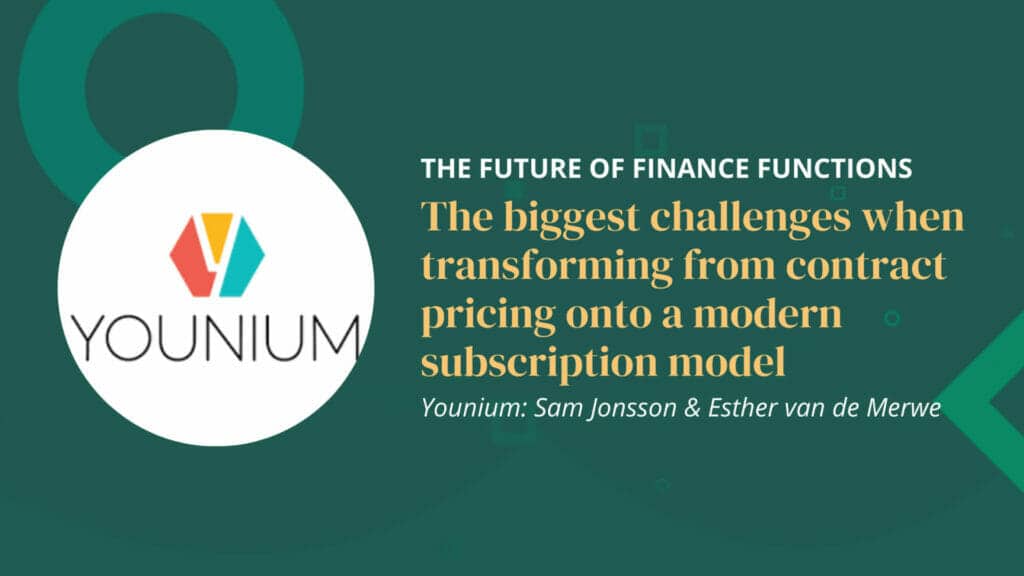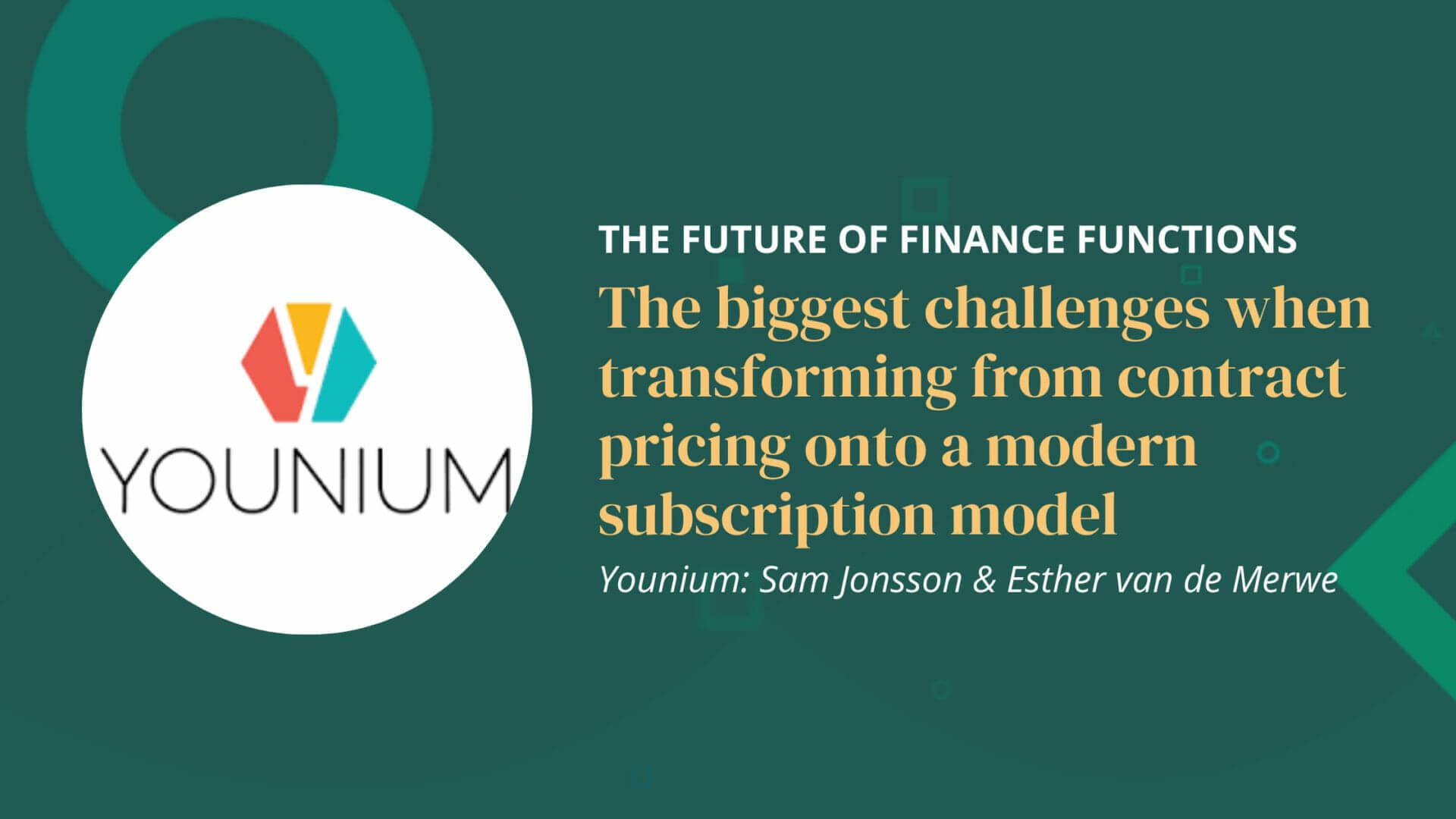 During this session, our host Chris Tredwell welcomed some special guests; Sam Jonsson and Esther van de Merwe from B2B Subscription Management specialists Younium to discuss the biggest challenges when transforming from contract pricing onto a modern subscription model.
Younium is an all-in-one platform for B2B Subscription management, billing and reporting of correct SaaS KPI's in real-time, such as MRR, CMRR, ARR, Churn, Renewal, Net retention etc. With Younium you easily manage your subscriptions saving you time, increasing your recurring revenue, and reducing your customer churn.
The session agenda covered …..
Contract pricing and common subscription price models
Traditional vs Subscription Billing Models
The 4 category choices when choosing a subscription management solution
Streamlined vs Advanced Subscriptions and the Subscription Management space
The reality for many B2B companies
Improve the subscription business: benefits for Financials, tech stack around subscription management
Key Takeaways
You can download a copy of their presentation here:
Find out more:
If you have any further questions or wish to reach out to them in person, they are more than happy to field any questions or show you their solution more specifically;
Sam Jonsson (Commercial Director) LinkedIn or sam.jonsson@younium.com
Esther van de Merwe (Business Development Specialist) LinkedIn or esther.vandemerwe@younium.com
Watch back on Demand: