Monday Masterclass: Building Great Finance Teams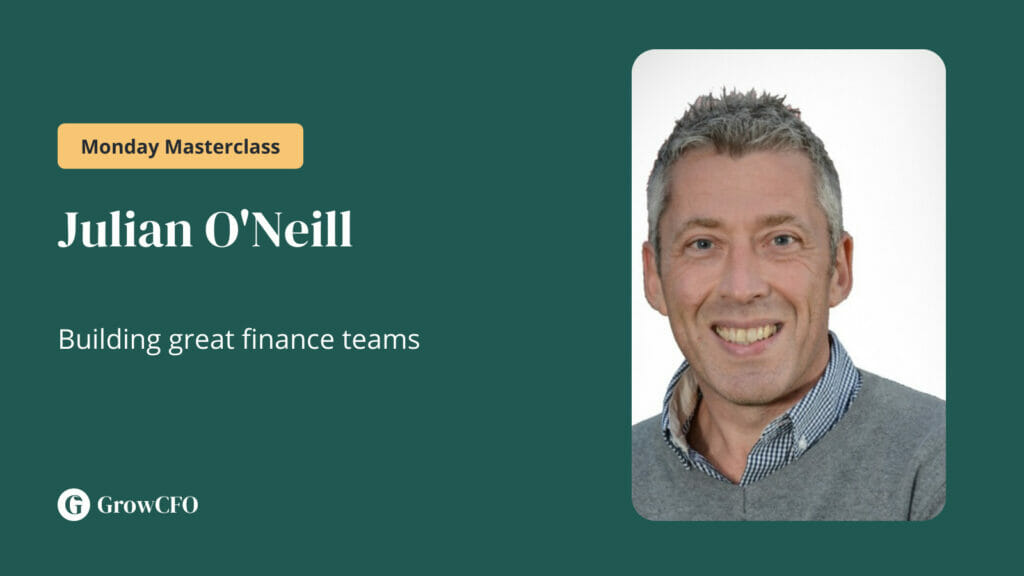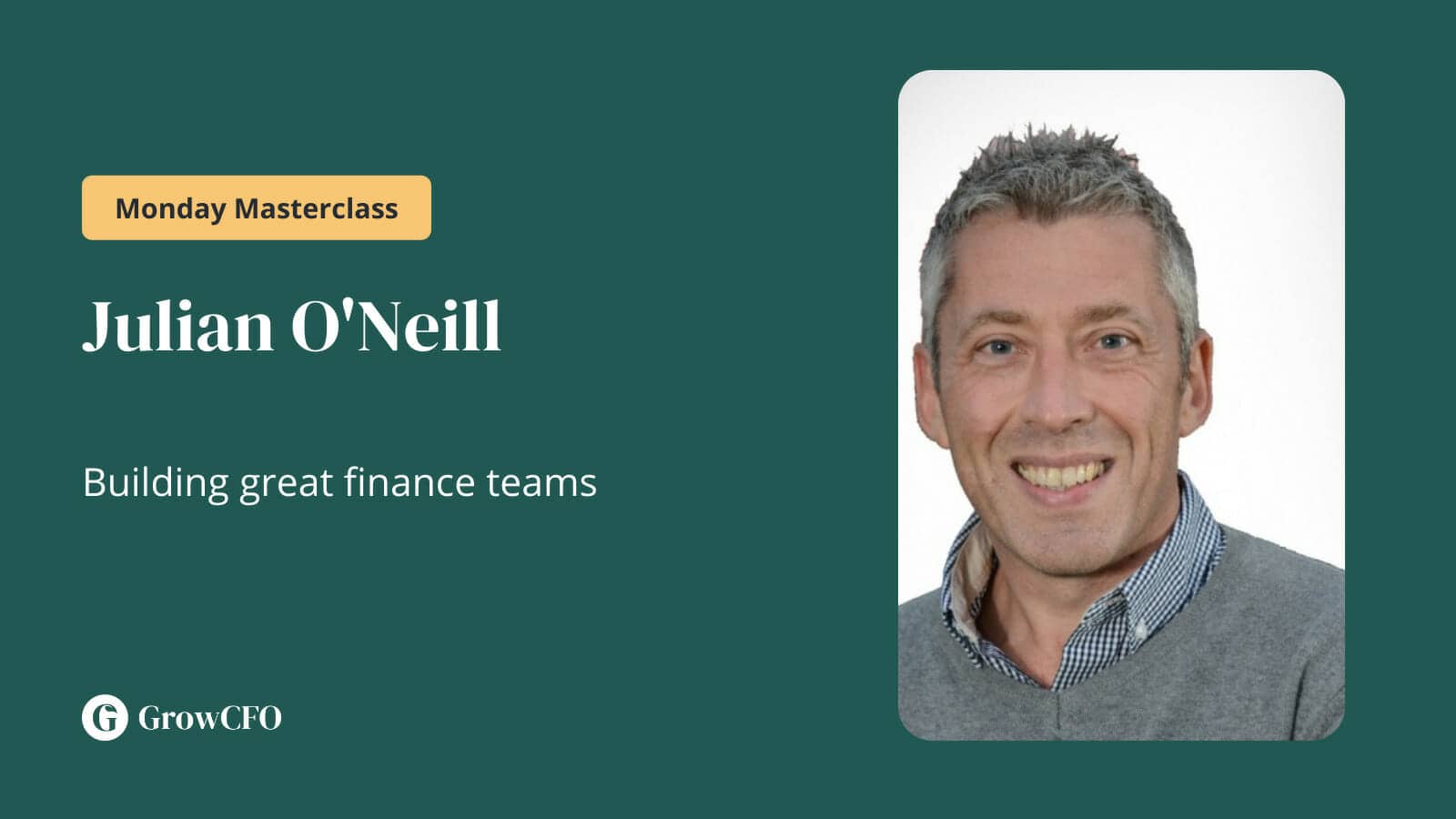 Related Articles
During this webinar, Krista Chung, Director of Finance and U.S. Operations at Orange Global Product, Dan Wells, CEO of GrowCFO, and Timothee Clement at Agicap, not only explore strategies for efficient cash flow management but also highlight the role of cash flow management software in combination with FP&A and ERP systems. Krista also highlights how they use cash flow management systems for financial business decisions.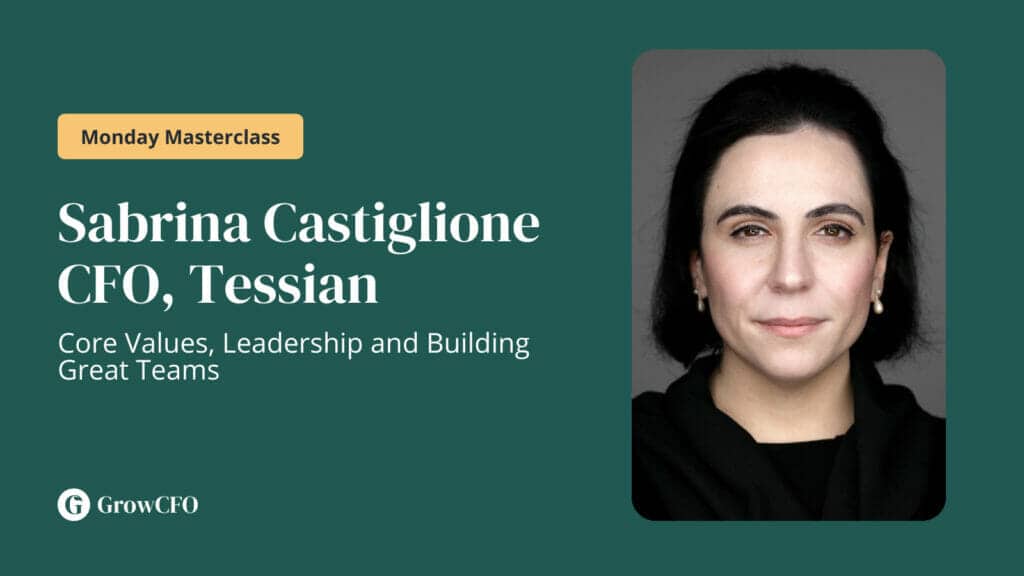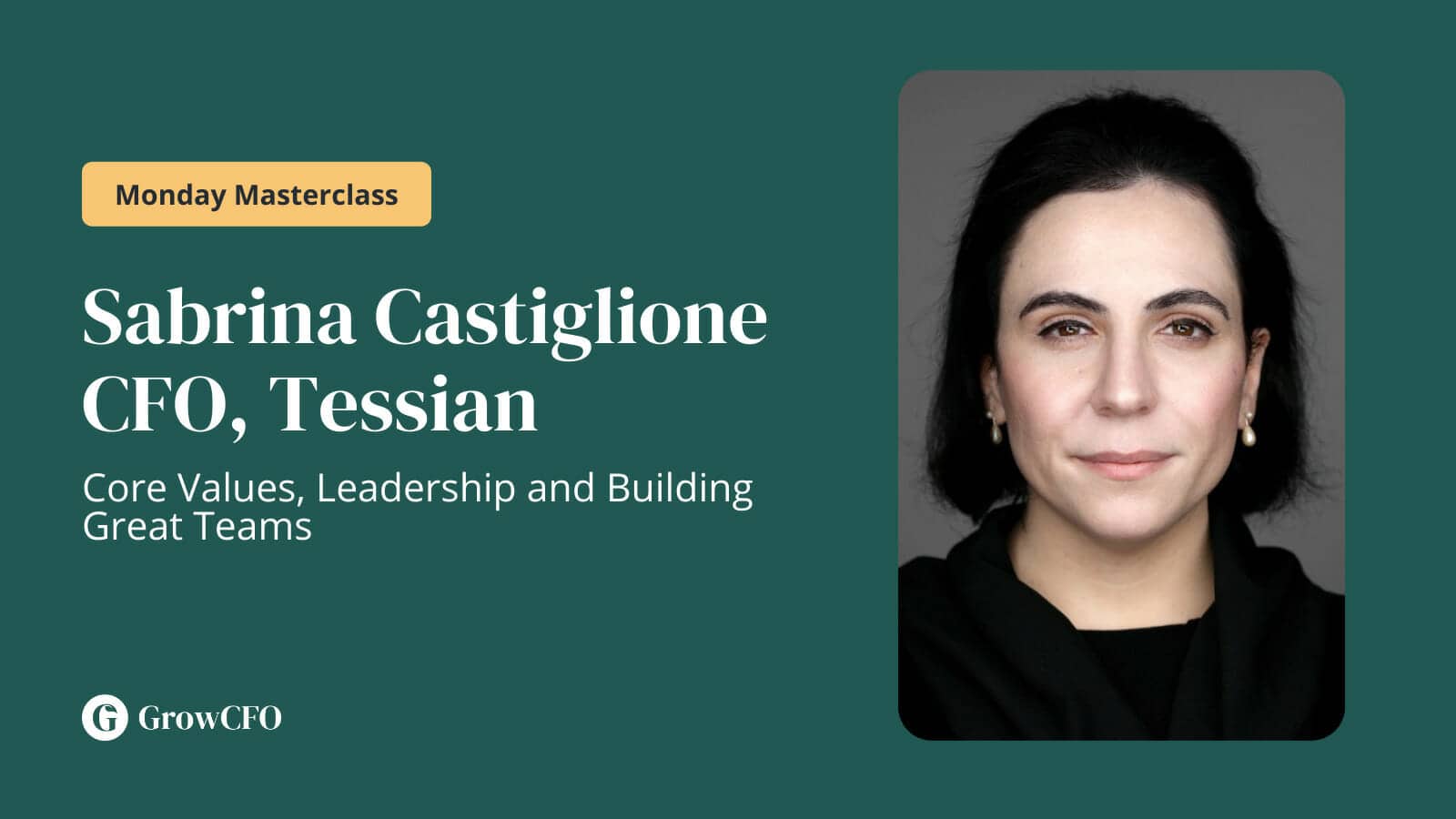 In this Monday Masterclass, we interview Sabrina Castiglione, the CFO of multi-award-winning cybersecurity business Tessian. Since joining Tessian in 2016 as their 7th team member, Sabrina has led on the Seed, Series A, B & C funding rounds with top investors such as Accel, Balderton, Sequoia & March Capital.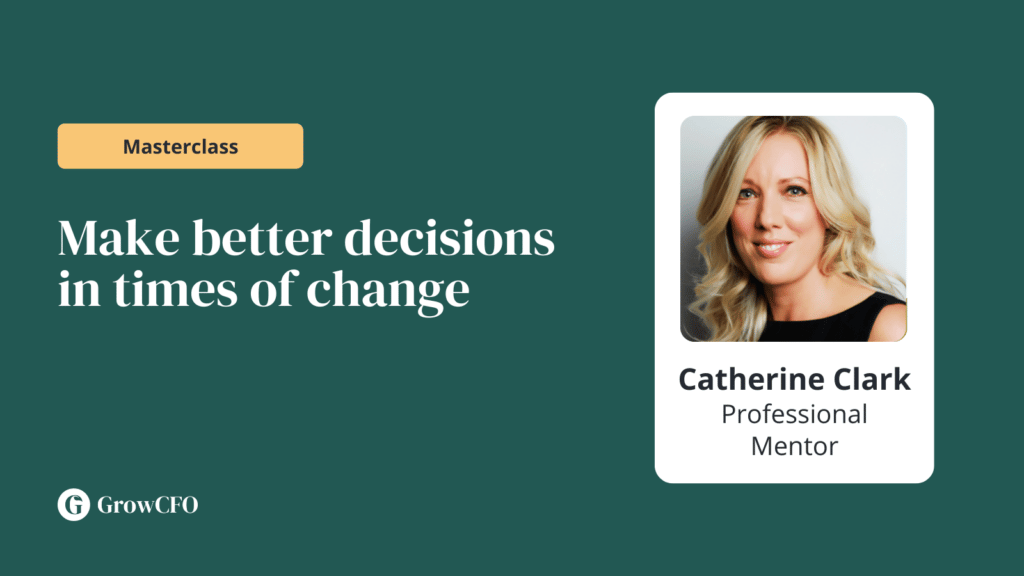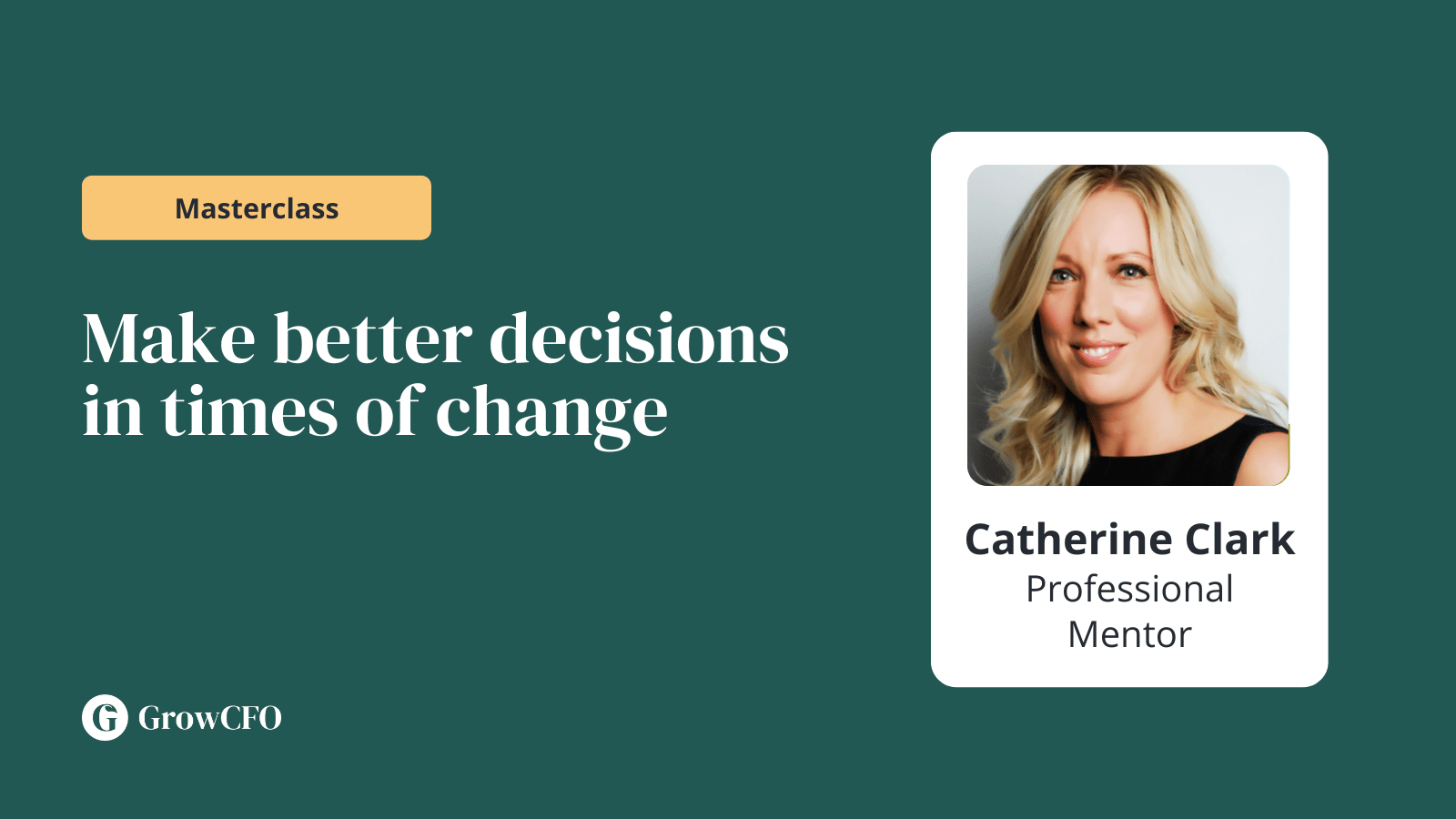 During this Premium workshop, GrowCFO's lead professional mentor and experienced CFO Catherine Clark shares insights and proven methodologies to help finance leaders and their executive teams to make better decisions during times of change.
There are so many changes impacting on businesses right now and many of these are hard to predict in advance. During these challenging times, finance leaders need to properly support their executive teams by helping to suggest ideas, influence views and analyze the impact of different options.