Live Zoom Discussion – Session Summary (24/8/21)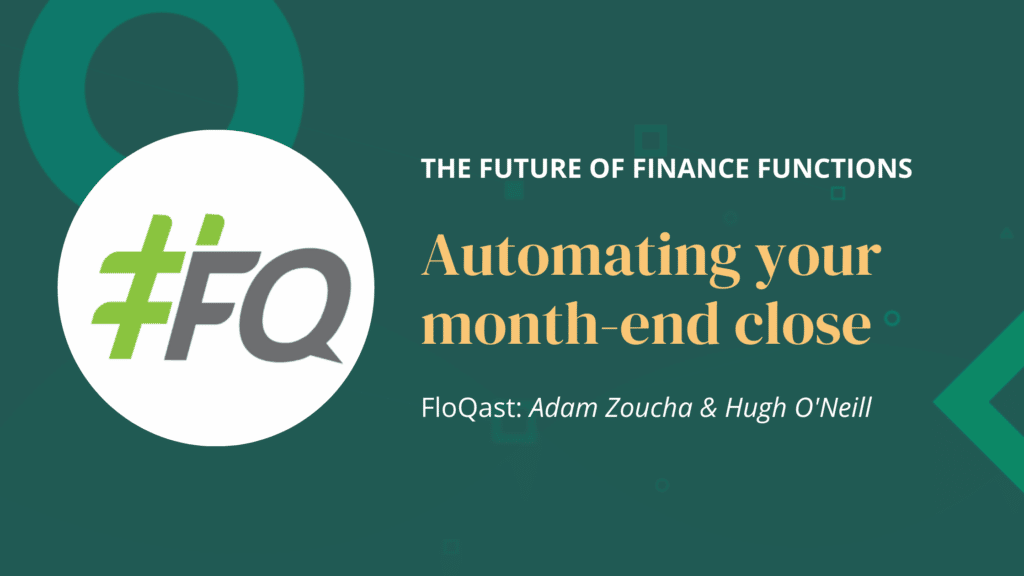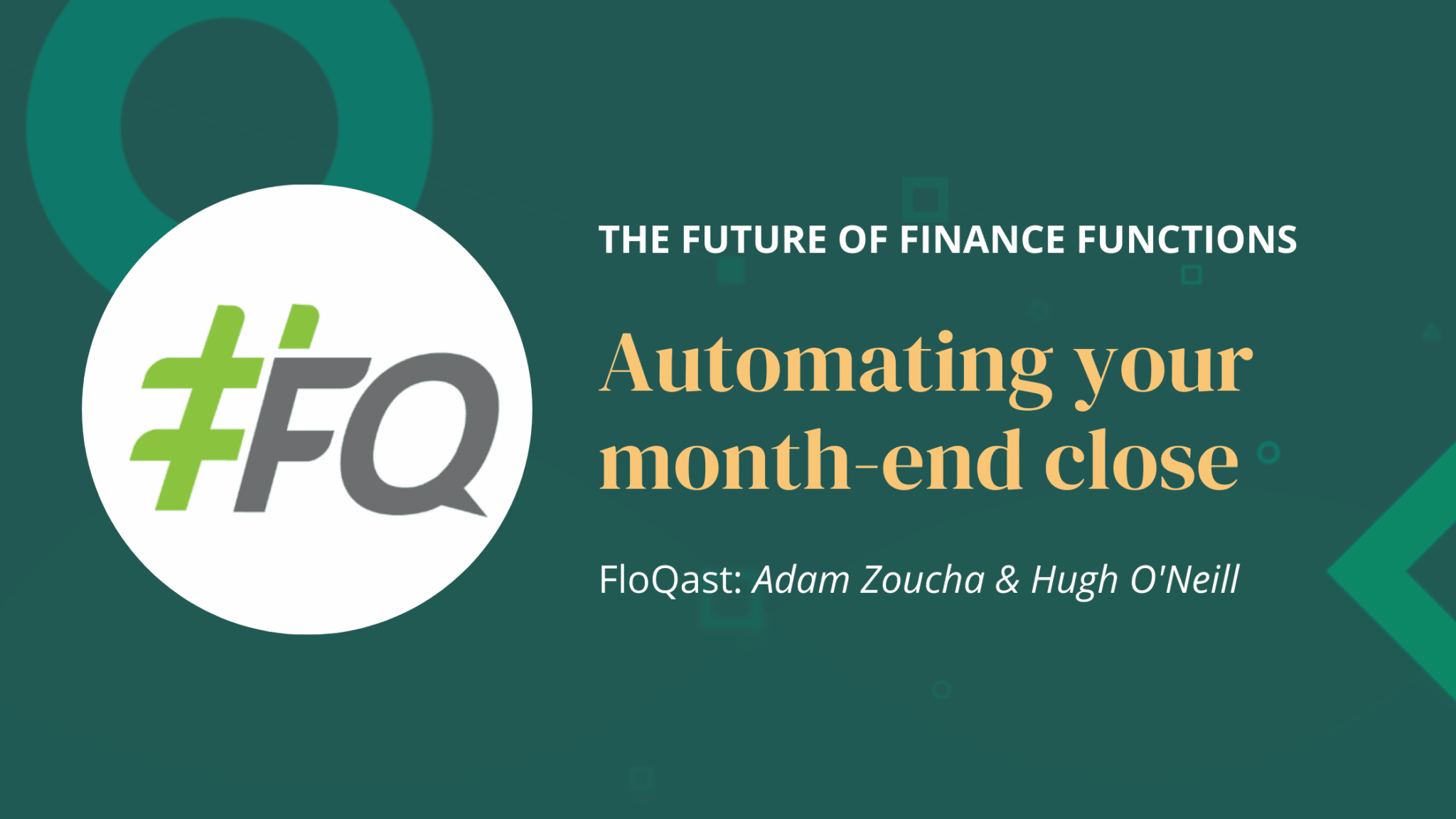 During this session, our host Chris Tredwell welcomed a special guest, Adam Zoucha (Managing Director of FloQast EMEA) to the session to discuss one of the significant outcomes of the recent finance systems survey. The fact that it takes most finance departments a long time to complete their period-end close. This session delved into Automating your month-end close.
FloQast is a leading provider of accounting workflow automation specialising in the automation of Month-End close and how you can take days off the manual processes. Their software works alongside any accounting software so this session was valuable for any finance leader looking to improve this area of their finance function.
You can download a copy of their presentation here:
They also shared a handy resource that is also available to download, a template for a close checklist;
Find out more:
If you have any further questions or wish to reach out to them in person, they are more than happy to field any questions or show you their solution more specifically;
Adam Zoucha (Managing Director EMEA) LinkedIn or adam@floqast.com
Hugh O'Neill (Account Executive) LinkedIn or hugh.oneill@floqast.com
Watch back on Demand