Live Zoom Discussion – Session Summary (20/7/21)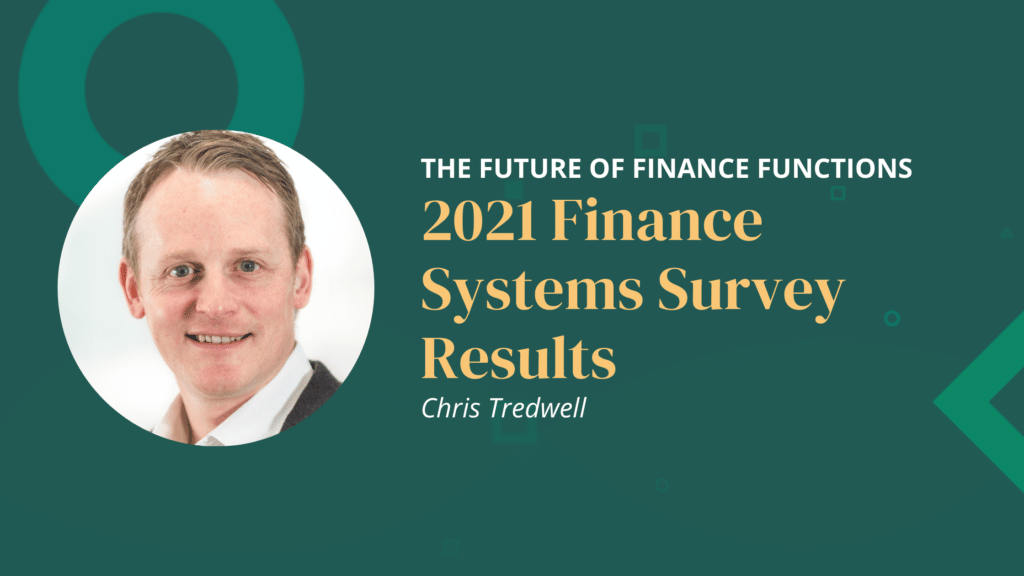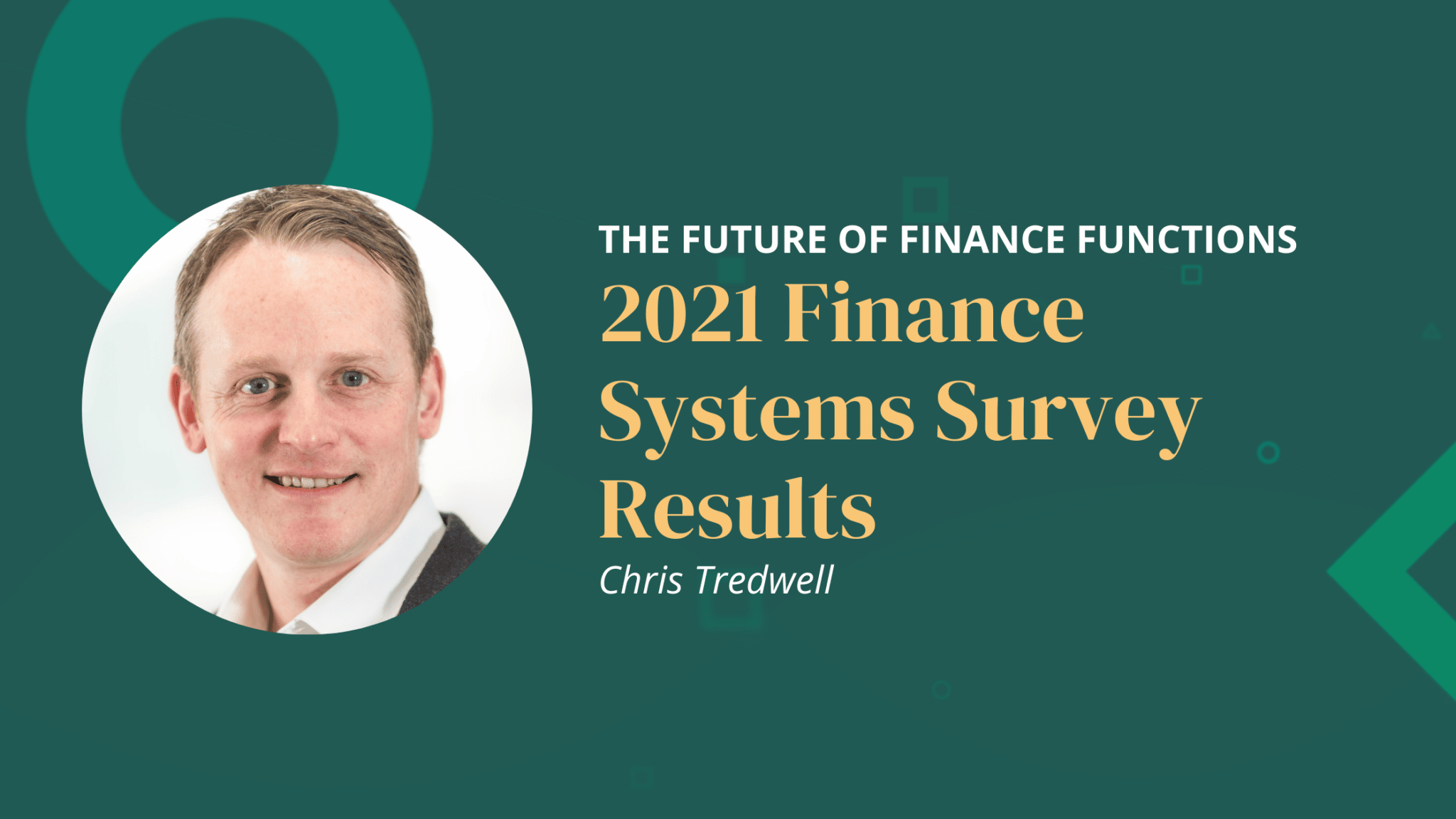 During this session, GrowCFO Founder, Dan Wells and Chris Tredwell discussed this year's Finance System Survey results and made several observations on the outcomes. They also outlined the plans for what content we will create from the results.
Before running through the results from 2021, we reflected on the survey results from last year. Whilst a lot of the questions were the same this time around, we decided to add some additional ones to the 2021 survey. We noted that a lot of the responses provided a very similar outcome to 2020 which wasn't altogether that surprising.
This time around, 25 finance systems were featured from a variety of organisations with diverse backgrounds. Again we had public and private sector responses, start-ups, SME's, mid-tier enterprises as well as PLCs who took the time to share their views and experiences.
The key, general observations taken away from the survey were that there is still a lot of confusion amongst the responders about the software they have in place. Specifically in relation to an understanding of what cloud truly is as well as the functionality of their systems. This was highlighted by differing responses provided in relation to the same piece of software (for example, some responders suggesting Sage50 was Cloud Native, others responding it is on-premise but available remotely and others saying it was on-premise but not available remotely. In addition, some suggesting that Microsoft Dynamics provided Group Consolidation capabilities while others said it didn't). This confusion will prompt some future sessions from GrowCFO to try and provide some clarity to the community on several areas.
It was also clear from the results that there is a real appetite for organisations to find efficiencies through automation which is great to hear. There appears to be a general acceptance that the only way finance leaders will be able to devote the necessary time to the increasing analytical side of their role they will need to generate more time by reducing the volume of administration their team has to undertake. There is a lot more integration and automation going on amongst finance teams. This appears to have been prompted by the pandemic with organisations being forced into reviewing everything they do and finding ways to be more efficient and agile.
There is a continued lean towards cloud software as well as best in class technology that is integrated together for further efficiency. This will only increase in the years ahead given the appetite amongst responders.
Finally, despite this appetite to improve and adopt new systems and processes to generate efficiencies within their departments, there was an overwhelming fear amongst responders with only 10% claiming there were not daunted by making a system change. Reasons included, a fear of disruption as well as a fear it won't fix the issue. Again this is an area we intend to support the community through in the content and sessions we subsequently run within GrowCFO including the lunchtime Change Management sessions that are being run on the last Tuesday of every month within the Future of Finance section.
As indicated, we will delve deeper into these results in subsequent articles and sessions which once created will be listed below for your convenience. The recording below will also provide more detail on our initial observations and review of this interesting survey. If you have any questions please don't hesitate to get in touch.
2021 Finance System Survey Resources
Coming Soon
2020 Finance System Survey Resources
You can find below, links to various resources we created from last years survey results:
Find out more:
If you have any further questions or wish to speak with me in person, I am more than happy to connect on LinkedIn (Found Here) or you can send me a direct message through the GrowCFO portal or via email [chris.tredwell@aqilla.com].
Watch back on Demand
Here is a recording of this session: