MM7 My journey to CFO with Christoph Martin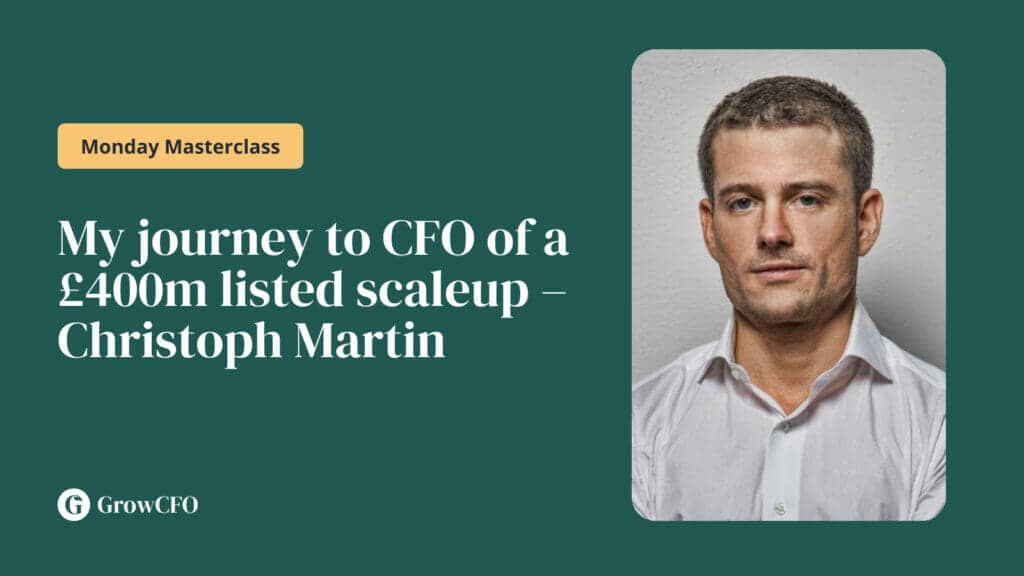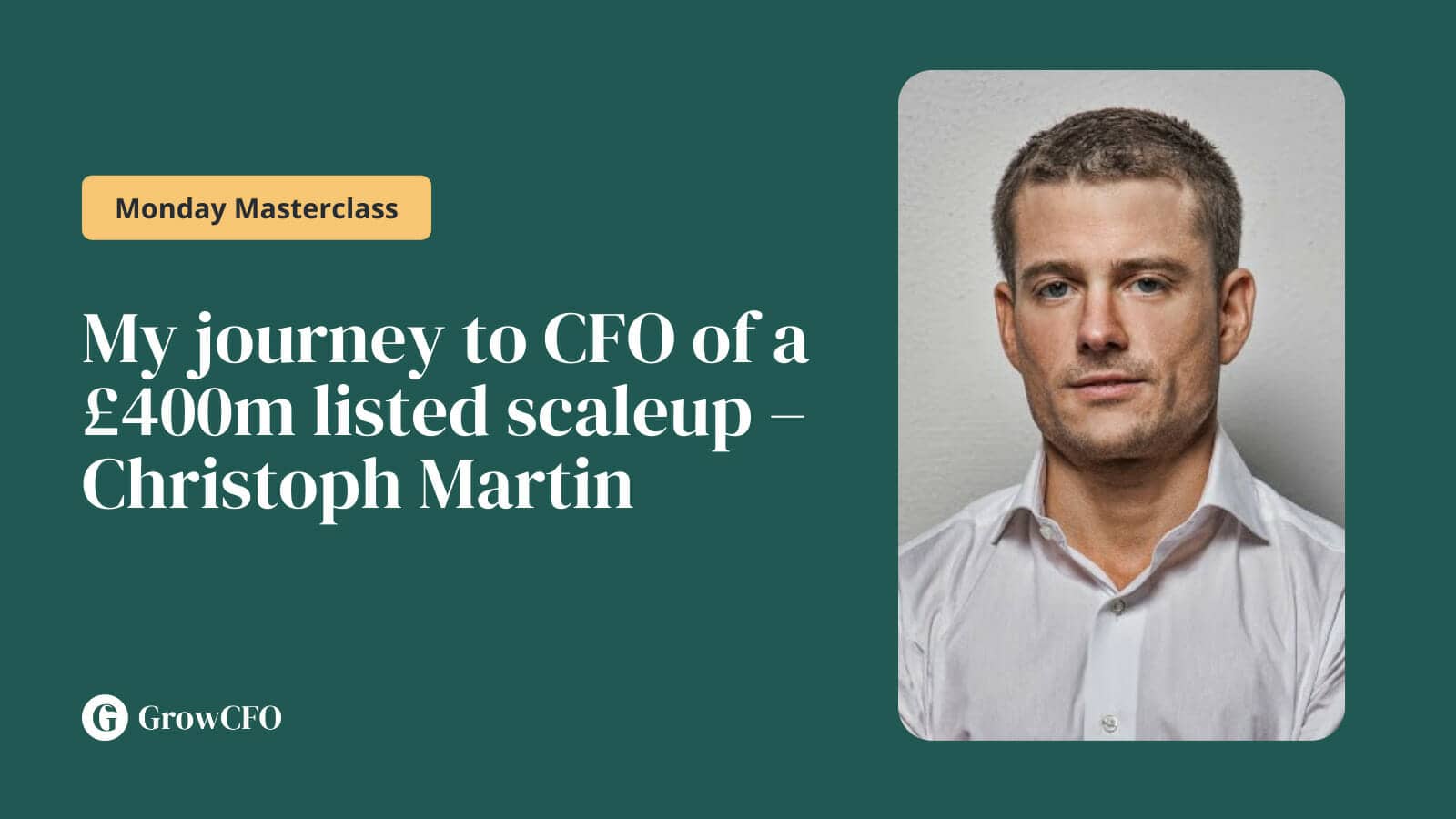 Related Articles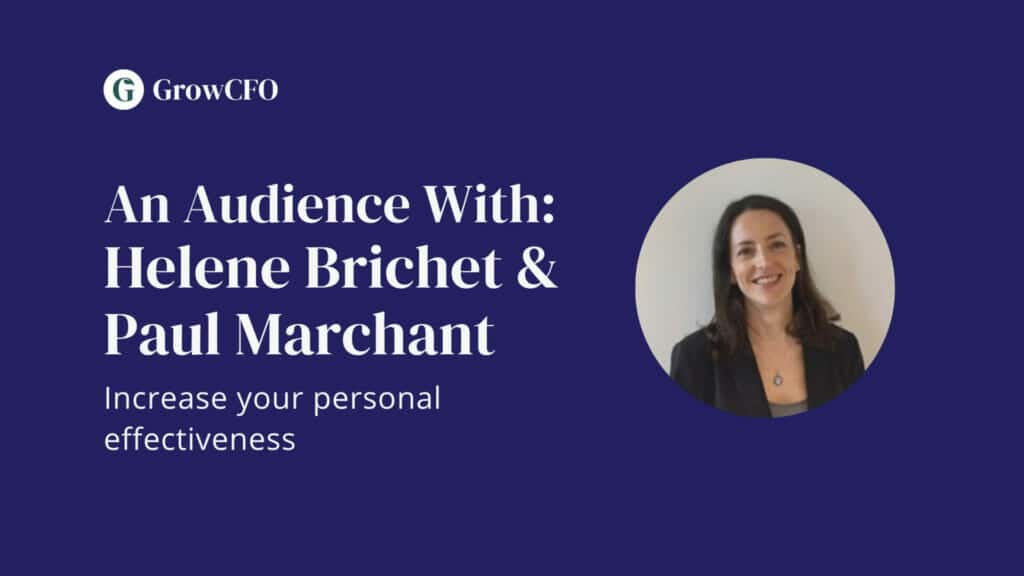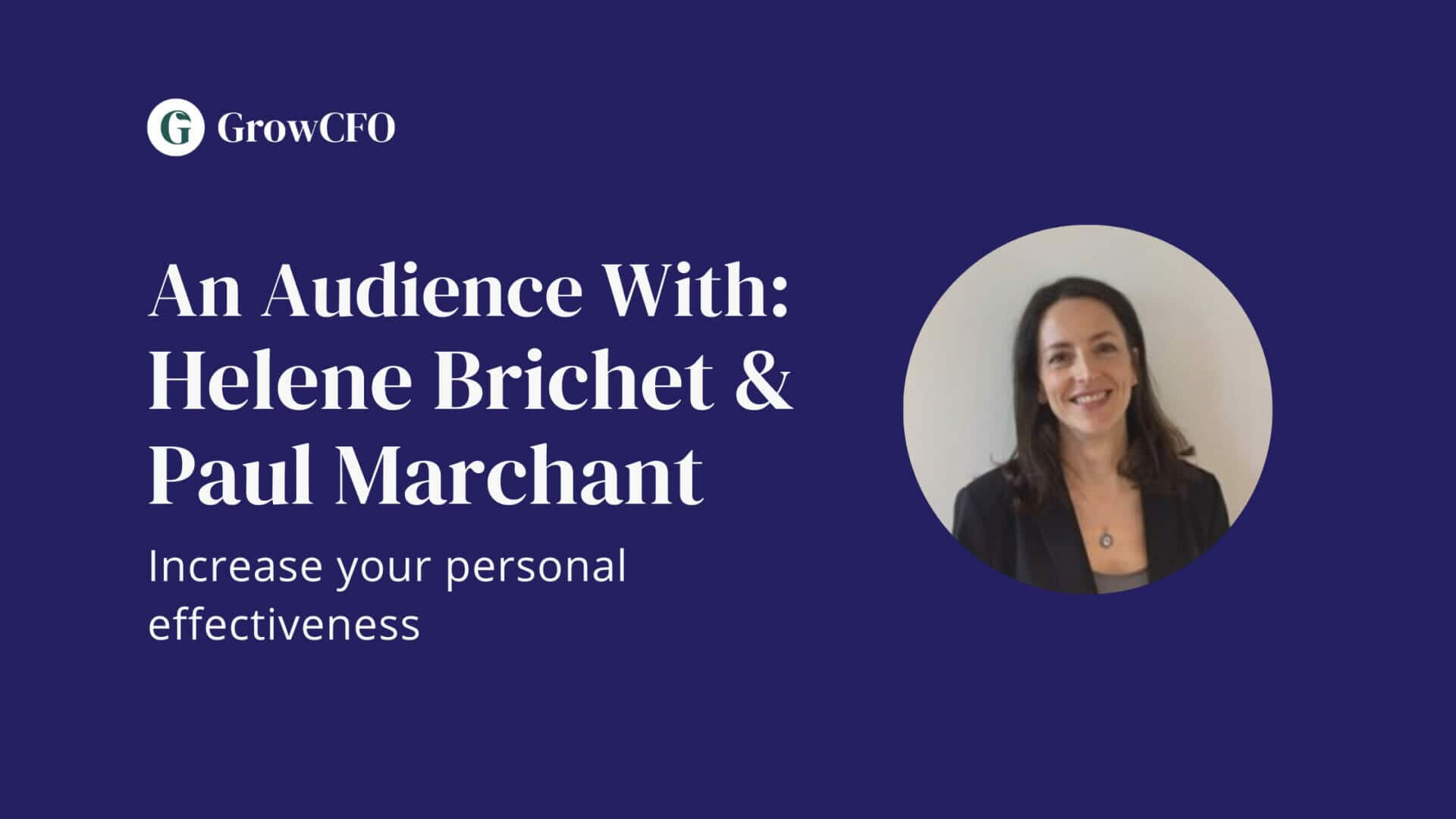 Helene is an experienced CFO who brings over 25 years of leadership in multi-cultural blue-chip organisations with a growth and change agenda. Helene has worked 20+ years in Financial Services.
This workshop is to help finance leaders and your finance team members to further develop your personal effectiveness.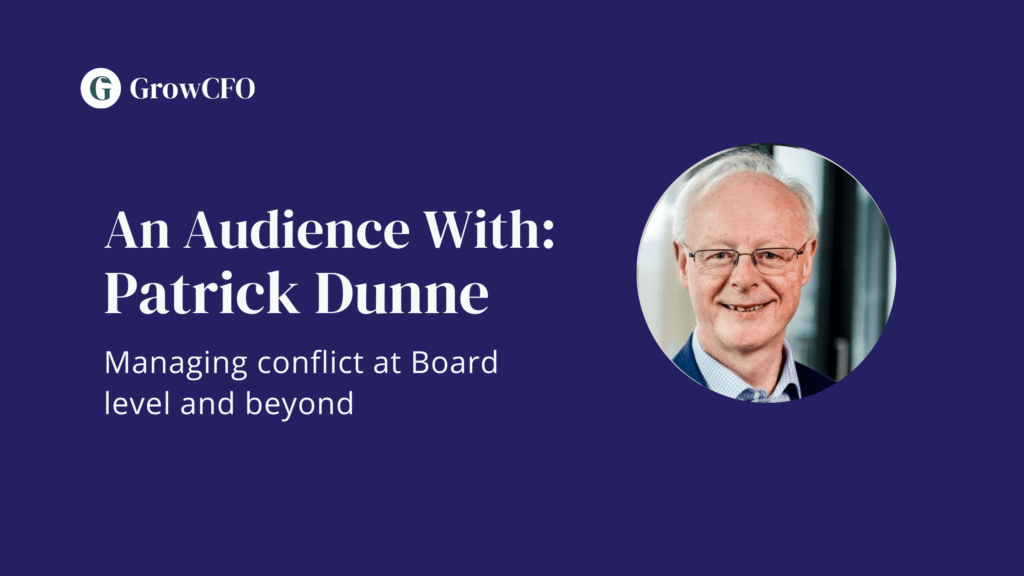 Please log in or sign up to view this content Username Password Remember Me or Sign Up Forgot Password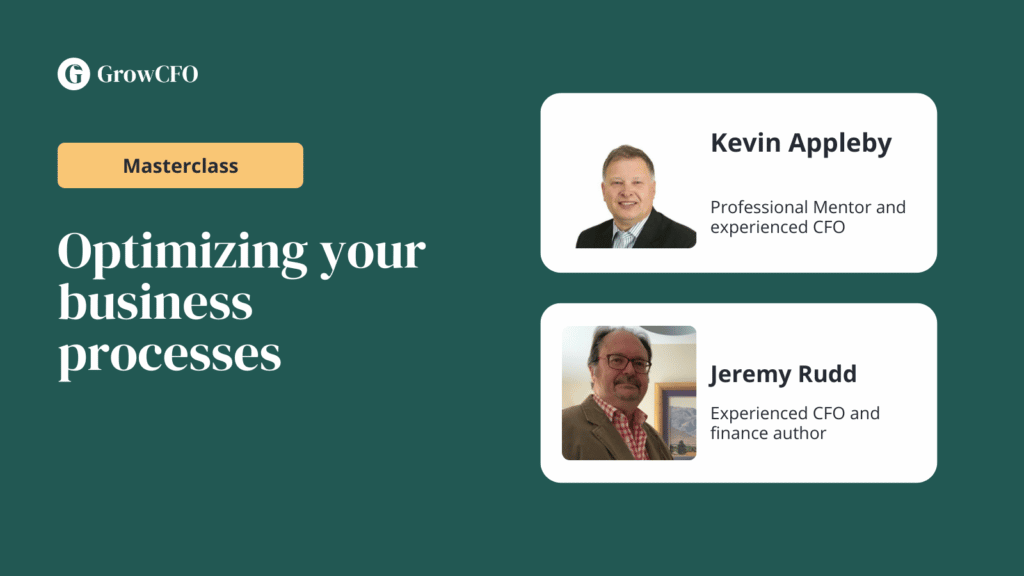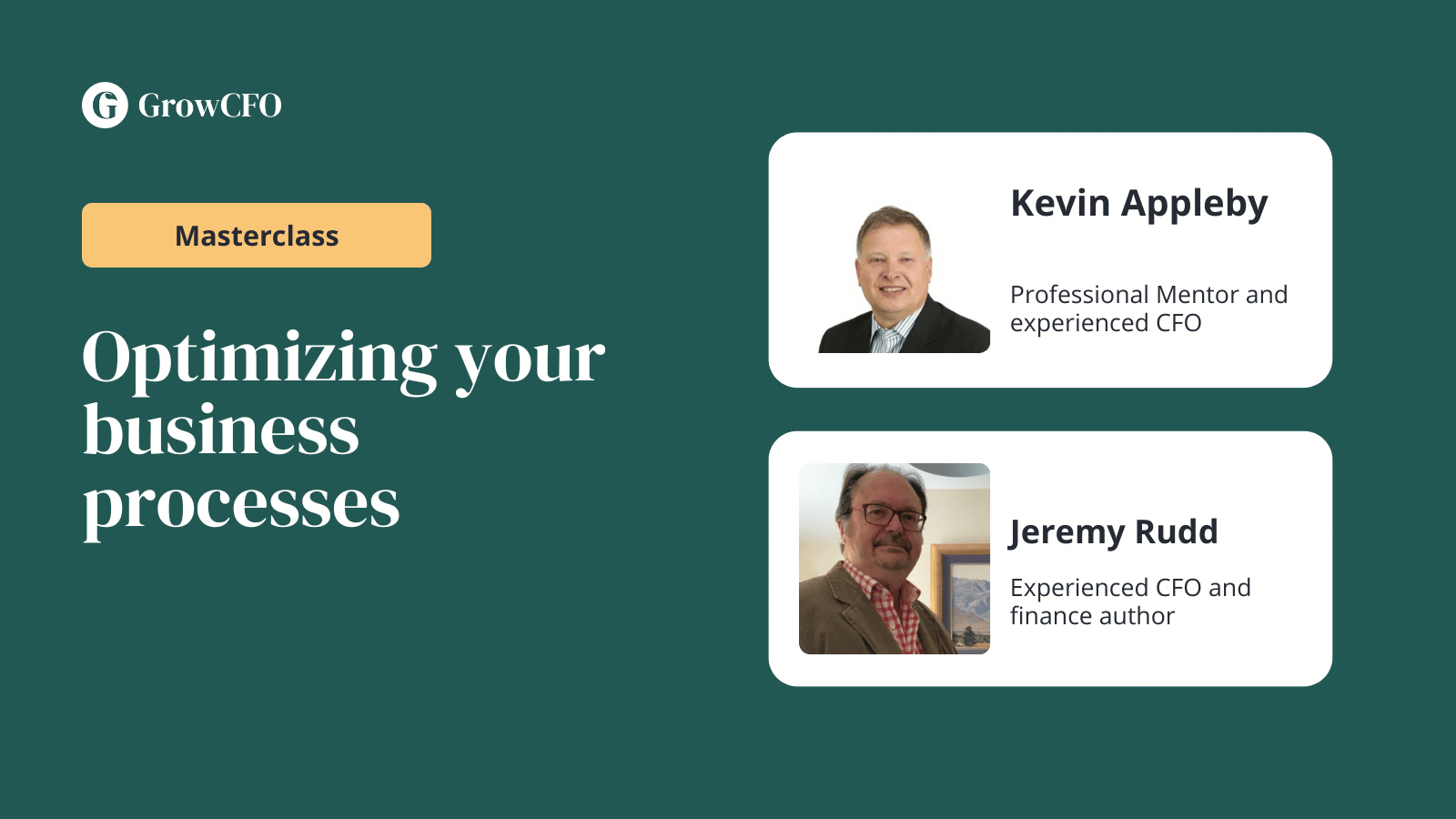 During this workshop, GrowCFO's professional mentor Kevin Appleby hosts experienced CFO and finance author Jeremy Rudd to discuss how finance functions can optimize business processes. Finance functions play an important role in business process optimization. They can help by mapping out processes, standardizing them, and applying lean Six Sigma principles to them. In addition, they can help with automating processes and outsourcing activities. All these things can lead to improved efficiency and effectiveness across a business.