An Audience With: David Tuck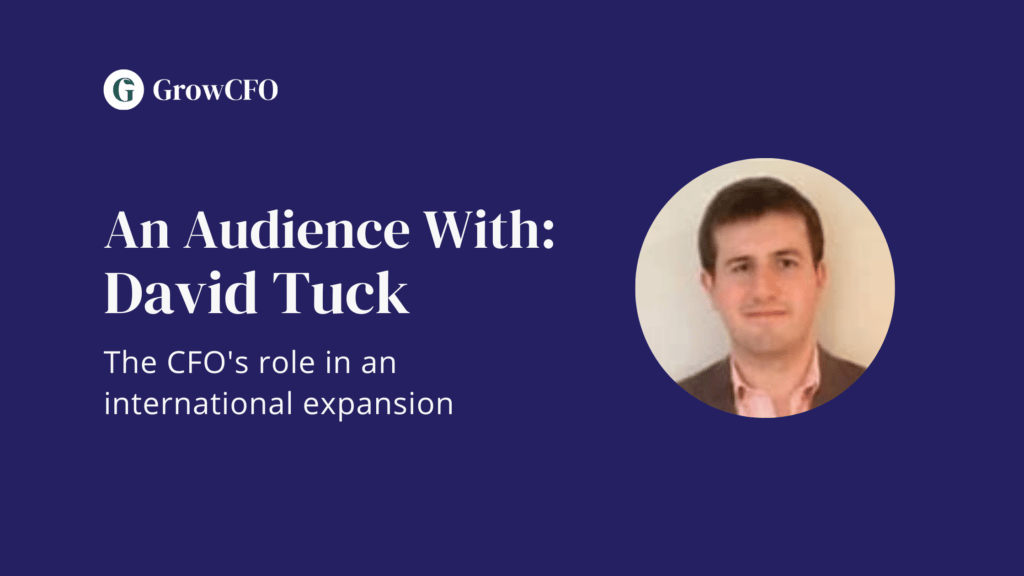 Related Articles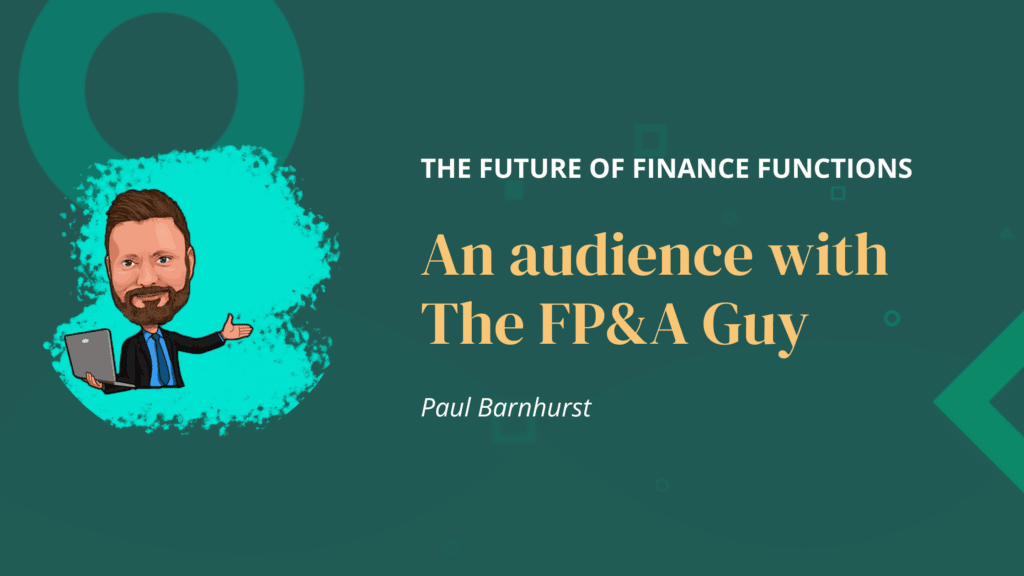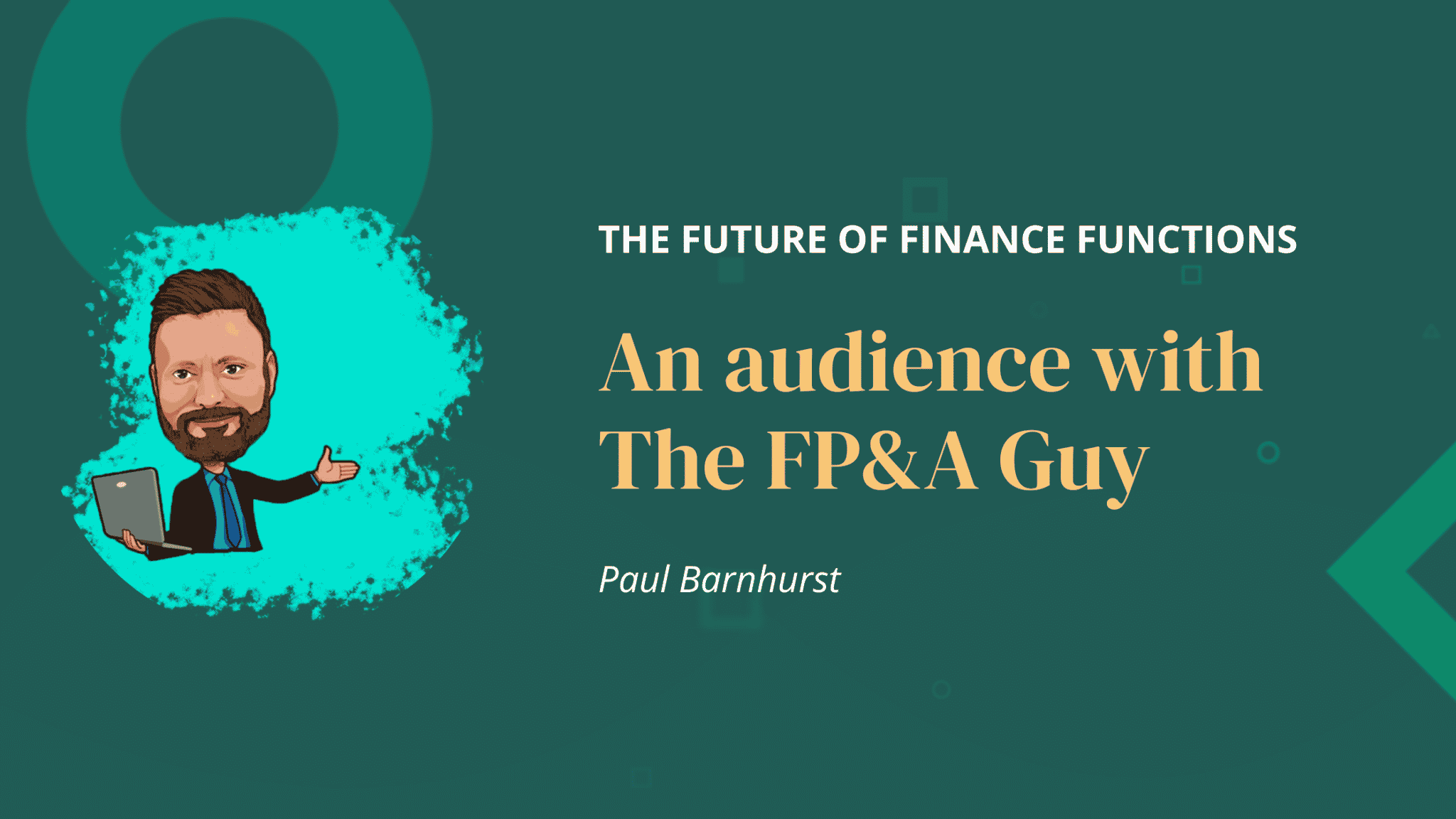 During this session, our hosts Chris Tredwell and Kevin Appleby welcomed a special guest; Paul Barnburst (aka The FP&A Guy) to discuss the FP&A marketplace, the available planning tools…
Join GrowCFO's Founder and CEO Dan Wells for this MasterClass on budgeting for US expansion. During this workshop, Dan hosts expert David Rose, the CEO at US Expansion Partners, who provides details on the one-time setup costs, annual operating costs, monthly operating costs, and employee costs associated with launching a subsidiary corporation in the US market. This is a session not to be missed by any CFO whose company is considering US expansion.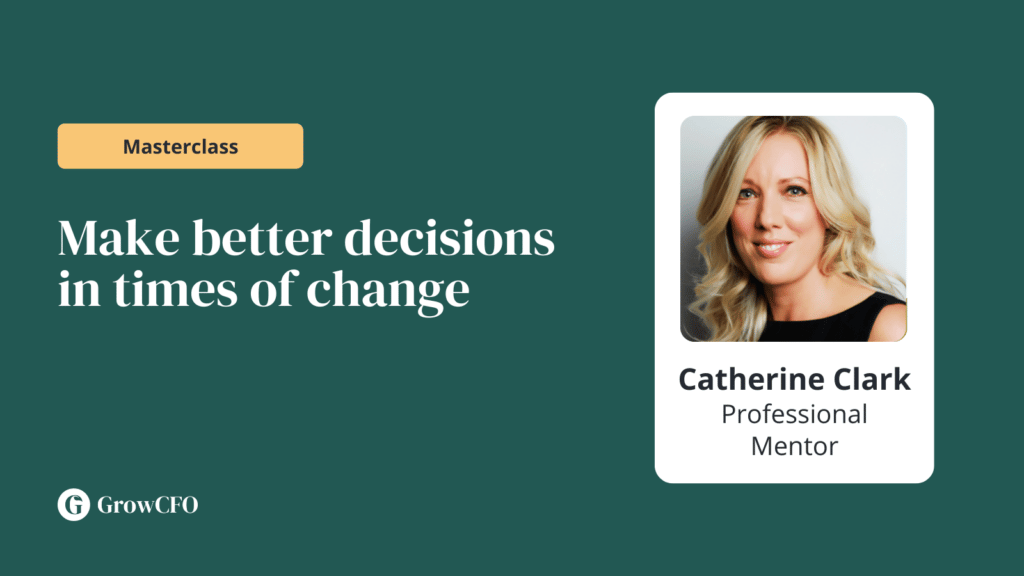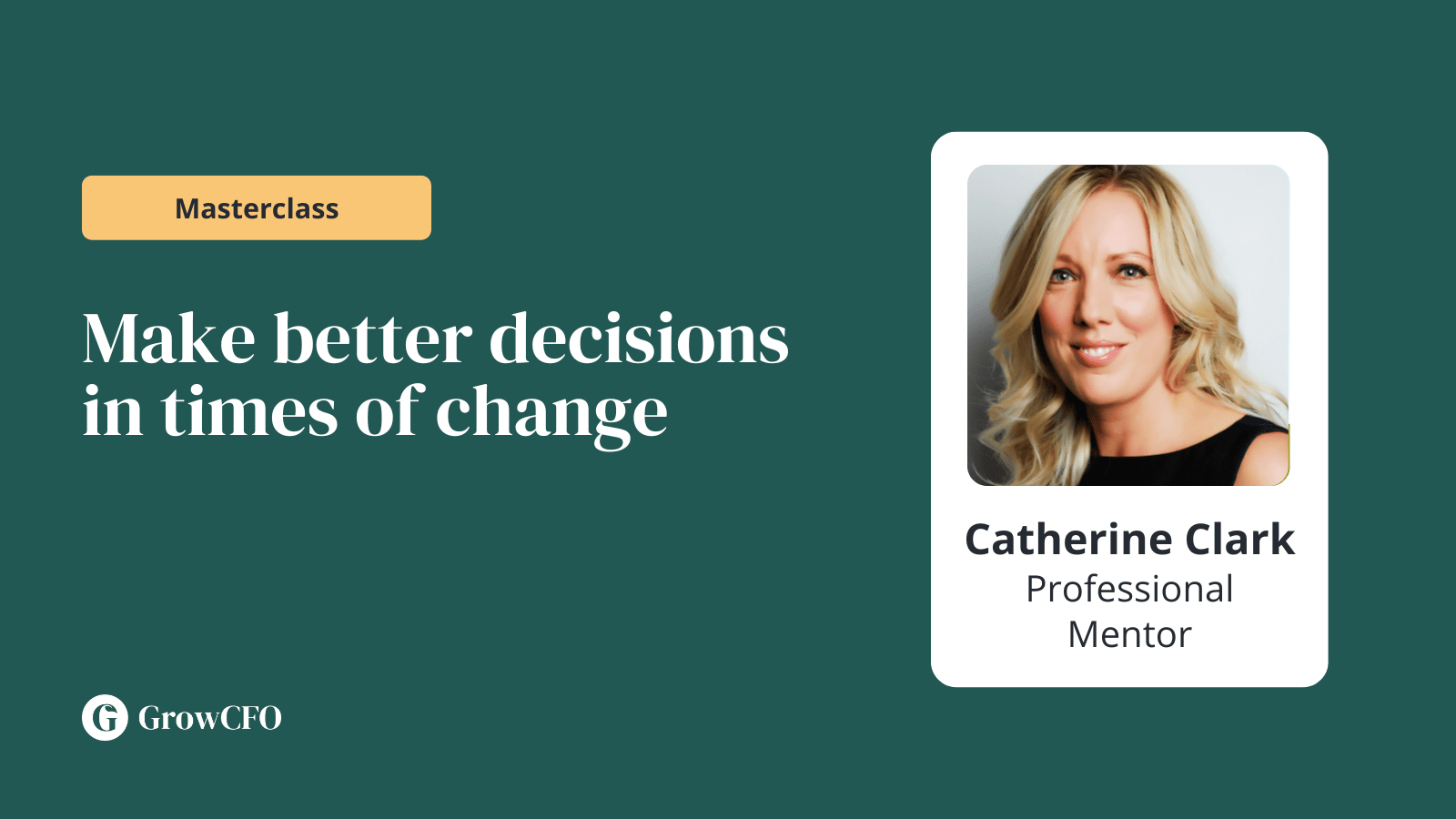 During this Premium workshop, GrowCFO's lead professional mentor and experienced CFO Catherine Clark shares insights and proven methodologies to help finance leaders and their executive teams to make better decisions during times of change.
There are so many changes impacting on businesses right now and many of these are hard to predict in advance. During these challenging times, finance leaders need to properly support their executive teams by helping to suggest ideas, influence views and analyze the impact of different options.