Live Zoom Discussion – Session Summary (25/5/21)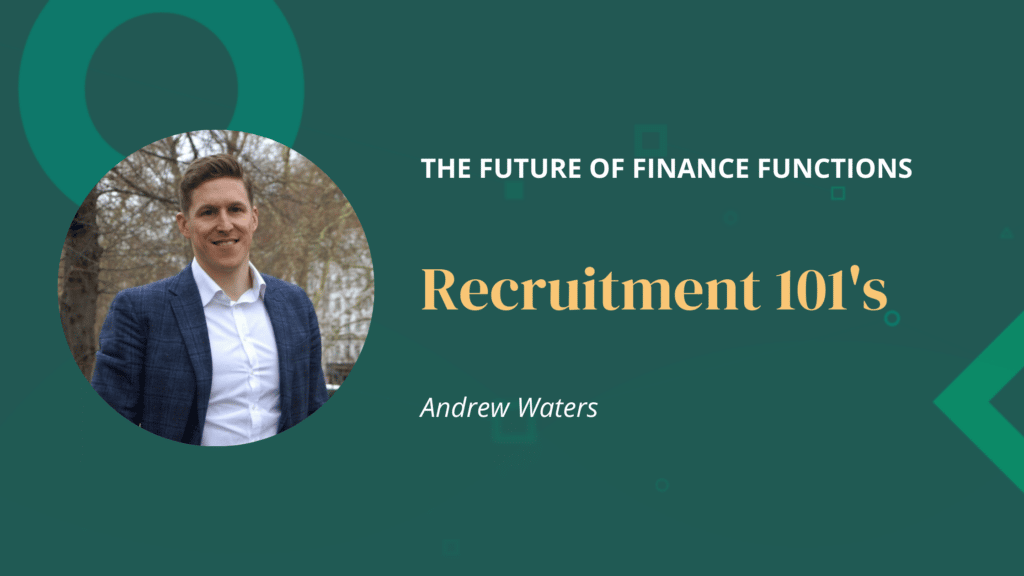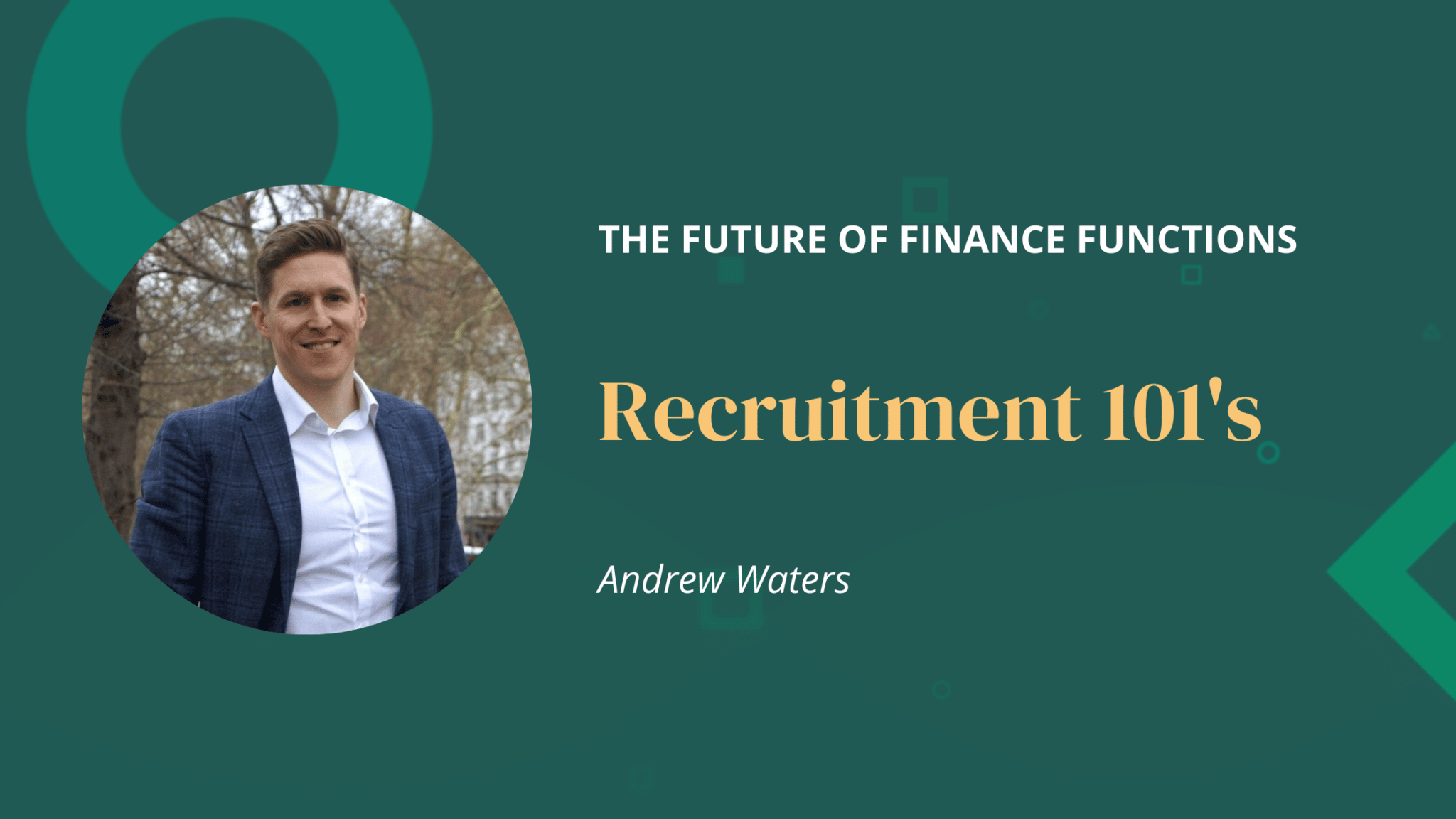 In this session, we welcomed fellow GrowCFO host and Founding Partner of Zanda, Andrew Waters who shared ran us through Recruitment 101's.
For those of you who are new to recruiting teams or want a checklist of things to think about to make sure you get this process right is was an invaluable session. We covered;
How to decide what recruitment is required (thinking strategically)
Identifying the right profile for the role
How to write a good Job Description
Identifying the right way to go to market – (In-house / Recruiter / Search Firm etc…)
How to manage the process
Conducting a good set of interviews
How to offer
References
Onboarding
There was also a chance for a few people on the day to have their questions answered.
Getting recruitment right is such an important process and so costly if you get it wrong. Make sure you have a strong process in place.
Find out more:
If you have any further questions or wish to speak with Andrew further, he is more than happy to connect on LinkedIn (Found Here) or you can send him a direct message through the GrowCFO portal.
Watch back on Demand