Live Zoom Discussion – Session Summary (18/5/21)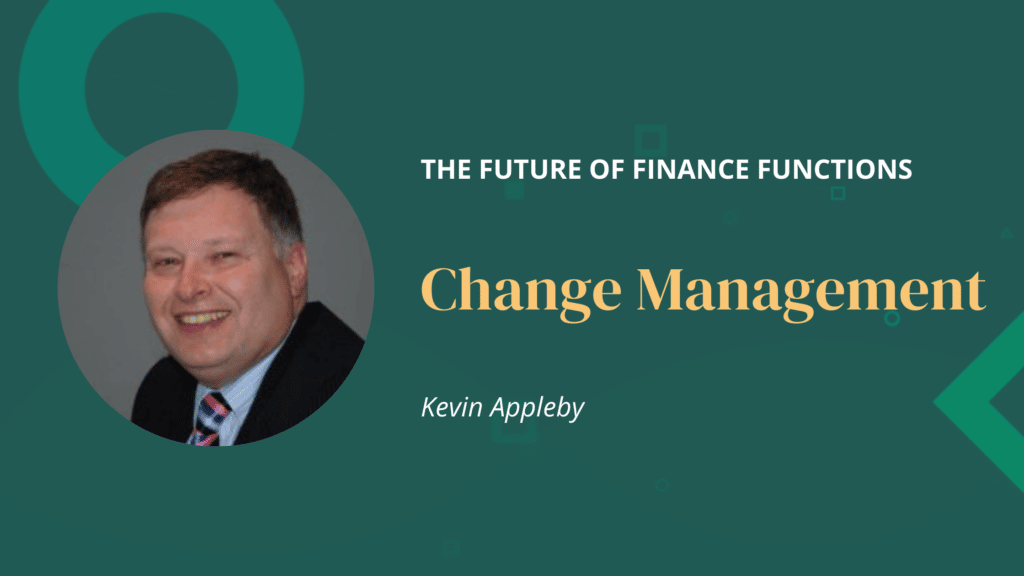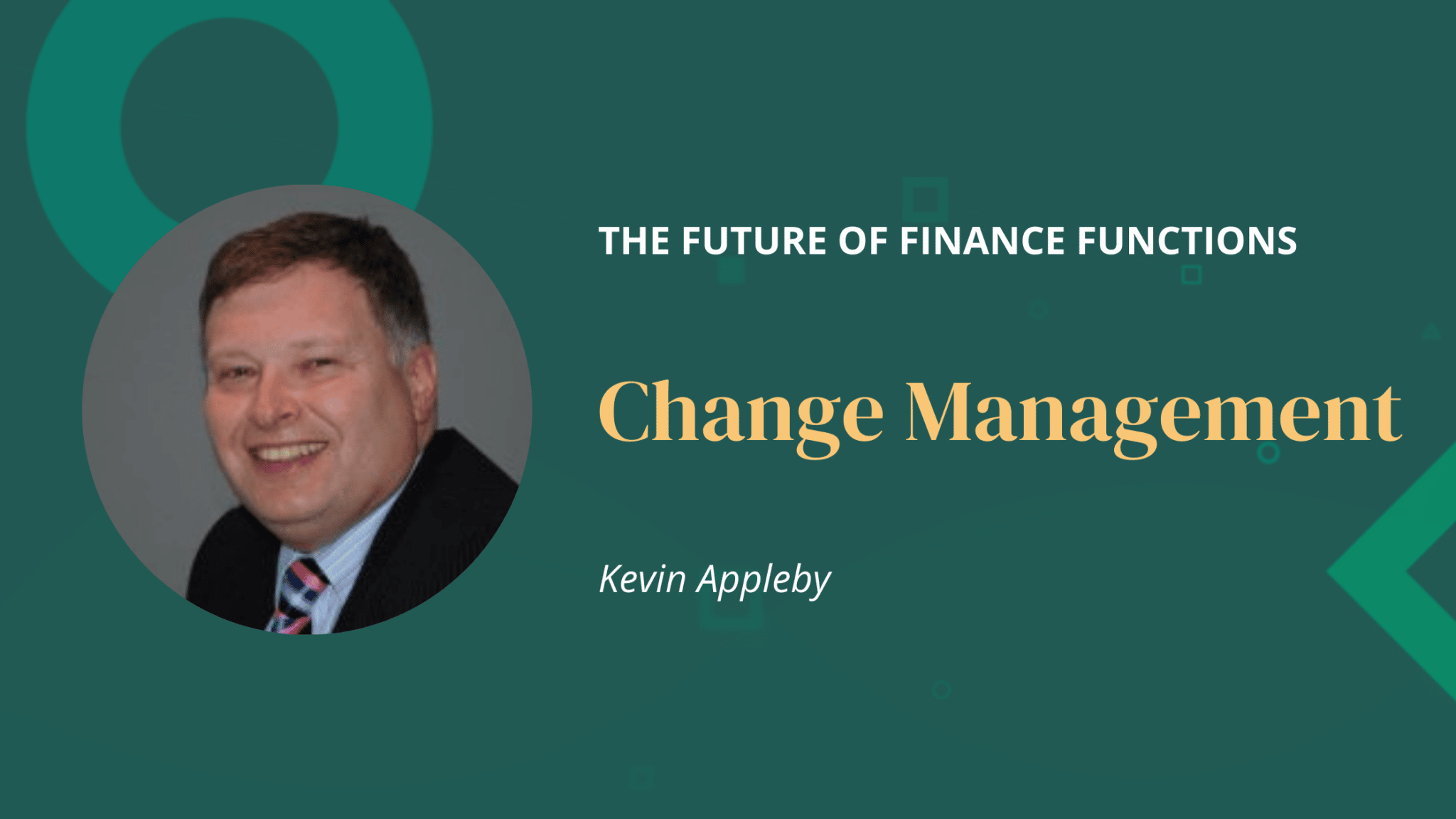 This session is to be the first in what will become a 9 part series looking at Change Management hosted by Chris Tredwell alongside GrowCFO's very own Kevin Appleby.
Kevin has had an extensive career as both a Chartered Accountant and Management Consultant. He now spends most of his time running training courses, supporting the GrowCFO community and even co-hosts a podcast called 'The Next 100 Days'.
This session was an introduction to this topic and the principles outlines by John P Kotter in his book; 'Leading Change'.
In this book, John writes about 8 key steps he feels are instrumental to leading organisational change.
Create a sense of urgency
Build a guiding coalition
Form a strategic vision
Enlist a volunteer army
Enable action by removing barriers
Generate short term wins
Sustain progress
Embed the changes
Across the upcoming 8 sessions, each of the above topics will be delved into in greater detail as Kevin shares his training course on this subject with the GrowCFO community.
Supporting slides
Kevin was kind enough to share his session slides that include some useful information to support this topic and the recording of the session. They can be downloaded here:
Find out more:
If you have any further questions or wish to speak with Kevin further, he is more than happy to connect on LinkedIn (Found Here) or you can send him a direct message through the GrowCFO portal.