Live Zoom Discussion – Session Summary (13/4/21)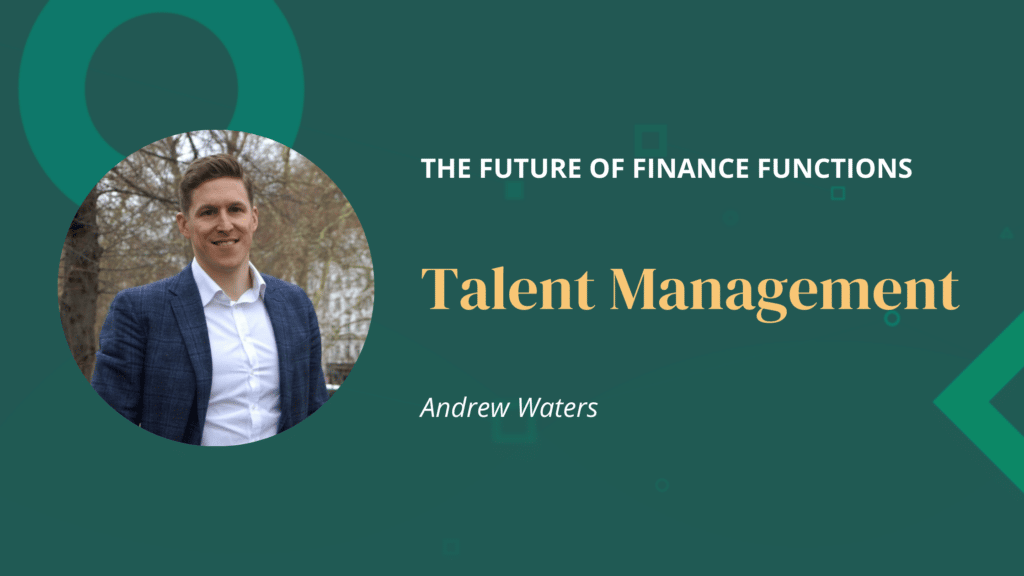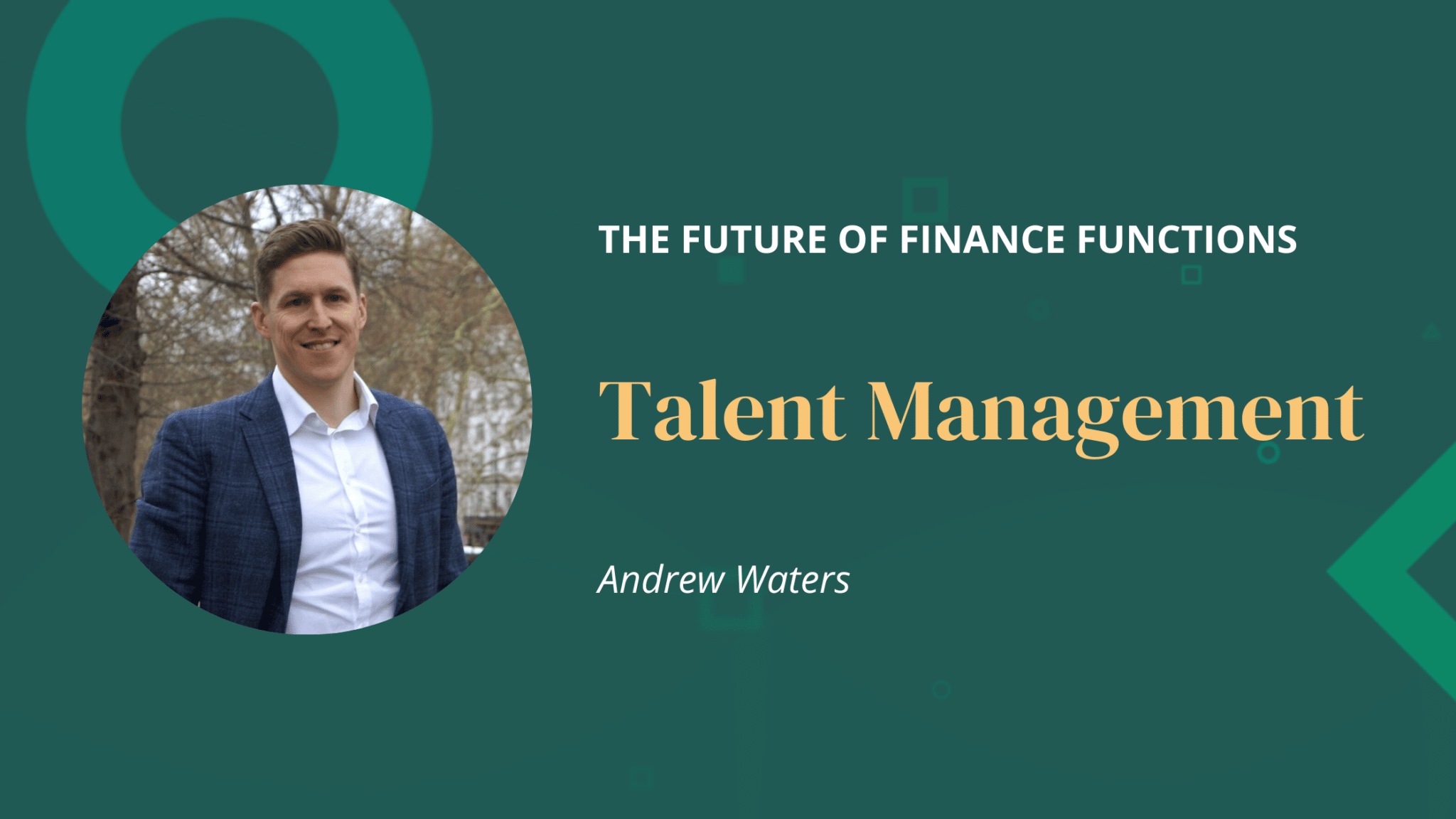 In this session, we welcomed fellow GrowCFO host and Founding Partner of Zanda, Andrew Waters who shared his thoughts on Talent Management.
The session focused a lot on keeping your Superstars (9s & 10s) engaged and how to develop them. Some of the key points from the session included;
Think about how you'd like to be managed in their position.
Good, honest communication is KEY !
Have a team structure blueprint that supports internal promotion.
Identify their development areas and give them the opportunity to improve them via both education and experience.
If you cannot provide the experience within your organisation, consider encouraging them to gain it externally (for example in a voluntary role within their community). Be prepared to give them the time to take this on.
Have a structured development programme in place. If they can see the progression path and how you are going to develop them to get there they will be more engaged.
Discover what your staff's motivations are. For many it will be a job title, for others, it will be increased responsibilities, money, team leadership, variety, development etc… Make sure these motivations are acknowledged and you structure their engagement and development around them.
Be aware of what motivates them outside of work as well – trying to buy a house, starting a family, travel, sports etc… This will help you appreciate why they are motivated to work.
Ensure a regular and consistent review takes place. Have open and honest conversations. Find out what more they want from the role. Whilst praising them for being a high-level team player, highlight their development areas if they wish to progress and outline how you will support this. Set out clear, SMART development goals.
Be aware that (in general) loyalty levels are not as high as they used to be. New qualifiers are often impatient to climb the corporate ladder. Acknowledge this and show them the journey they can go on with your organisation. (Recruiters value loyalty over quick progression having moved around a lot)
Keep your superstars stretched (not to be confused with overworked!). This keeps them engaged and challenged. Communicate why you are giving them more responsibility over others. Focus this extra responsibility on their development areas.
Ensure their hard work and achievements are recognised and celebrated. They need the limelight they deserve, especially outside your department.
Don't always focus on their weaknesses as developmental areas. Developing strengths is just (if not more) important.
If you do not have the skills or time to develop your superstars yourself, seek outside support.
You need to be able to spot staff who are getting itchy feet. Communicate with them as to why. Can you address their frustrations?
Don't feed them empty promises. If they miss out on an opportunity for promotion, take the time to explain why and how you are going to help them so they don't miss out next time.
If you have superstars who you find don't listen to your guidance, consider which other senior staff members in the business they have a good relationship with and ask them to speak with them.
Encourage superstars to bring ideas to the table and run with pet projects where possible.
Encourage out of the box thinking.
Whilst you can tweak the team structure to satisfy superstars don't move too far away from your blueprint. (Whilst it was acknowledged that in larger organisations, moving away from the blueprint at all is more difficult)
Find out more:
If you have any further questions or wish to speak with Andrew further, he is more than happy to connect on LinkedIn (Found Here) or you can send him a direct message through the GrowCFO portal.