Live Zoom Discussion – Session Summary (6/4/21)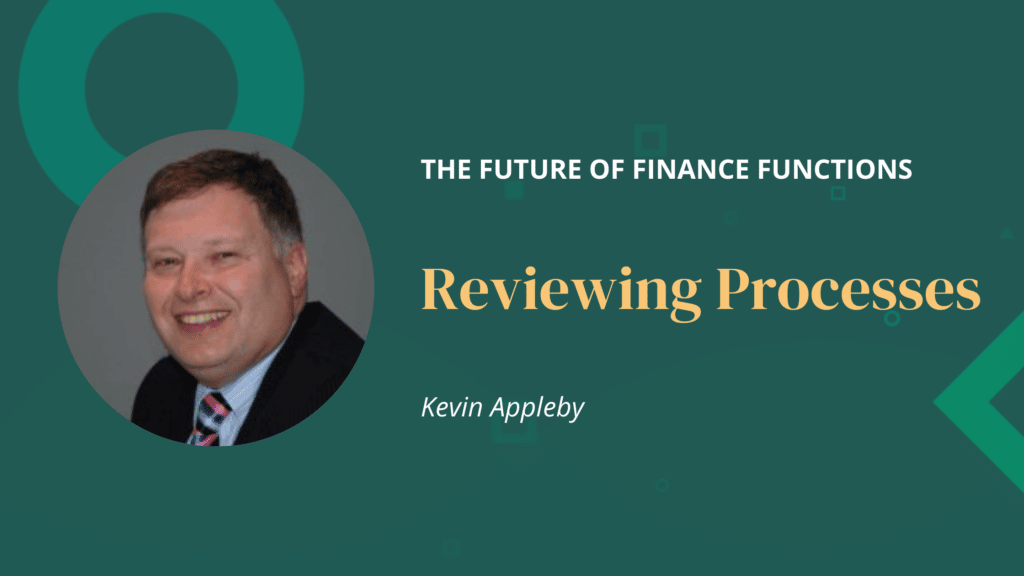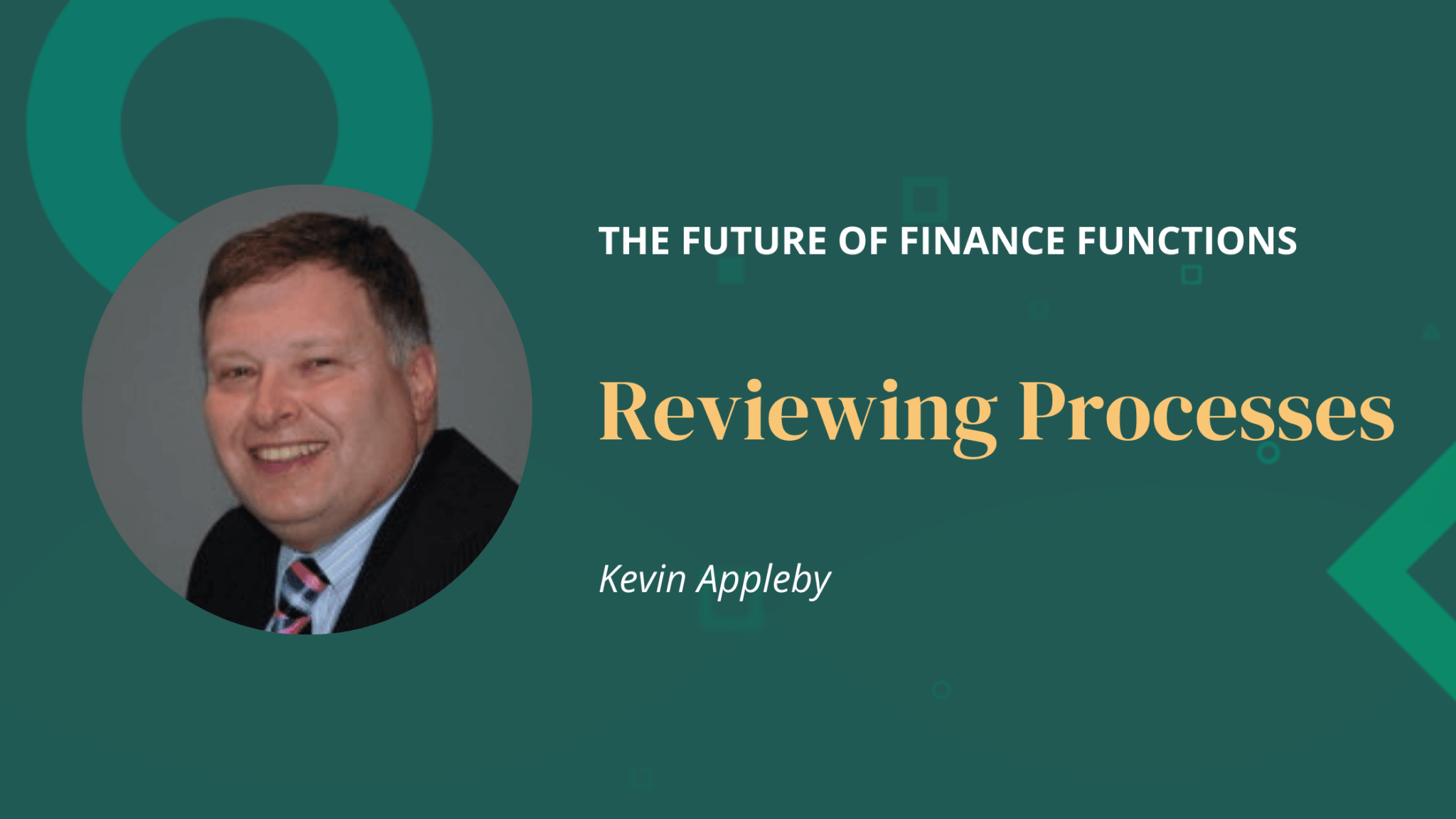 Another great session from GrowCFO's very own Kevin Appleby covering the importance of Reviewing your Processes ahead of a Department Transformation.
Kevin has had an extensive career as both a Chartered Accountant and Management Consultant. He now spends most of his time running training courses, supporting the GrowCFO community and even co-hosts a podcast called 'The Next 100 Days'.
In Kevins experience, whilst most finance leaders could tell you what their processes were and how they worked, very few have actually documented it. As finance leaders are increasingly required to take a step back from the day to day transactional role of finance and into a more strategic role, it is important that these procedures are documented and easy to follow so your department can continue to operate successfully without you. This is also an opportunity to identify weaknesses and inefficiencies in your processes that either amendments or modern technology can help improve.
For those new into a finance leadership role, reviewing your processes should be a key task to undertake very early on. Identifying the time consuming activities, bottle necks and errors in your processes can have a dramatic impact on the efficiency of your department and in turn organisation.
This session first looked at the 3 steps to improving finance processes:
Simplify
Standardise
Automate
Then looked at some of the key processes that finance teams should focus on reviewiing:
Purchase to Pay
Sales to Collection
Governance to Results
We then spent some time looking at the 7 WASTE Principles (which Kevin thinks should now be 8!) which comes from the learnings of LEAN Process Improvement (Which Kevin will go into in greater detail in a future session). Whilst this is a concept designed for the manufacturing industry, Kevin explained how it can be used for services as well and not just in finance.
Defects
Over-production
Waiting
Over-processing
Transportation
Inventory
Motion
Non-Utilized Talent (Kevins 8th!)
Supporting slides
Kevin was kind enough to share his session slides that include some useful information to support this topic and the recording of the session. They can be downloaded here:
Find out more:
If you have any further questions or wish to speak with Kevin further, he is more than happy to connect on LinkedIn (Found Here) or you can send him a direct message through the GrowCFO portal.
Watch back on Demand