An Audience With: Three PE-backed CFOS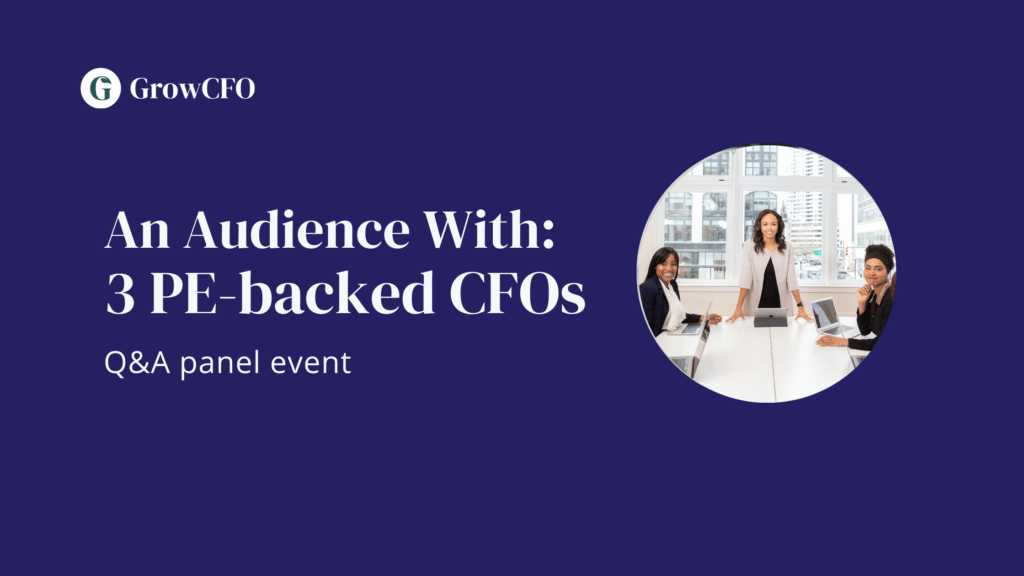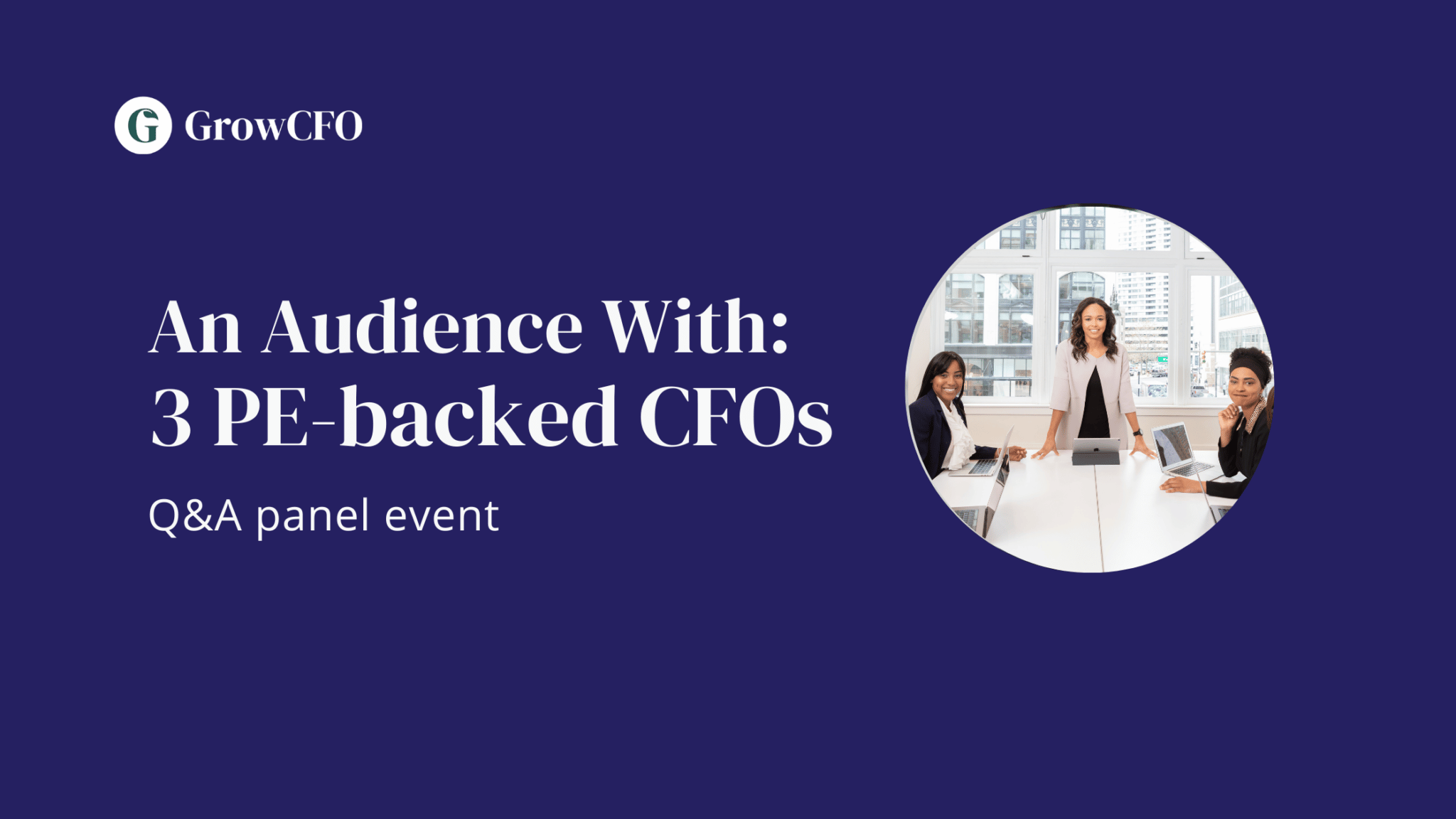 Related Articles
Join GrowCFO's Founder and CEO Dan Wells for this MasterClass on budgeting for US expansion. During this workshop, Dan hosts expert David Rose, the CEO at US Expansion Partners, who provides details on the one-time setup costs, annual operating costs, monthly operating costs, and employee costs associated with launching a subsidiary corporation in the US market. This is a session not to be missed by any CFO whose company is considering US expansion.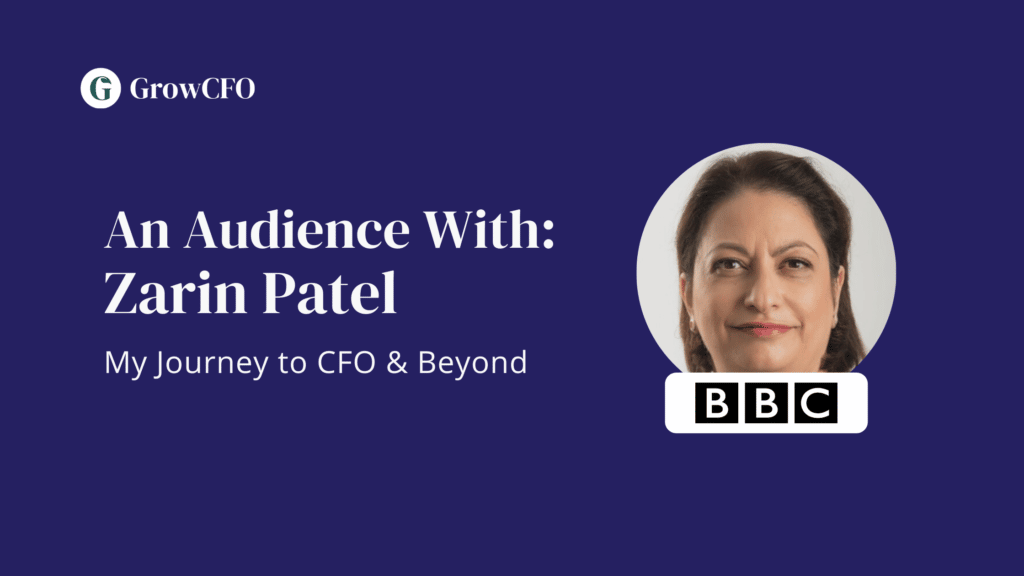 Please log in or sign up to view this content Username Password Remember Me or Sign Up Forgot Password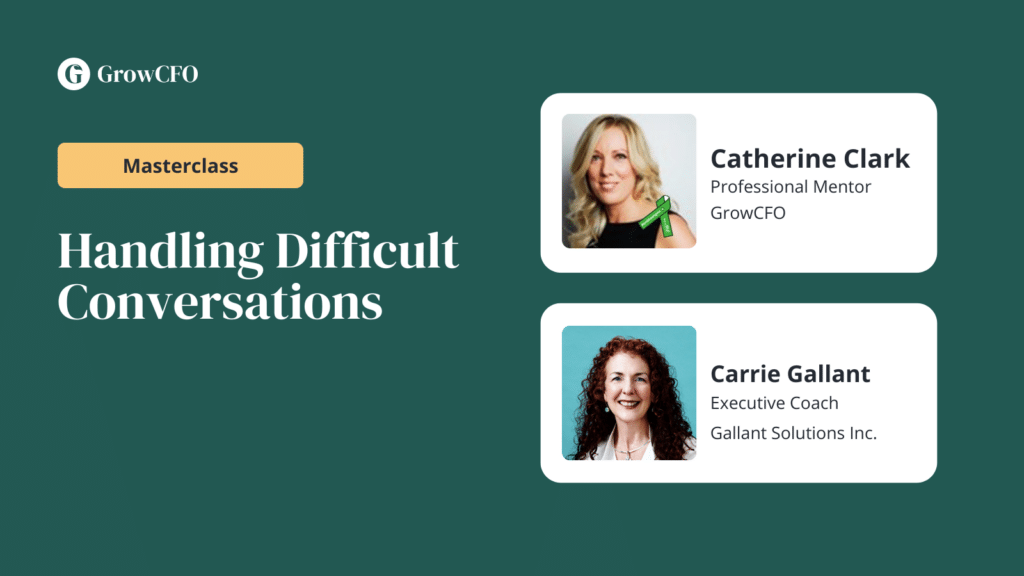 Modern-day finance leaders often encounter difficult conversations and need to successfully deal with these to deliver your role effectively. These may occur during board meetings, stakeholder management or team meetings and have a huge impact on your reputation and success.
During this workshop, GrowCFO's lead professional mentor and experienced CFO Catherine Clark BA (Hons) FCA FIOD is joined by dynamic speaker, executive leadership coach and negotiation strategist Carrie Gallant J.D..