MM5 Fundraising and M&A with Ian Simpkin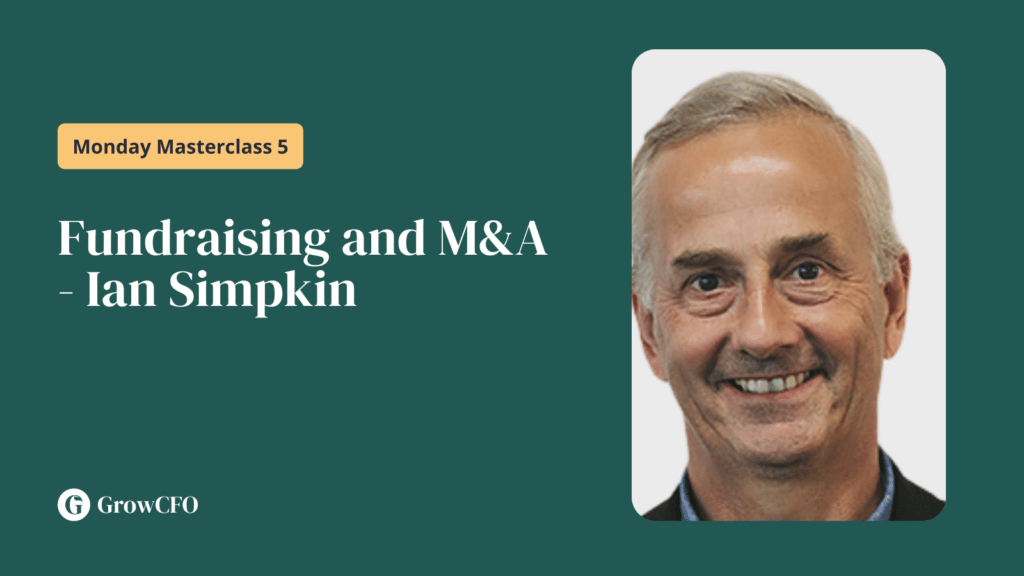 Related Articles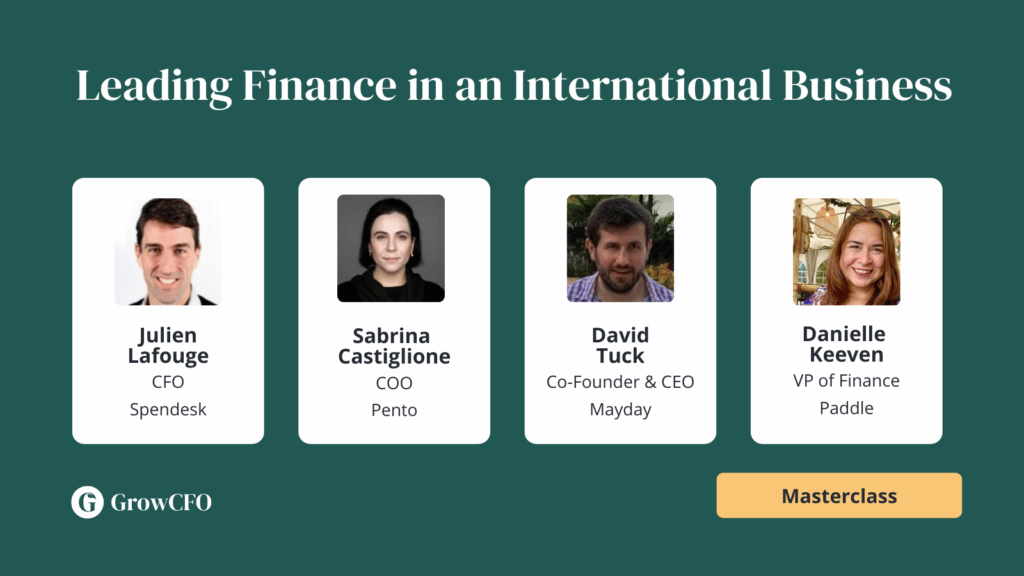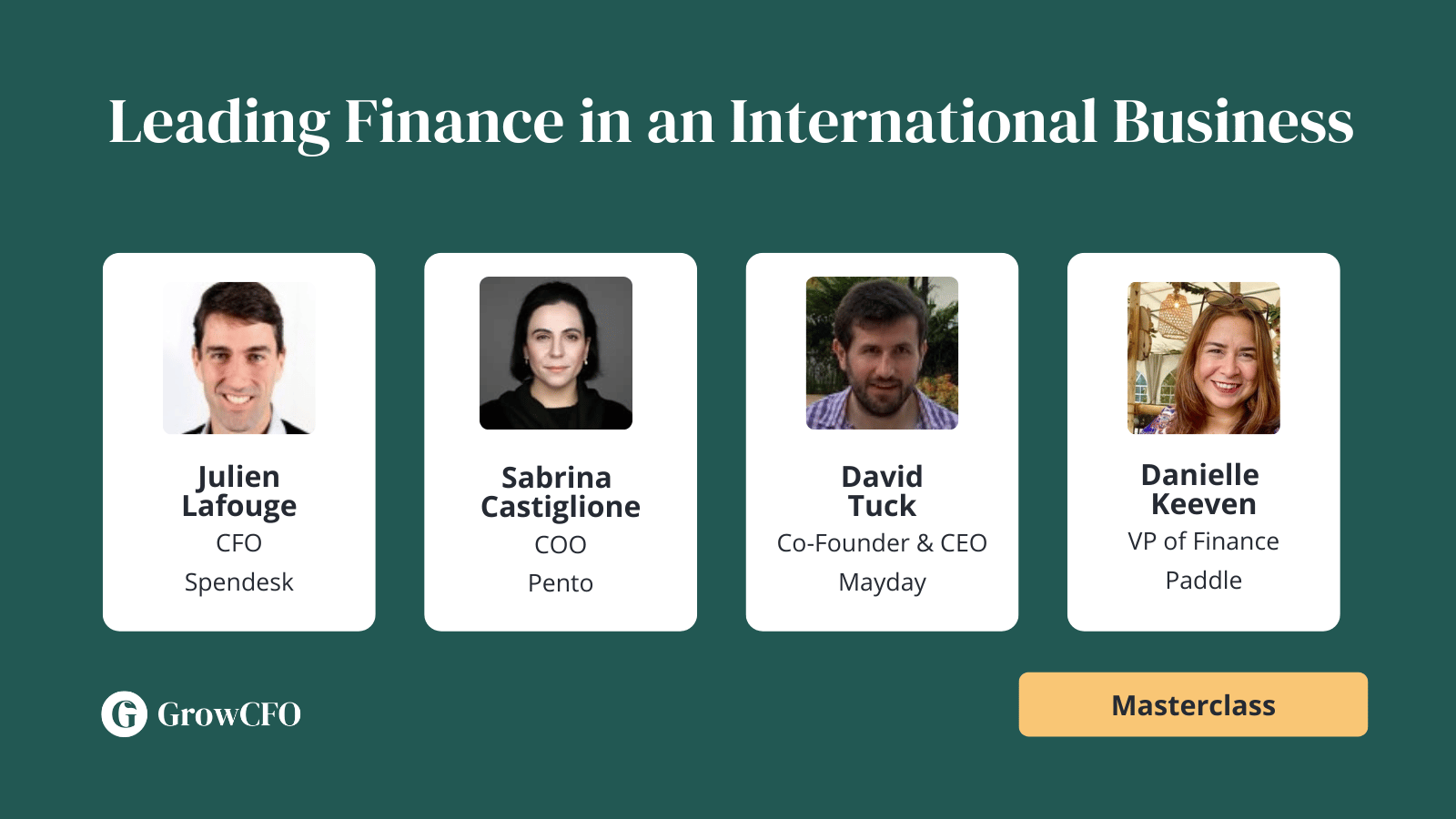 International expansion will be a key strategic objective for most scaleup companies and represents a very exciting milestone for any business. However, this also significantly increases your levels of complexity and will place additional strain on your finance team. During this insightful workshop, GrowCFO's Founder Dan Wells hosts a fantastic panel of experienced finance leaders to discuss this further.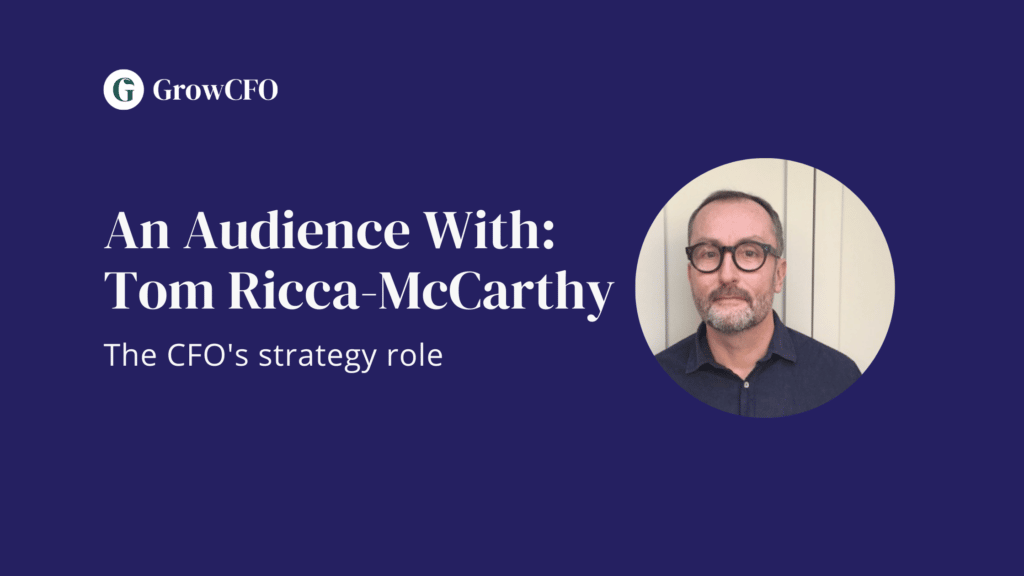 Please log in or sign up to view this content Username Password Remember Me or Sign Up Forgot Password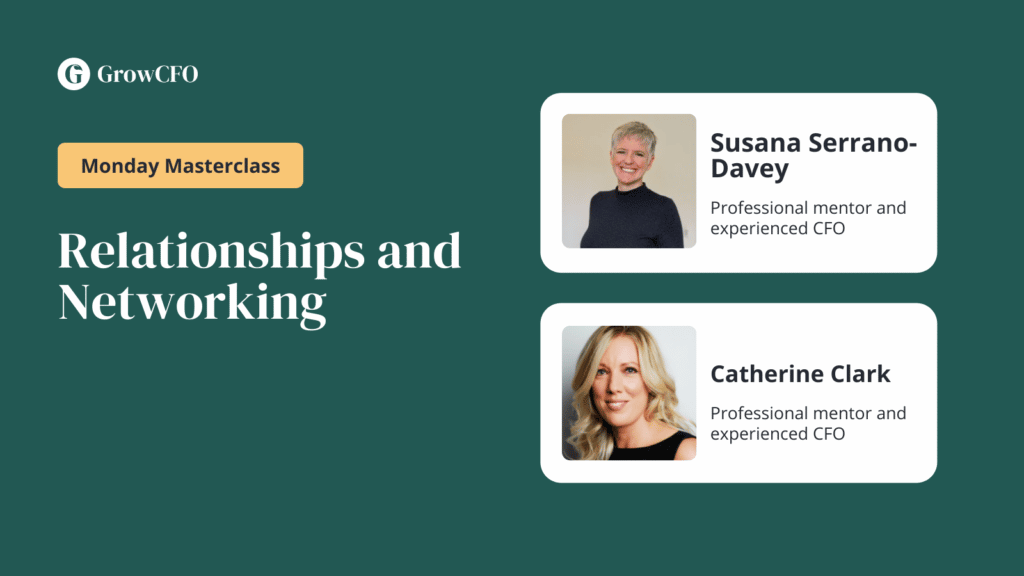 Susana Serrano-Davey and Catherine Clark are both professional mentors and experienced CFOs who are passionate about helping other people. techniques of how you can build trusted relationships in the workplace. They also discuss how you can develop a powerful support network to provide constructive feedback, open up new opportunities and influence the key decision-makers in your career.