Live Zoom Discussion – Session Summary (9/2/21)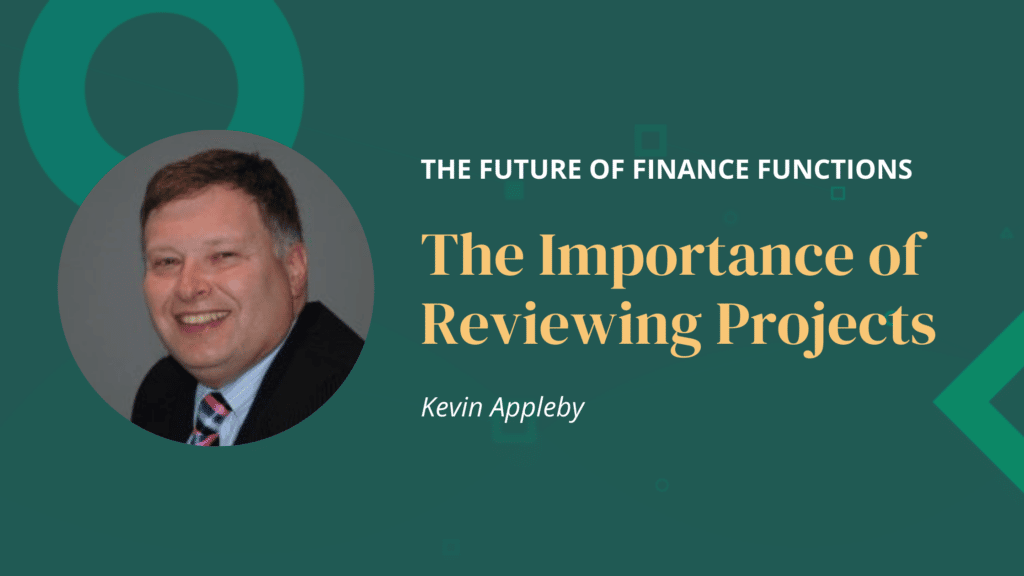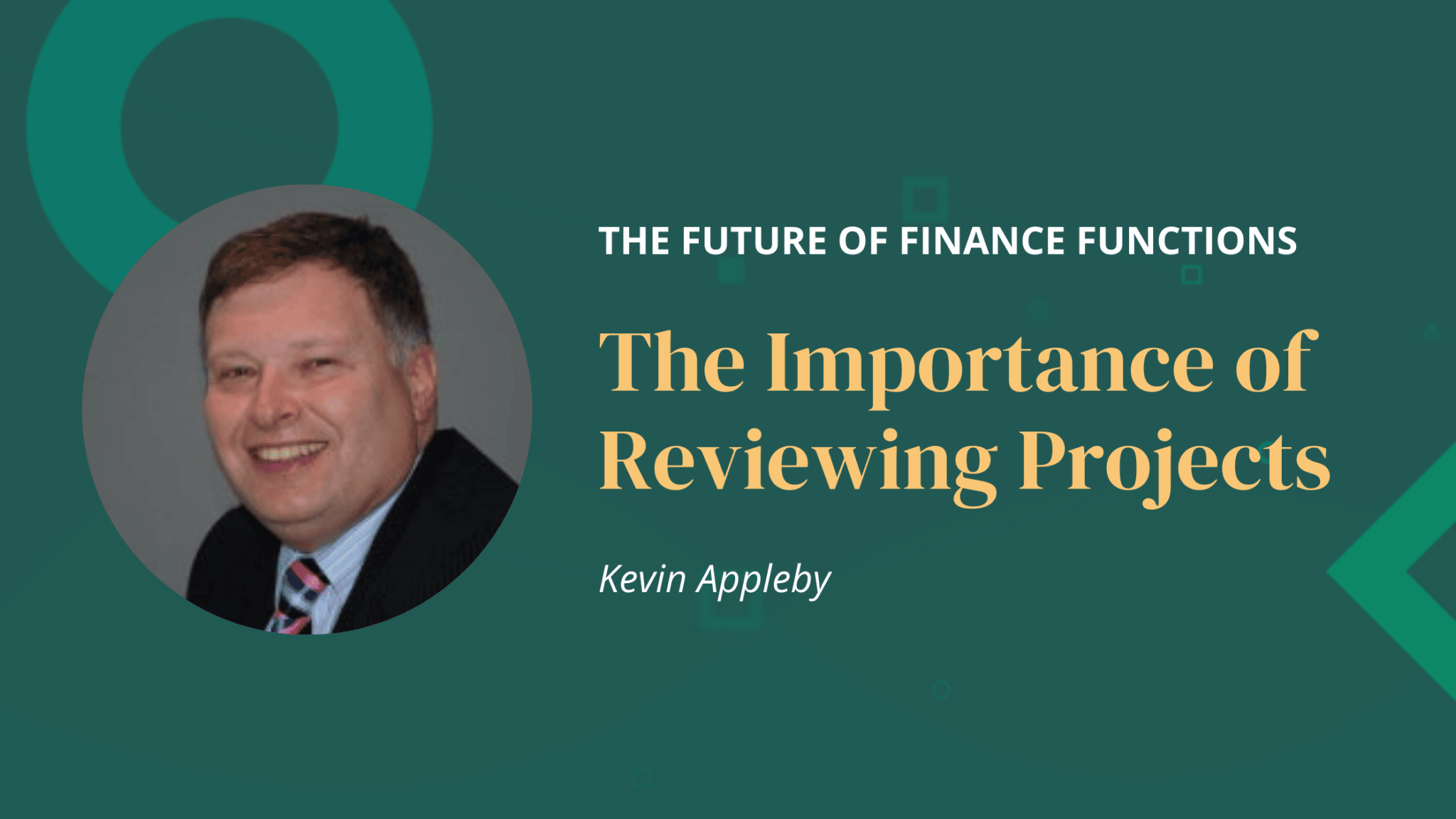 Another great session from GrowCFO's very own Kevin Appleby, following on from his earlier session 'How to Build a Business Case' leading on to cover the importance of reviewing projects and what a CFOs role should be in this.
Kevin has had an extensive career as both a Chartered Accountant and Management Consultant. He now spends most of his time running training courses, supporting the GrowCFO community and even co-hosts a podcast called 'The Next 100 Days'.
During this session, Kevin explained the 'Thinking Hats Methodology' (created by Edward De Bono) which provides a fantastic structure for reviewing projects. This methodology is designed to give all stakeholders an opportunity to share their opinions on the project and rationally review the positives and negatives of the project. This in turn draws out lessons learnt and who to congratulate for a job well done.
Kevin took us through each hat, what it means, how to undertake the review wearing each hat, why it is important and how to generate actions from the review to benefit the business and ensure the realisation of a project's success or failure.
Red (Emotion / instinct / gut feel)
White (information / data / facts)
Yellow (positivity / benefits / successes / achievements)
Black (negativity / failures / risks / caution)
Blue (process / thinking / organisation)
Green (creativity / alternatives / possibilities)
Supporting slides
It was a very informative and comprehensive session (especially if you are not familiar with the method) and Kevin was kind enough to share his session slides that include a lot of detail around the subject. They can be reviewed here:
Find out more:
If you have any further questions or wish to speak with Kevin further, he is more than happy to connect on LinkedIn (Found Here) or you can send him a direct message through the GrowCFO portal.
Watch back on Demand