Live Zoom Discussion – Session Summary (8/9/20)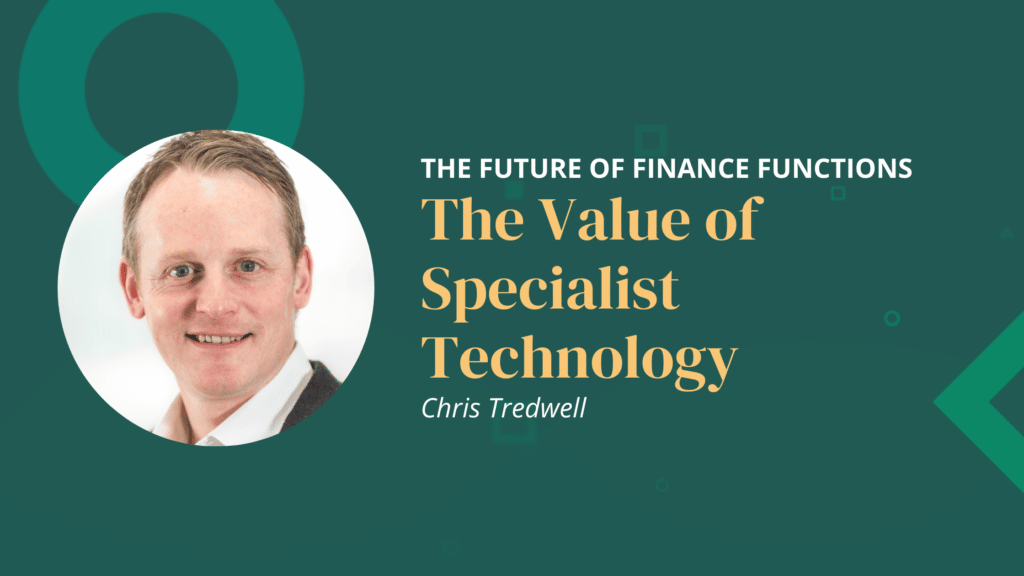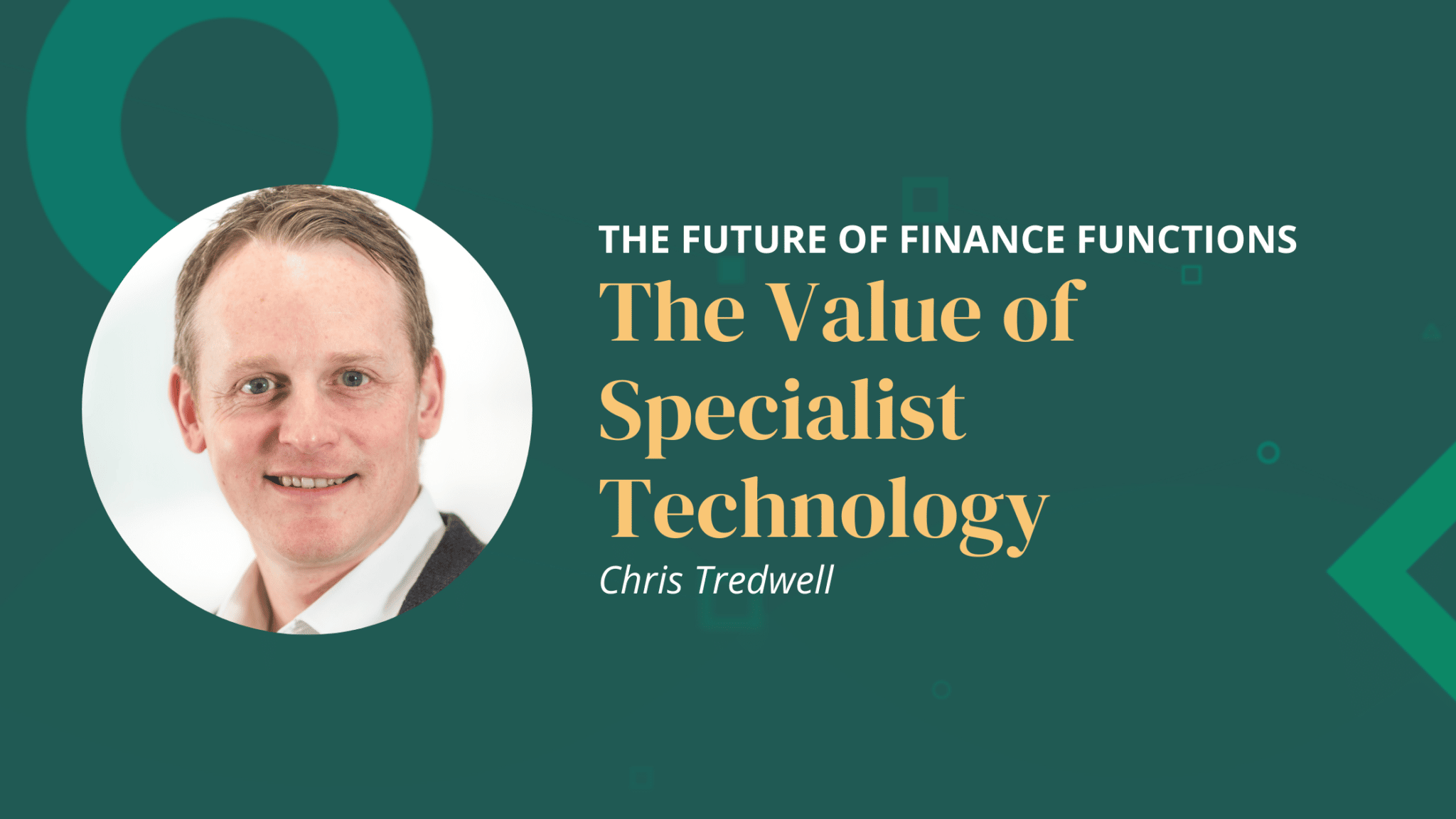 In this session, we had a collaborative discussion about 'The Value of Specialist Technology'.
Introduction
It is generally accepted that finance software should be able to manage most of the day to day tasks required to automate a finance function but there will always be times when specialists systems are required to compliment your core finance software's functionality. Indeed bringing best in class software together to create a robust and agile technology stack is considered the more practical and sustainable approach nowadays. Gartner refers to this approach as Postmodern ERP. We covered this topic in greater detail in a previous article [Read Here].
In the GrowCFO Finance System Survey completed earlier this year [Observations Here], we learnt that 70% of our members have integrated at least one piece of specialist software into their core finance system with 95% of responders suggesting they would be doing further integration in the years ahead.
It is clear that finding systems that help automate cumbersome tasks to improve the overall efficiency of your organisation is front of mind now for most finance leaders. This will help you and your team to focus on the analytical and business partnering elements of the finance leaders role. As such we wanted to highlight some of the innovative tools available to finance teams and speak to our audience about the ones that are adding the most value to them…
Business Intelligence Tools – Covered in-depth in a previous session [Catch-up Here)
Expenses – Core functionality of some finance systems such as Aqilla. Specialist tech includes; Expensify, ReceiptBank, Concur or via corporate credit card tools such as Pleo etc…
Automated Payroll – Specialist tech includes; Pento etc…
Asset Management – (examples welcomed)
Inventory Management – Specialist tech includes; TradeGecko / Unleashed / Dear Inventory etc…
OCR – Specialist tech includes; Receipt Bank, DocWorks etc…
eCommerce – BigCommerce, Shopify etc…
Payments – Stripe, Paypal, GoCardless etc…
Pricing – LJR Systems etc…
Cashflow – Predictive Black, Float App, Fluidly, CFOLab, Futrli etc…
(Catch up on a previous session we ran on Cashflow – Click Here)
Credit Control – Chaser HQ, ezycollect, Fluidly, etc…
FX – CurrencyCloud, Revolut etc…
Invoice Factoring – Arex Markets etc…
Group Consolidation – Covered in-depth in a previous session [Catch-up Here)
Project Accounting – (examples welcomed)
CRM – Salesforce, Hubspot etc…
HR – breathe HR, bamboo HR etc…
Document Management – Dropbox, SuiteFiles etc…
Lease accounting software – CoStar, Innervision, etc…
Treasury Software – (examples welcomed)
The audience shared their experiences with the software they have introduced and how invaluable it has been to further automate their business and what efficiencies and ROI they got from introducing them.
Of course, there are many other examples of specialist technology that finance teams are using to make their organisation more efficient. If you have any examples of software you have introduced into your organisation that you could not be without any longer, please share it in the comments below.
Find out more:
If you have any further questions or wish to speak with me in person, I am more than happy to connect on LinkedIn (Found Here) or you can send me a direct message through the GrowCFO portal.
Watch back on Demand