Live Zoom Discussion – Session Summary (8/12/20)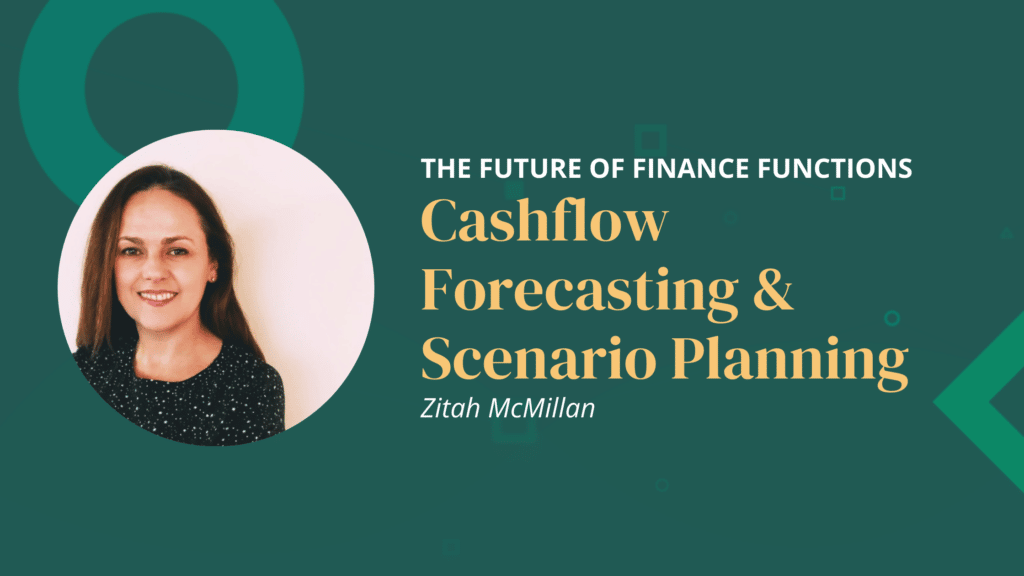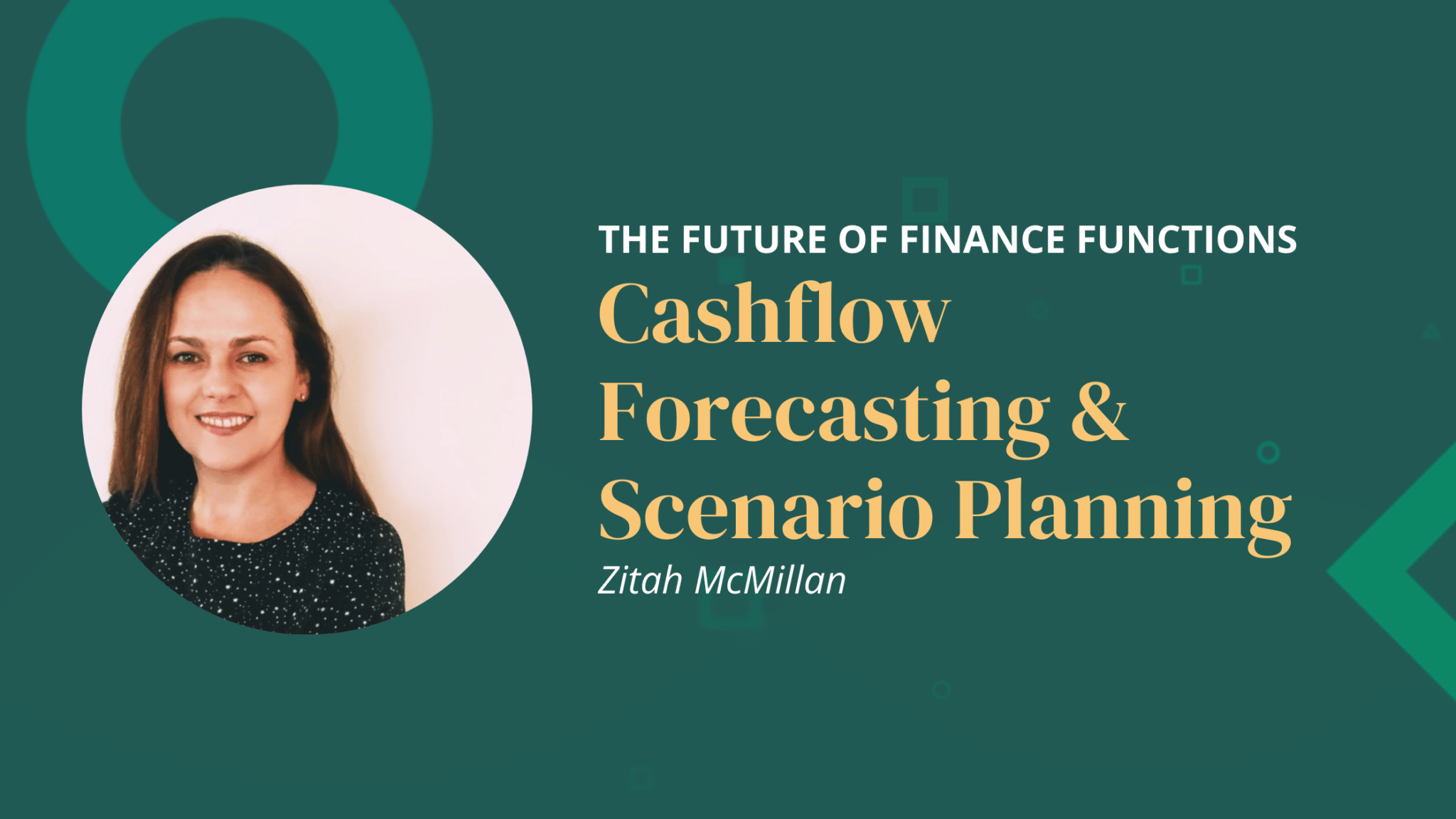 In this session, we looked at 'Cashflow Forecasting and Scenario Planning'. Our special guest was Zitah McMIllan (CEO & CoFounder) from Predictive Black, an innovative FinTech whose focus is to help businesses have confidence in their Revenue, Costs and Cash lines through predictive dashboards.
Given her role as a CEO rather than a finance professional, she gave an interesting presentation from her perspective and what she looks for in reporting and what/why it matters.
During the session, she covered:
Is your forecasting telling you what you need to know?
Financial forecasting methods
The stages of Analytics – Describe | Diagnose | Predict
The reporting trap
The tools and technology available to support this process
In addition, she gave a quick demo of the Predictive Black Software to show how it uses open banking and machine learning to help finance teams with their scenario planning and cash flow forecasting.
She has kindly shared her presentation slides which can be reviewed here:
Video: Predictive Forecasts
We had several questions from the audience inc:
What innovations do you see coming into this space in the future?
From a CEO perspective, what do you want from a CFO?
What are the costs of Predictive Black in contrast to the entry-level solutions such as Float App and Fluidly? (Predictive Black Pricing)
Find out more:
If you have any further questions or wish to speak with Zitah further, she is more than happy to connect on LinkedIn (Found Here) or receive an email (Zitah.McMillan@predictiveblack.com). Alternatively, I'm happy to make an introduction. Please note GrowCFO to provide context to the conversation.
Watch back on Demand