Live Zoom Discussion – Session Summary (6/10/20)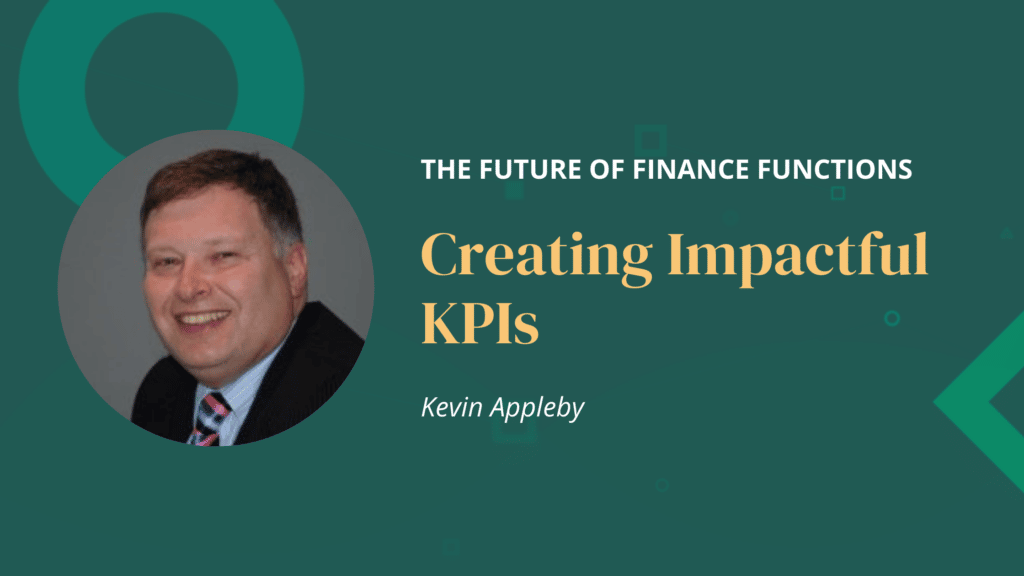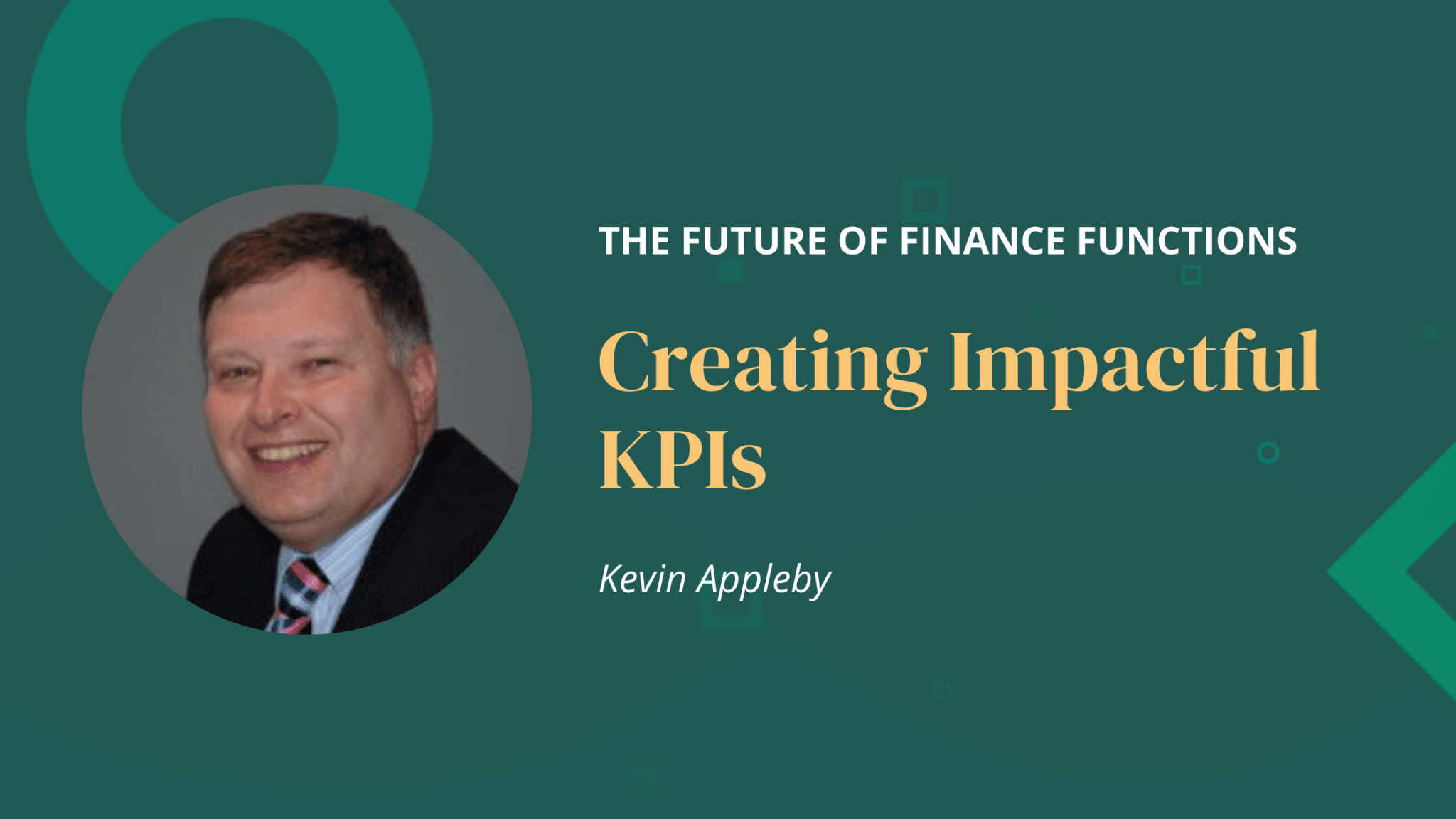 In this session, we welcomed GrowCFOs very own Kevin Appleby to discuss the importance of Creating Impactful KPIs and how to measure them. Kevin has had an extensive career as both a Chartered Accountant and Management Consultant. He now spends most of his time running training courses, supporting the GrowCFO community and even co-hosts a podcast called 'The Next 100 Days'
During the session, we discussed;
There is lots of technology to support the management of KPIs but selecting the correct software should be left to one side until you truly understand what you are looking to measure and how it will impact your overarching organisational strategy.
It is important to understand the difference between Key Performance Indicators (KPIs) and Key Result Indicators (KRIs). KRIs being the reporting of past events (such as £/$) with KPIs being more forward-thinking.
Focus on KEY information. Too much data can distract your focus away from what matters. 300-page board reports should be a thing of the past.
Measure what counts … rather than counting what's easy to measure.
How to understand what to measure.
The importance of measuring the 'right' data; given we have so many data streams nowadays often reporting a different result for the same indicator.
The importance of the right culture of ownership over KPIs and action against outcomes.
The importance of linking strategic KPIs to value.
How to focus on the things you can control and that will have the biggest impact.
The importance of creating a balanced view of performance.
How KPIs differ at the different hierarchical levels of the organisation (Operational V Strategic). Whilst understanding how they all link back to the overall strategy.
The importance of communication throughout this process
The 6 step process to help you go through the process of setting and measuring KPIs for your business.
Kevin has kindly shared his presentation slides. You can review them yourself here;
Find out more:
If you have any further questions Kevin Appleby is happy to connect with any GrowCFO members on LinkedIn and discuss this topic further. Or you can send him a direct message through the GrowCFO portal.
Watch back on Demand