Live Zoom Discussion – Session Summary (29/9/20)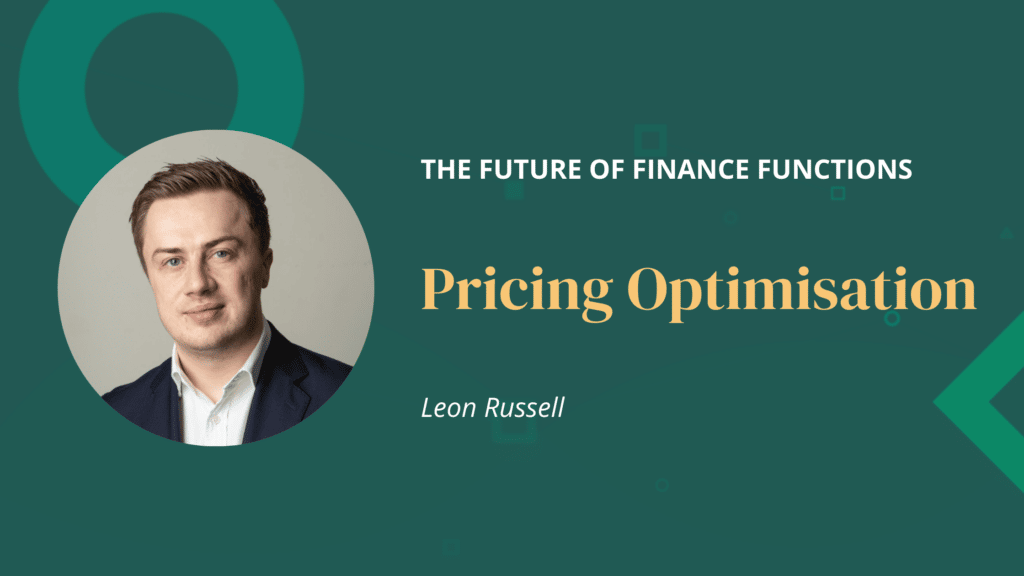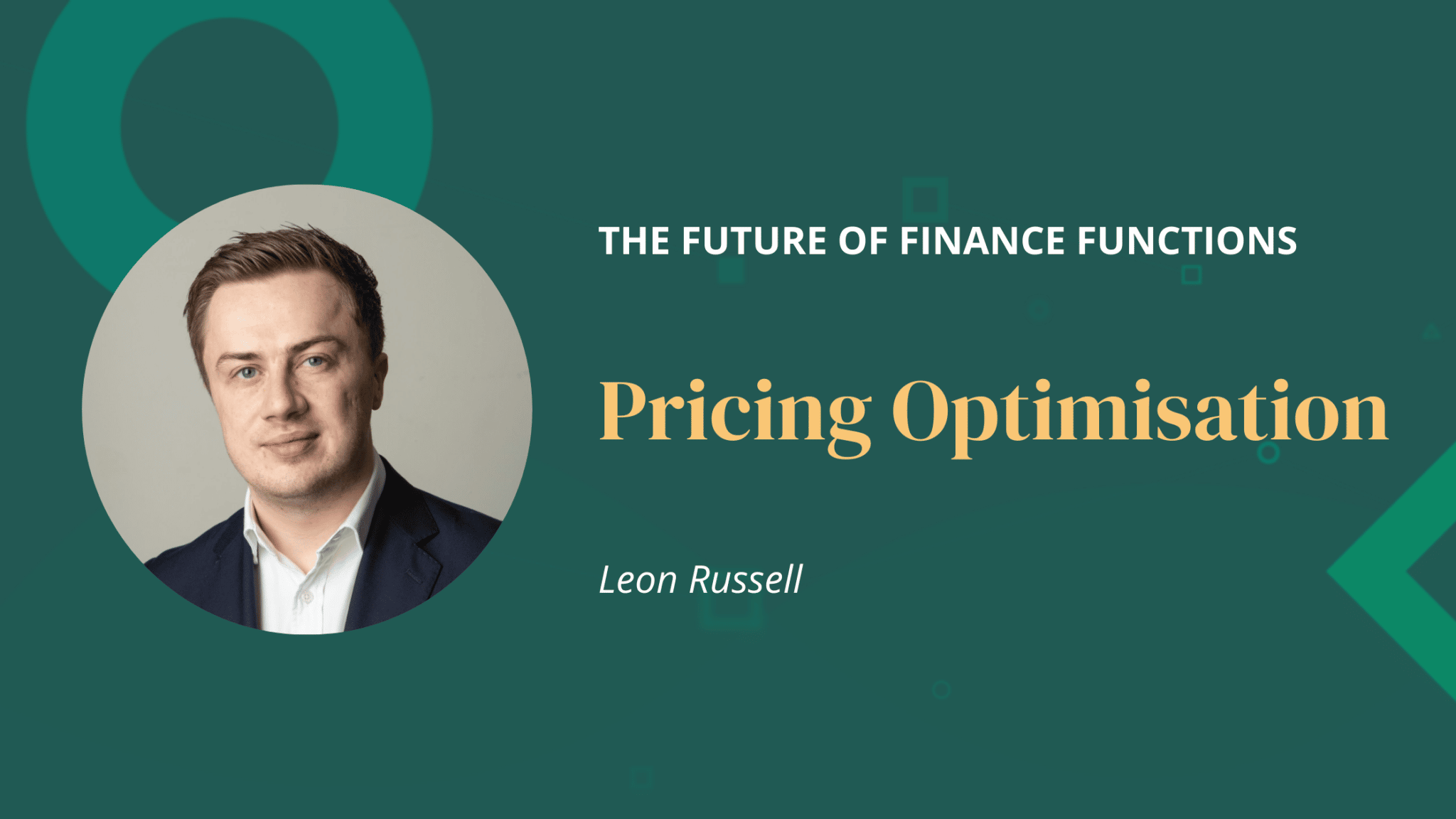 In this session, we welcomed Leon Russell, founder of LJR Systems to provide our members with a really interesting presentation about Pricing Optimisation
LJR Systems limited
A pricing start-up focused on helping b2b businesses get the most out of every deal. Utilising everything from cloud computing to dashboards to manage pricing and increase margins.
Leon Russell
Leon founded LJR Systems after seeing the offerings currently on the market. While these offerings are great, they are priced at a range very few can justify. Utilising years of mathematics, programming and pricing knowledge, similar results can be achieved without the 7 figure price tag.
During the session, he discussed:
Importance of Pricing
Pricing Historically
3 Focuses of Modern Pricing
Cutting Edge Solutions
The Future of Pricing inc. Dynamic Pricing as well as Machine Learning & AI
One particularly interesting take away was the fact that "A 1% INCREASE IN PRICING, EQUATES TO AN OPERATING PROFIT OF 11.1% "
His presentation slides can be reviewed here:
Find out more:
Leon is happy to connect on LinkedIn with anyone who is keen to do so and answer any questions they wish to ask directly.
Leon Russell, Founder of LJR Systems; [Click Here]
Watch back on Demand