Live Zoom Discussion – Session Summary (28/7/20)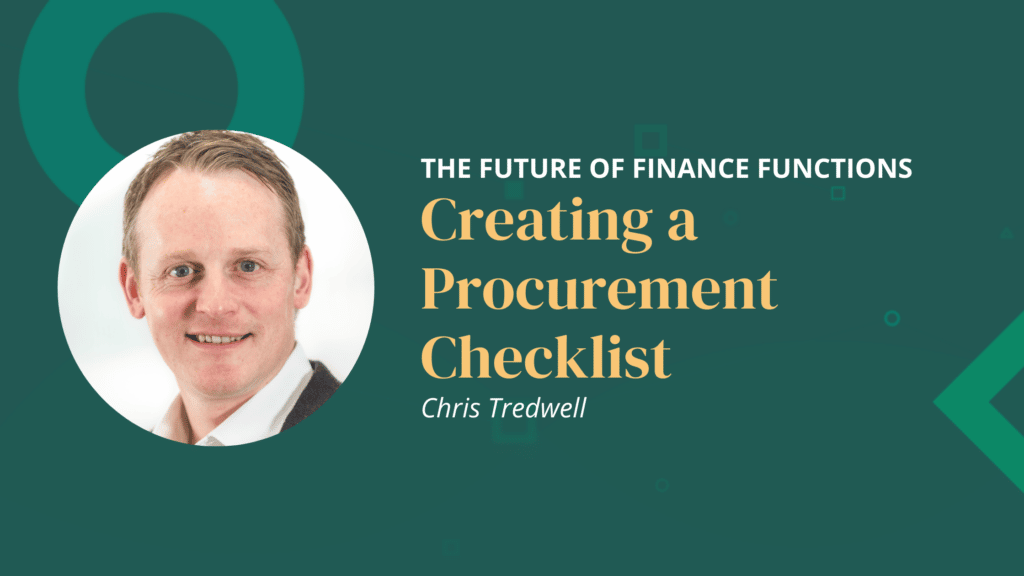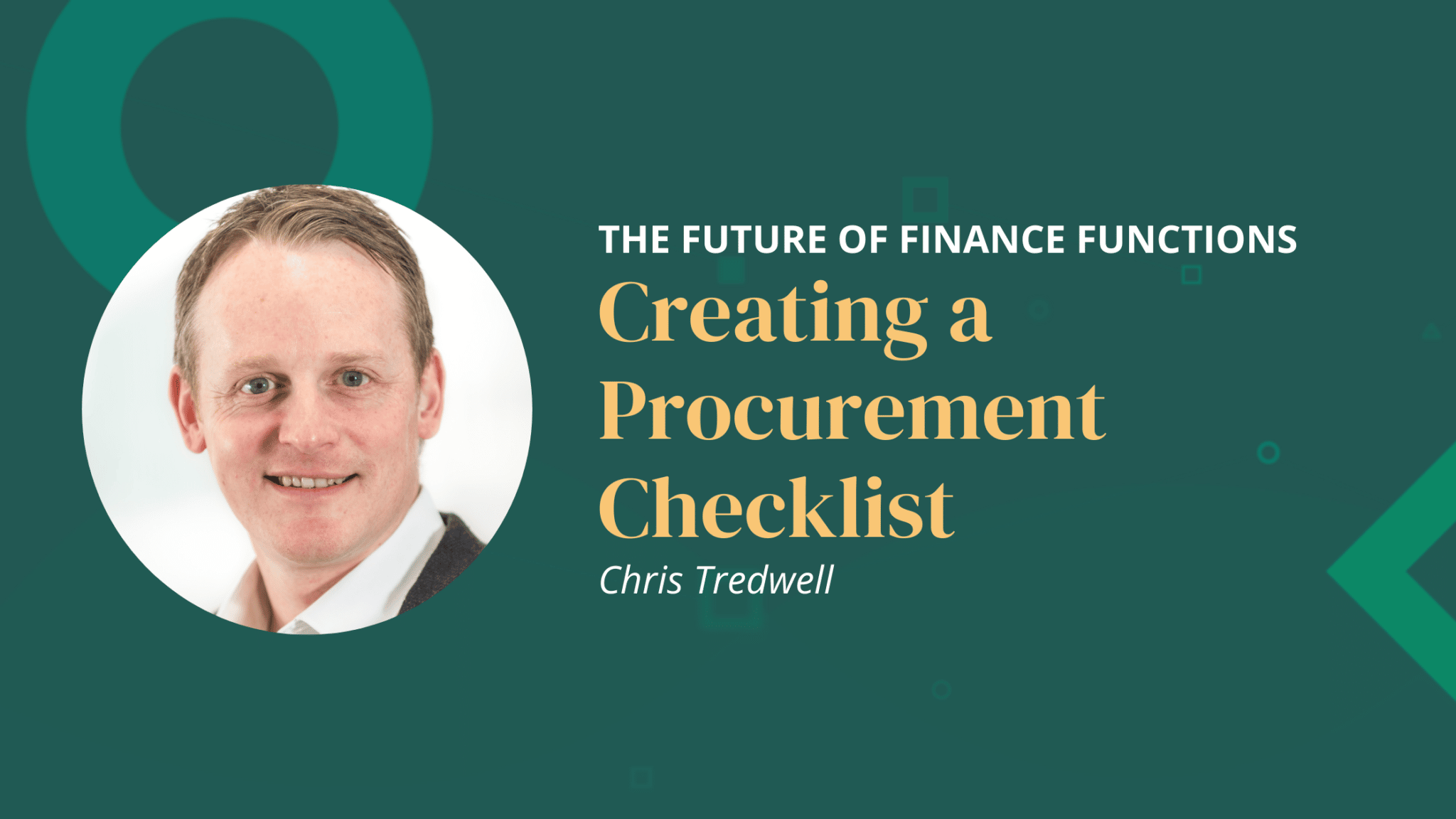 In this weeks session, I hosted a collaborative discussion, looking at the things you should think about when creating a Procurement Checklist for new technology.
Start with Why? – how does the project link to your organisations' objectives? Will the chosen solution contribute to achieving them?
What process do you need to follow – it's likely very different Public v Private (Framework/Tender/Internal Process/Individual Process)
Who are your Internal Stakeholders? Do you have company buy-in/executive support? This was seen as critical to the success of any project. Ensure you have a robust business case including a cost-benefit analysis and how it contributes to the wider company objectives.
Ensure you have a strong leader on the project, ideally with authority to make decisions or with direct access to the executive team.
Ensure you have a complementary team of stakeholders who can look at the project from various angles. However, avoid too many cooks! Find stakeholders from other areas of the business as they can also help with buy-in across your organisation.
Review and map out all your processes first. Consider a third-party consultant to challenge your current processes before looking at solutions.
No need to reinvent the wheel – robust generic project management documentation already exists that can guide you through the process (easily found via a google search)
Create a strong project scoping document and stick to it. Determine key v desirable requirements to aid the comparison of solutions.
Don't be afraid to highlight the risks as well as the rewards in this scoping document. It often helps you avoid them!
Be conscious of the potential for scope creep. This can disrupt projects ability to meet timelines. Ensure you stick to the key deliverables.
Speak to your auditor, they may well have documentation that can support you through this process.
How well do you understand the market and products available to provide your solution? Do you need to educate yourself first?
How many suppliers do you intend to shortlist and how will you choose them?
Where are you going to find your supplier shortlist? (Google search, events, referrals, your community such as GrowCFO, research such as Gartner, request for information via a tender portal etc…??)
How will it affect your wider Technology Infrastructure? Will your chosen solution be compatible? Do you need it to integrate?
What Internal Resource do you have available? To support both the onboarding and ongoing support of the chosen product.
What type of contract do you want? Fixed-term or rolling (SaaS)
What is your Budget? Then be realistic in what solutions are available to you.
What does the ROI look like?
Does a solution exist out of the box or do you need to build something bespoke?
How agile will your chosen solution be when adapting to future change?
Do a background check on your chosen supplier inc. references and credit check etc..
What is the timescale of the project? What else do you have planned during this time that could disrupt you meeting deadlines? (eg. End of Financial Year)
What will be the training requirements? Who will need to be involved and how much?
The project lead needs to have the strength of mind to focus the team on the deliverables but also be humble enough to recognise if a project needs to be put on hold so the business can respond to unforeseen occurrences. Badly managed projects can undermine your credibility in the organisation and in turn affect future projects.
Can your chosen supplier provide evidence of a commitment to continued Innovation?
Is there a security risk? What can you do to mitigate this and ensure your supplier is compliant?
What level of In Life support does your chosen supplier provide? Will it cost extra?
Do you have a skills gap? Should you consider hiring an external expert or consultants to support the procurement process or implementation? Will you need to hire new staff to maximise the value of your new solution?
Engage your IT department. Ensure your plans fit in with their overall strategy. Do you need their support during the process? Do they have the capacity to support you during your planned timeline?
It was highlighted about the risk of implementing systems across a group of companies, especially if several of the entities had joined the group through acquisition. Ensure you involve them all in the review process and don't assume you understand everything from a group level.
Find out more:
If you have any further questions or wish to speak with me in person, I am more than happy to connect on LinkedIn (Found Here) or you can send me a direct message through the GrowCFO portal.