Live Zoom Discussion – Session Summary (26/1/21)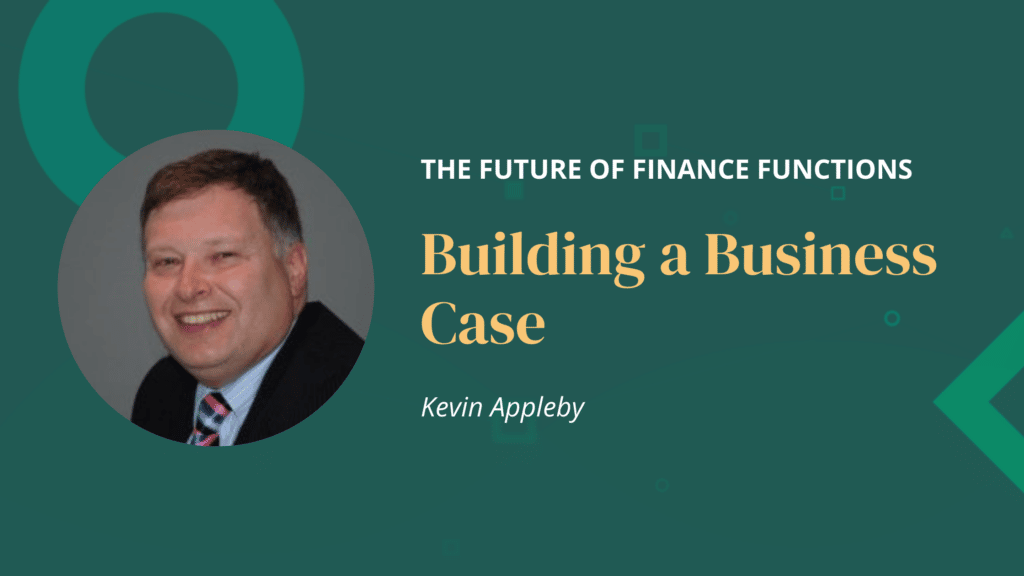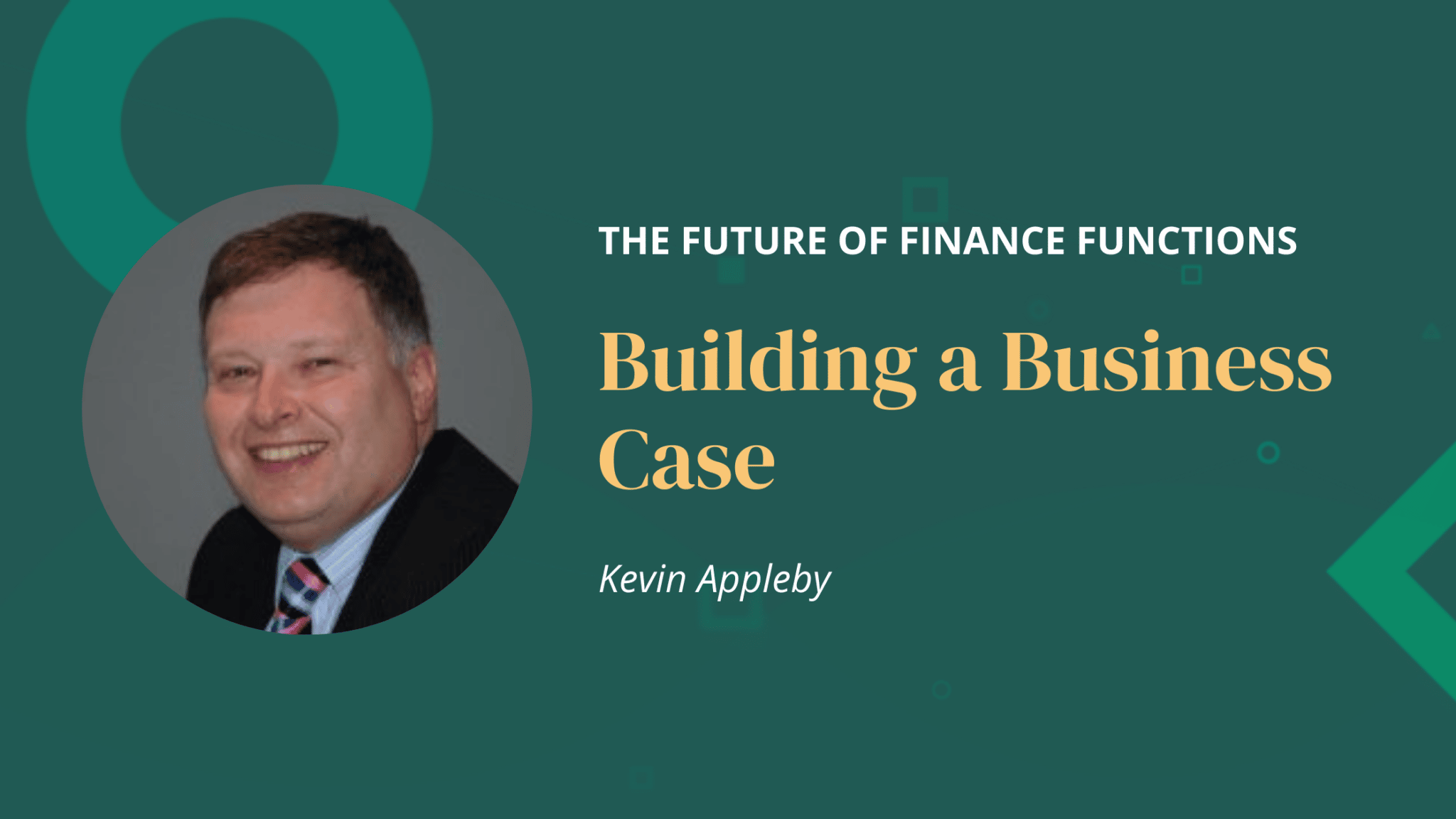 In this session, we welcomed GrowCFOs very own Kevin Appleby to discuss how to build a business case including the Finance Leaders importance in the appraisal of them. Kevin has had an extensive career as both a Chartered Accountant and Management Consultant. He now spends most of his time running training courses, supporting the GrowCFO community and even co-hosts a podcast called 'The Next 100 Days'
During this session we covered:
Why you need a business case?
What should a business case contain?:
[Strategic case / Econmic Case / Commercial Case / Financial Case / Management Case]
How should the CFO and their team be involved in its appraisal?
What happens when you invest without a business case?
Controlling the project lifecycle
Ensuring your business case links directly to how it impacts your organisations' strategic goals.
Ensuring your business case highlights how it adds value to the other stakeholders
Using it to demonstrate have thought through all your options to address your problem:
[Organisational Scope Options / Service Solutions Options / Service Delivery Options / Implimentation Options / Funding Options]
How the complexities of a business case might differ from pubic to the private sector but the same principles apply
Creating a matrix to determine when a finance leader should be involved in a business case appraisal.
[eg. High-Risk Projects / Over a set Budget / Mission Critical / Novel / Reputation Risk / Includes Multiple Organisations / Not part of the business plan]
The importance of reviewing a project to appreciate ROI and acknowledge lessons learnt. (We will cover this subject in greater detail in a follow-up session)
Kevin was kind enough to share his session slide which can be reviewed here:
Find out more:
If you have any further questions or wish to speak with Kevin further, he is more than happy to connect on LinkedIn (Found Here) or you can send him a direct message through the GrowCFO portal.
Watch back on Demand