Live Zoom Discussion – Session Summary (25/8/20)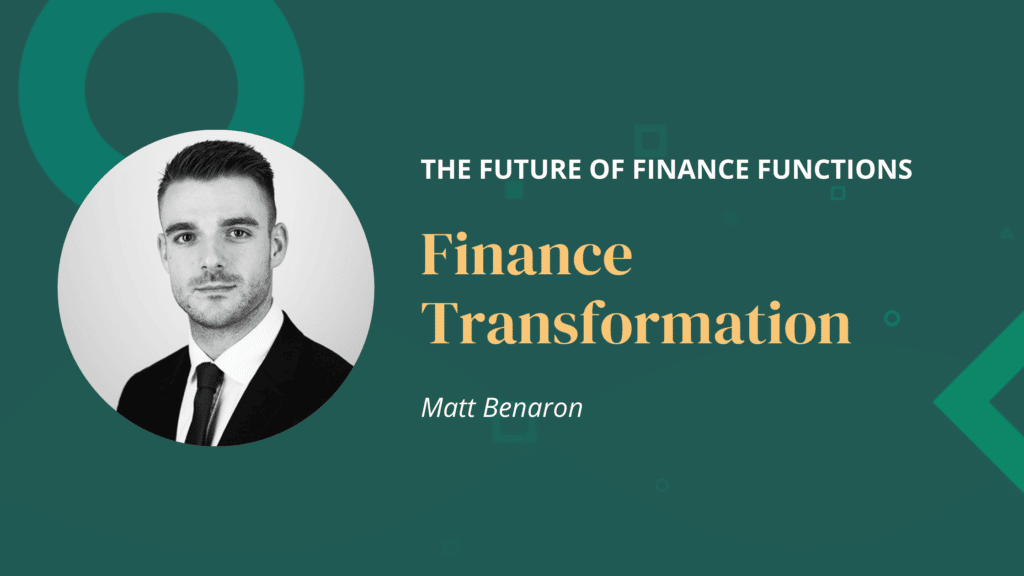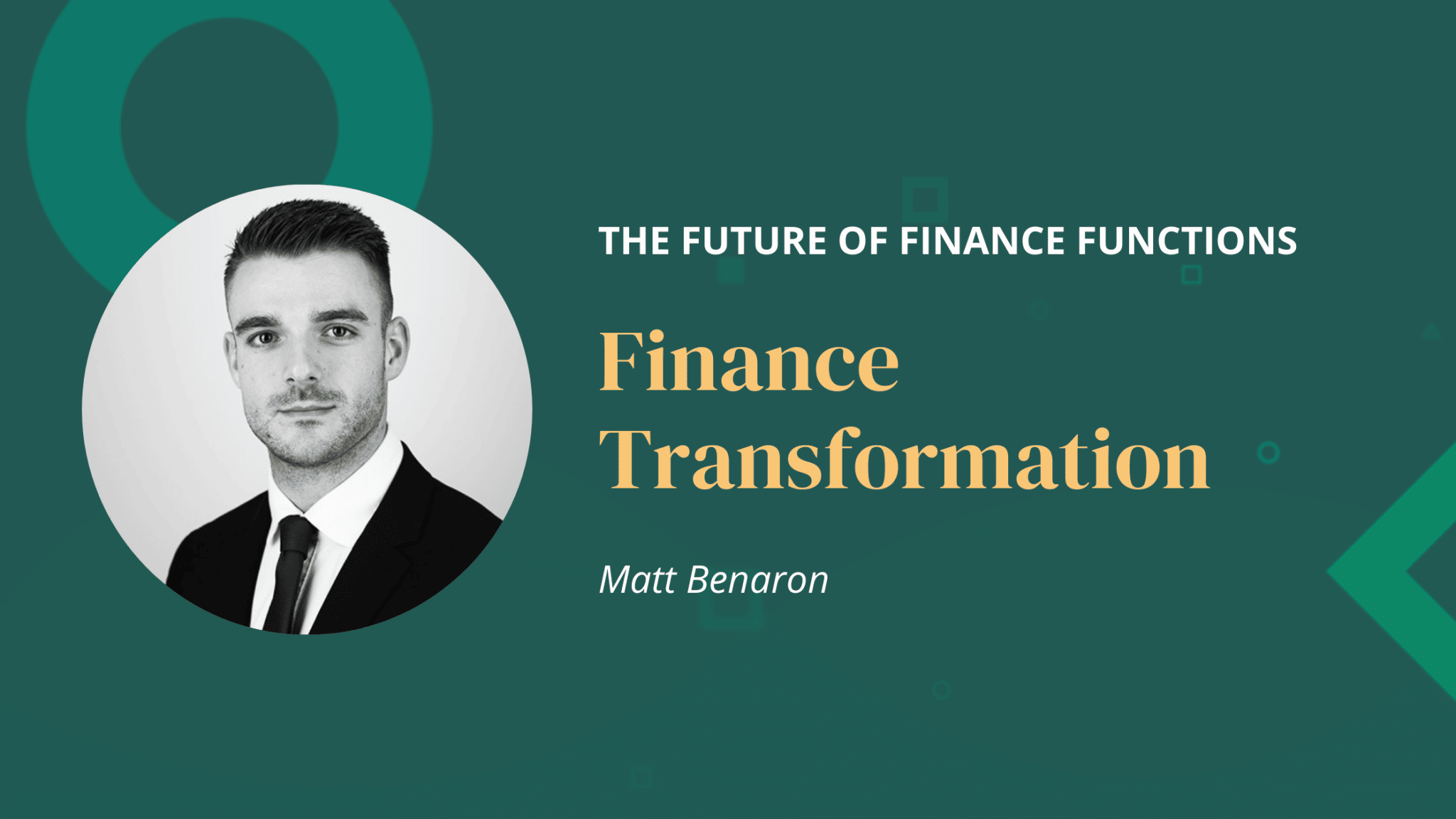 In this session, we welcomed Matt and Liam from VantagePoint Consulting to provide our members with a really interesting presentation about Finance Transformation including when there is value to engage consultants.
During the session, they discussed subjects including:
Identifying what stage of finance transformation maturity you are at
The difference between finance projects and finance transformation
The common challenges faced by finance teams
What areas to focus on when setting up your transformation for success – aligning with strategic objectives of the organisation
How external organisations can help inc. how to select the right partner to assist
One of the most interesting slides was 'Pillars of Review and Metrics' which is designed to help finance leaders self assess where they are at on their finance transformation journey. It covers all the elements of Process, People & Teams, Technology and Culture. The idea is that you colour code each box (using a traffic light system) to assess your own organisations status (example below). Then over time, you can keep reassessing to highlight your progress as more boxes turn from red or amber to green. An exercise well worth doing by everyone to identify what areas you need to improve.
They have shared the slides they ran through for their presentation in full. You can view them here:
Find out more:
They are also both happy to connect on LinkedIn with anyone who is keen to do so and answer any questions they wish to ask directly.
Matt Benaron – Consulting Director [Click Here]
Liam O'Brien – Commercial Director [Click Here]
Watch back on Demand