Live Zoom Discussion – Session Summary (20/10/20)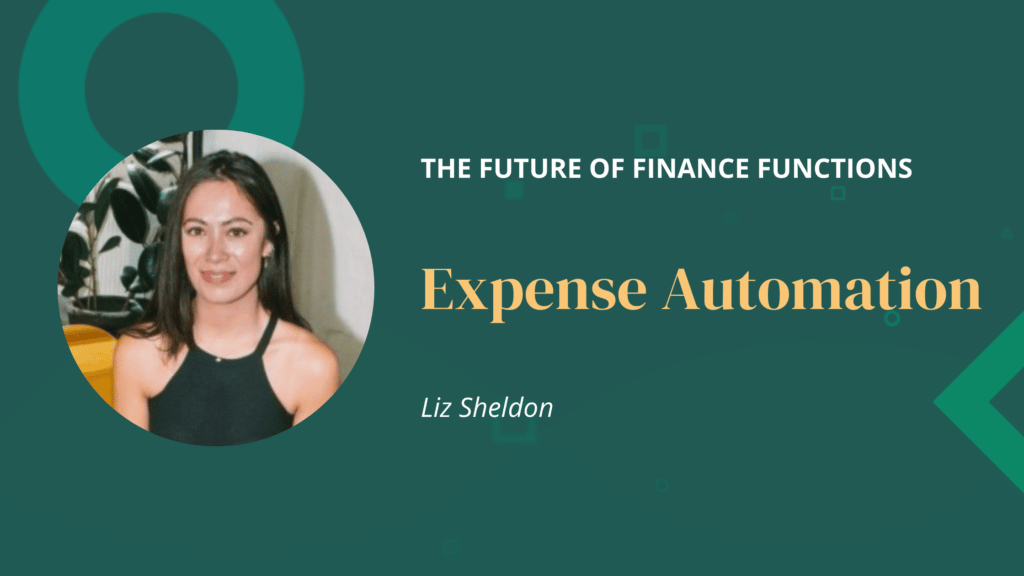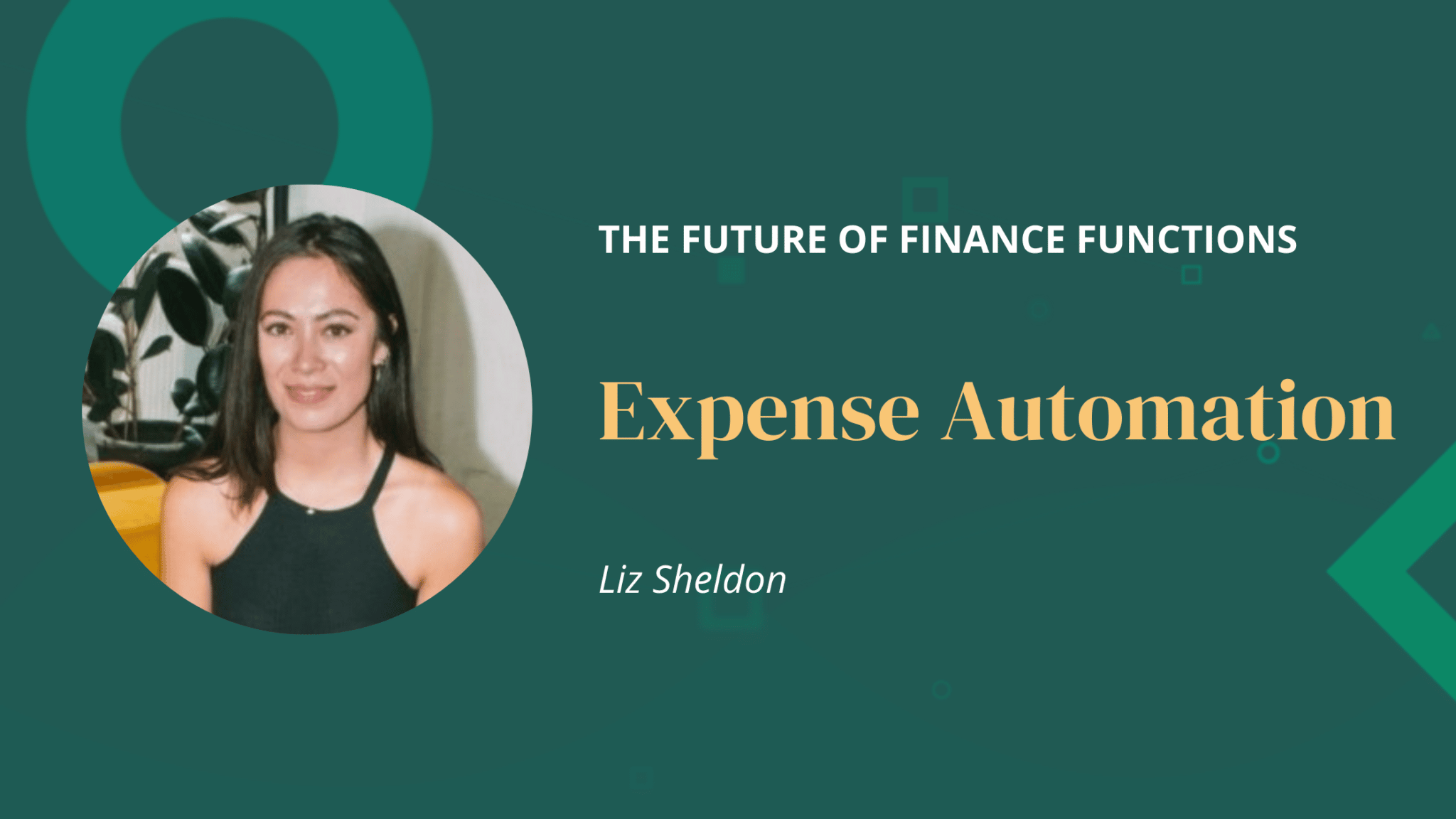 In this session (20/10/2020) we welcomed Liz Sheldon, Partner Manager at Pleo to provide our members with a really interesting presentation about Expense Automation.
Pleo is a fundamentally new way to manage company expenses. Offering instant and on-demand Mastercard® virtual cards for online purchases and plastic cards for in-store purchases. Their solution integrates with several Accounting Software solutions including Xero, Sage, Quickbooks and Aqilla.
From the GrowCFO Finance System Survey conducted earlier this year, we observed that implementing expenses automation would be one of the top 5 things a finance leader would look to be doing in the year ahead so we felt this session would be particularly relevant to those people embarking on this project.
Its often been highlighted within the community of how implementing expense automation into your organisation can not only have efficiency, error and cost benefits but also be a way a finance leader can gain support from the wider businesses leaders as it impacts the whole business. They may, in turn, become valuable allies when you need support for other projects you wish to embark on that only impact the board.
We asked Liz to layout the evolution of expense processing from manual Excel spreadsheets and envelopes full of receipts, through to the more recent innovations available to organisations to help manage this process.
During her presentation she covered:
The evolution of business spend and behaviours
Cross-departmental benefits of introducing expenses automation
Expenses automation as a lever for business growth
How the recent pandemic has impacted the expenses industry and how you should respond (Liz wrote a blog post on this very topic – Click Here)
Some of the things to consider when putting together your expenses policy and the importance of regularly reviewing it (Liz wrote a blog post on this very topic – Click Here)
She also shared some tips and tricks to help you as you consider what solution is right for you.
There are some alarming statistics that relate to the expenses process which can have a huge impact on this cost to your business inc….
74% of Admin Teams who do not have any automation tools available to them, spend on average 10hrs per week managing expenses (Pleo Survey of 500 finance administrators 2020) – compared with under 1 hr per week using a tool such as Pleo.
Manually managing an expense claim from start to finish costs on average £23.14p. An average employee submits 1.5 expense reports per month. Therefore, for a company with 20 x employees, this process costs on average £694 p/m or £8,328p p/a. (KDS Travel & Expenses Management Report 2016)
47% of business travellers admit to falsified or exaggerated mileage claims (Webexpenses Study 2017)
17% of employees deliberately overclaim on all of their business expenses each month. (Study of 1000 working professionals by Fuel Card Provider Allstar – 2017)
36% of drivers (knowingly or unintentionally) have overclaimed mileage. (Study of 1000 working professionals by Fuel Card Provider Allstar – 2017)
41% of employees feel there wasn't anything wrong with overclaiming on expenses, despite it being illegal. (Study of 1000 working professionals by Fuel Card Provider Allstar – 2017)
55% of employees admitted to adding up to 10% on to their expenses every month, with 25% of people claiming up to 20% extra (Study of 1000 working professionals by Fuel Card Provider Allstar – 2017)
Of the 73% of employees spending up to £100 on business expenses every month, the most unusual items professionals admitted to reclaiming were: 1.Flowers 2.Alcohol for personal use 3.Haircuts 4.Home improvements 5.Personal groceries 6.Personal parking fines 7.Meals which weren't business related 8.Hotel breaks with the family (Study of 1000 working professionals by Fuel Card Provider Allstar – 2017)
You can review her full presentation slides here:
GrowCFO Member Offer – she has also kindly offered all GrowCFO Members an exclusive 30% off on Pleo's Pro Plan. Just quote "Liz Sheldon" – or get in touch with Liz directly if you are interested; liz@pleo.io (or) +44(0)20 514 3158
Find out more:
Liz is happy to connect with anyone who is keen to do so and answer any questions they wish to ask directly. She can be found here
Liz Sheldon, Partner Manager @ Pleo; [Click Here]
Watch back on Demand