Live Zoom Discussion – Session Summary (2/6/20)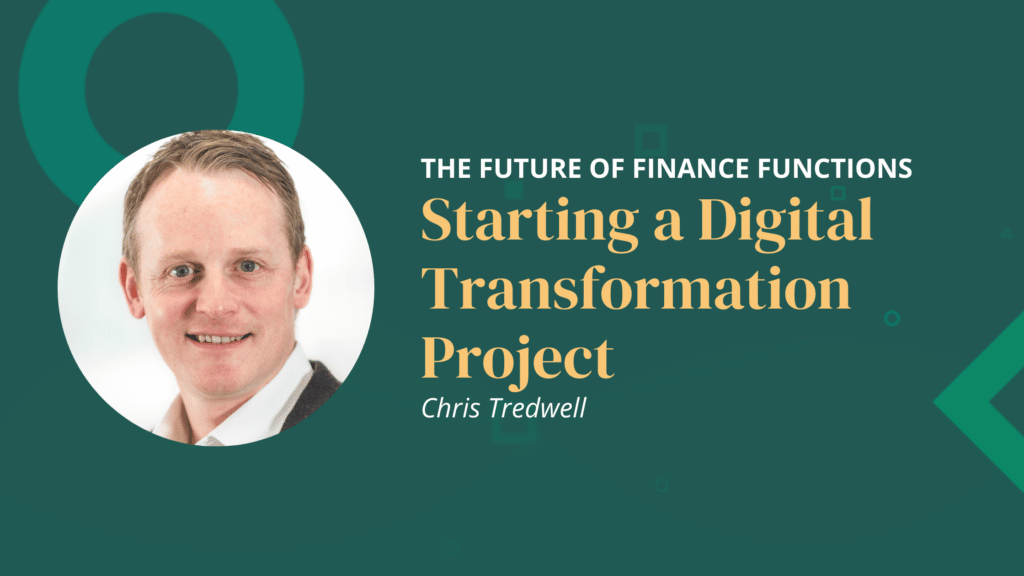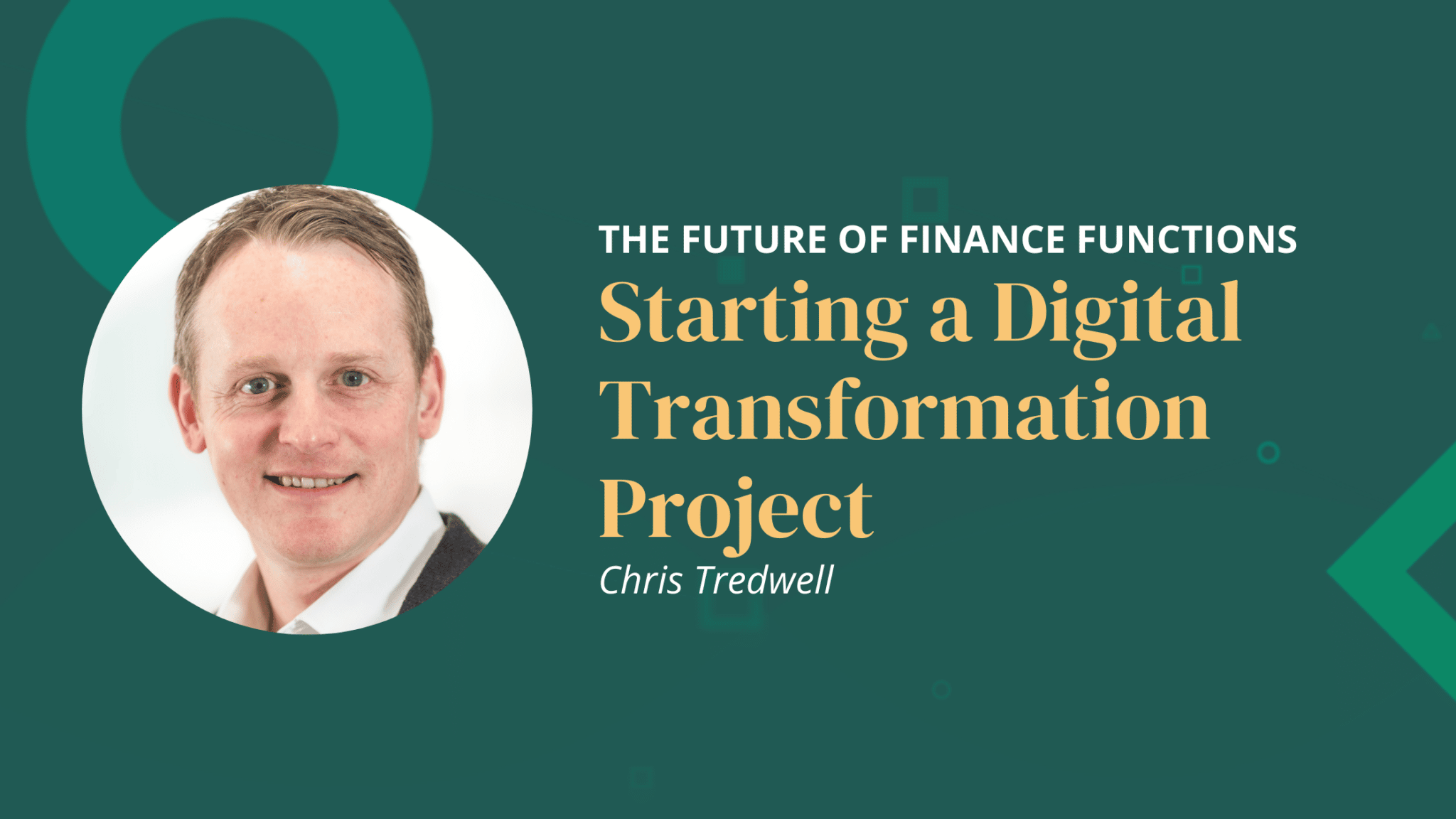 In today's session, we began to explore what to consider when starting a digital transformation project. A great turn out and a big thank you to those attending for their insights and opinions. Below I have attempted to summarise our conversation for those who missed out.
What to think about when starting a project…
– Start with WHY?
Your answer should not be….. 'because my current system is rubbish', 'I need better reporting' or 'I need to cut costs'. Establish the 'need behind the need'. How does your project impact the leadership teams overarching strategy? This will ensure your project is relevant, has buy-in from the key stakeholders/ decision-makers and buy-in from other departments. (For Example, If your organisational objective is to find ways to cut costs in order to free up cash and grow into a new market, you can showcase how, through automation and better reporting, your project can support this. This will strengthen the adoption by the wider business as they will understand how your project will positively impact their department and the wider business objectives.
– All projects should always ADD VALUE to the customer experience (directly or indirectly). Don't change just because you want a shiny new toy!
– Consider what Utopia looks like?
Think about the end goal. There will be a number of building blocks you will need to put in place to get there but you need to understand where you are heading before you work out what you need to get yourself there. Do you have any of those building blocks in place already? You don't always need to undertake a full transformation.
– You will need to ensure you have the fundamental foundations in place to support everything you do (Procuring the best Business Intelligence software on the market is no good if you are not capturing accurate and relevant data from your accounting software or ERP)
– Ensure your internal processes are correct – it may be that process change rather than new technology will fix your problem
– Ensure your systems are agile and scalable to adapt to future changes/challenges
– Consider a Project Manager/Transformation consultant who has experience with both understanding your business and the software market to best match the two. Spending money on an expert would be more cost-effective than making a mistake.
– Consider how you will manage the change. Do you need a specialist in place to ensure its success?
– Having a clear and detailed project plan that all stakeholders have agreed on helps form a successful, on time and on spec implementation.
– Involve other departments in the conversation. How might they be affected and what integration opportunities/demands are there?
– Look to hire staff not just based on their accounting expertise but also their interest/experience with technology. Nurture and empower these people to get involved in your projects to encourage adoption as well as fill your skills gap.
– Select systems that have strong API capabilities so you can leverage the value of other third party software as you continue along your transformation journey.
– Audience members had seen both successful and failed implementations. They appreciate digital transformation will continue to be a key responsibility for a finance leader and are keen to ensure they strengthen their skills and understanding in this area.
– Don't try and do it all at once. From strong foundations work towards a strategy of continuous, incremental improvement. Good projects are never finished. The best departments are always looking at leveraging the next innovation to further improve their operation.
– Audience members also highlighted there would be value in creating some educational material to upskill finance leaders on how to effectively drive change – we will look into how we can support this.
It was highlighted, once again, that this is a broad topic area but in the following sessions will look to cover: running a remote finance function, how projects are different for different finance leaders (SME / PE / VC / PLC etc…), How to determine what you need from a system, How to analyse the varying available software, How to successfully implement a system, delve into the various software types and discover the pros and cons, Explore the required skills you need in a new finance function (retrain or hire?), Explore integrations further, Explore available BI tools and data sources to help strategic thinking at board level as well as Exploring technology in the wider business (such as HR, CRM, Ops etc…)
Find out more:
If you have any further questions or wish to speak with me in person, I am more than happy to connect on LinkedIn (Found Here) or you can send me a direct message through the GrowCFO portal.