Live Zoom Discussion – Session Summary (2/2/21)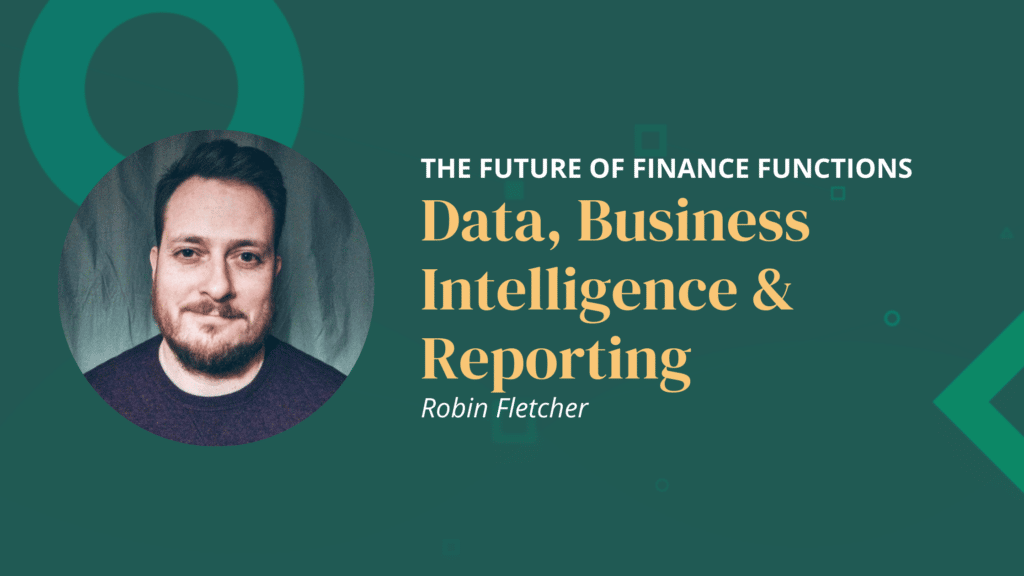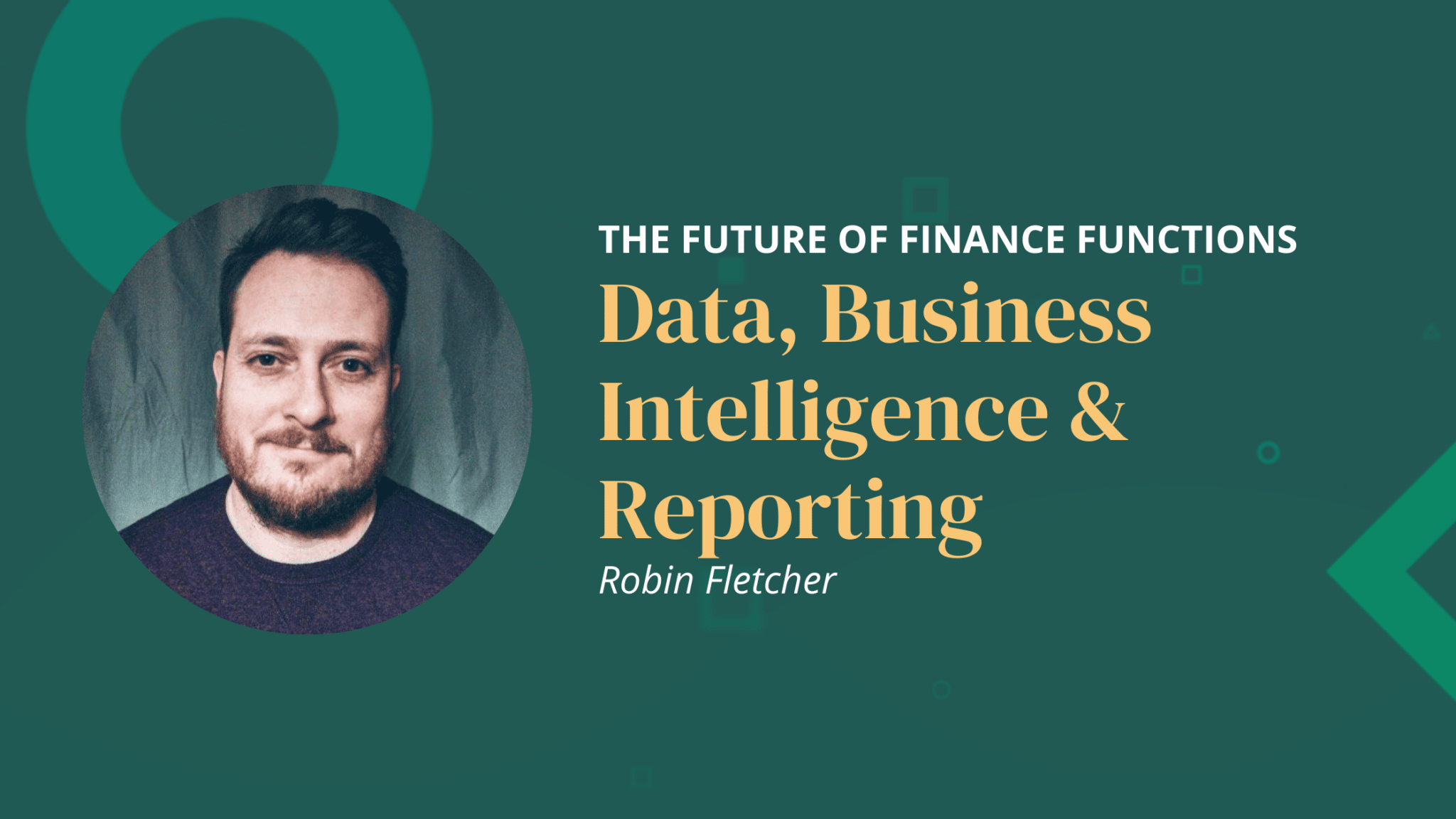 In this session, we welcomed Robin Fletcher from Sharperlight, an organisation that provides a combination of innovative tools to help businesses manage their data and support their reporting.
The strength of their service is not just how they help organisations display their reports but rather how they empower users with ease of access to their own data and greater flexibility in how they can generate their own reports.
This collective functionality sets them apart as a unique toolset without a direct competitor in the market. With connections into most accounting packages (Xero, Aqilla, SAP Business One etc…) and other business systems as well as links into third-party visualisation tools such as Power BI, it really strengthens the control and flexibility you have over your reporting.
A good reporting toolkit should put you in the position where you are the one asking the questions of the management team/board rather than being the one asked the questions.

It should ensure your time is spent analysing your data rather than just genearing reports. You'll become far more valuable to the business and a focal asset at the boardroom table.
During this session, we looked back at what organisations have done traditionally when it comes to reporting, what today's challenges are and how businesses are overcoming them as well as looking at how Robin sees reporting evolving into the years ahead.
Past
Difficulty getting access to data.
Difficulty establishing a single source of the truth.
An over-reliance on Excel – everyone has experienced a cell being moved or deleted which has a ripple effect through the whole report and takes hrs to identify the error !!!
A team of people spending days collating the data to create the report before you can even begin to analyse it.
A reliance on IT professionals to get you access to your data inc. data warehouse.
There are some good, but very complex business reporting tools but they are not very flexible and have low levels of self-service.
The 300 page board report of which only 10% is ever consumed !!!
Present
Many of the historical challenges are still effecting finance teams today.
Pressure from above to provide more complex and accessible reporting.
Complex historical reporting setups that are difficult to amend or break away from.
Confusion around buzz words such as 'real-time' reporting. 'Real-Time' isn't always 'Real-Time'!
A misconception that getting Power BI or Tableau will solve all your problems. The foundations need to be right first.
A move towards focusing on specific reports that encourage a follow on action to support the operational performance and strategic objectives of your organisation.
Modern technology that makes creating reports far quicker and supporting self-service access to them.
Future
Flexible access to data has always been and will continue to be the primary focus when improving your reporting.
More and more (and more!) data will become available to analyse. It will be incredibly important for a business to not get distracted and focus on what criteria are important to aid the growth plans of the business.
A continued shift towards cloud, supporting faster and more complex reporting.
An increase in the involvement of APIs – which will bring with it risk concerns that suppliers will need to focus on protecting you from.
Push back from IT departments as data becomes more accessible and they begin to see your dependence on them reduce. Be prepared to challenge an IT department that is reluctant to help you evolve.
A move away from 2D reporting towards 'Story Telling'. Helping business understand the 'Why' behind the facts.
Systems that automate insights for the business without requiring the user to perform their own analysis.
For further reading there is a very interesting article 'Top 10 Data Trends for 2021' [Click Here]
Utopia
"Imagine being able to empower every member of staff in your business with the ability to own their role using data. Knowing directly how their work has contributed towards the overarching strategy of the business will not only provide them with personal validation it would help them to buy into your companies vision"
Sharperlight Demo
Robin ended the session with a quick demonstration of how Sharperlight automates the creation of the Management Report / Board Pack. He also showed our attendees an example of how the reports can be published to dashboards on the web.
Find out more:
If you have any further questions or wish to speak with Robin further, he is more than happy to connect on LinkedIn (Found Here) or receive an email (Robin.Fletcher@sharperlight.com). Alternatively, I'm happy to make an introduction. Please note GrowCFO to provide context to the conversation.
Watch back on Demand