Live Zoom Discussion – Session Summary (16/2/21)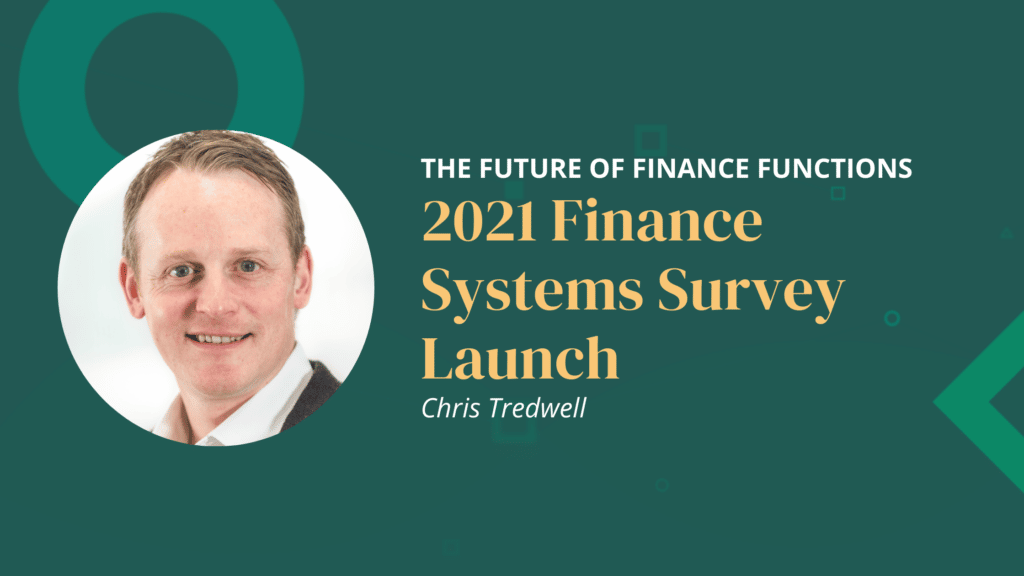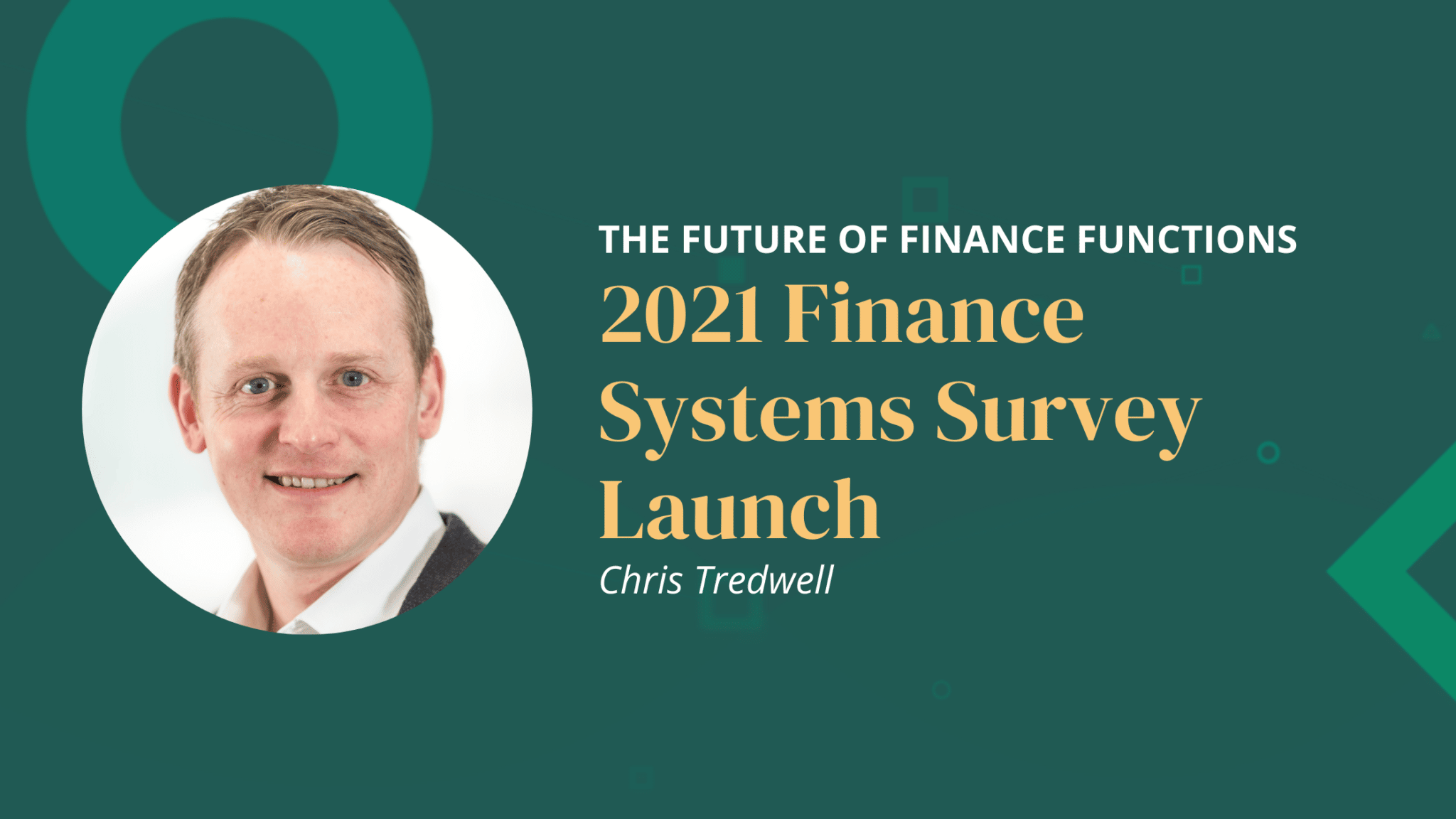 After the success of the Finance Systems Survey last year, we are keen to produce a refreshed one for 2021. In what has been an unprecedented 12 months, it will be interesting to see if people's opinion of software has changed.
During this session, I took the audience through last years survey, the results and the resources we created from the responses. While the survey drove several of last years sessions, below are the resources we created/discussed during this session:
The audience then shared their thoughts on this years suggested questions and added a few additional ones they would like to hear about themselves.
We intend to release the survey in the next week or so. We would appreciate your involvement by responding about your experience. I hope you'll then look forward to the outcomes and hope it will add value to your own projects.
Find out more:
If you have any further questions or wish to speak with me in person, I am more than happy to connect on LinkedIn (Found Here) or you can send me a direct message through the GrowCFO portal or via email [chris.tredwell@aqilla.com].