Live Zoom Discussion – Session Summary (12/1/21)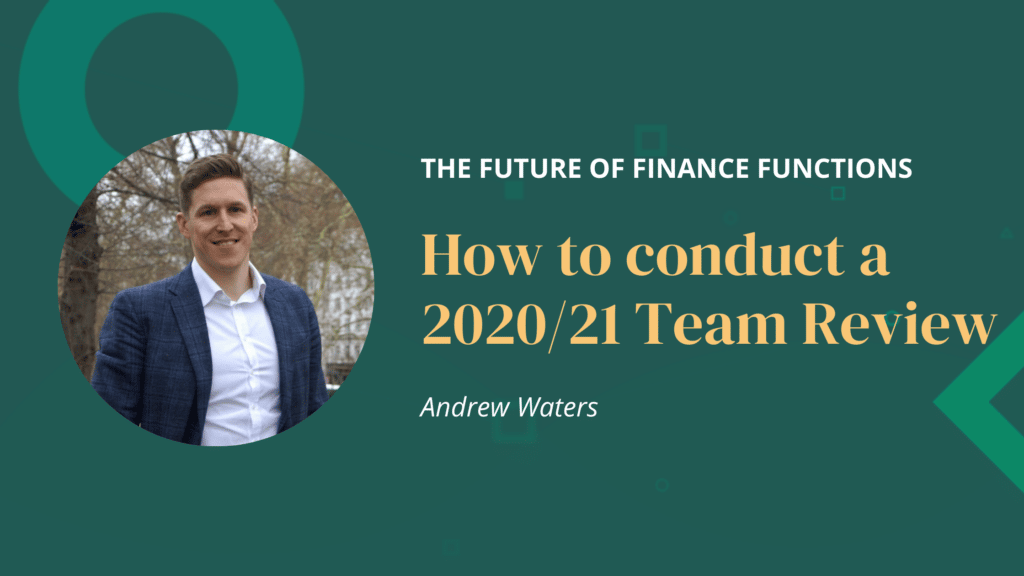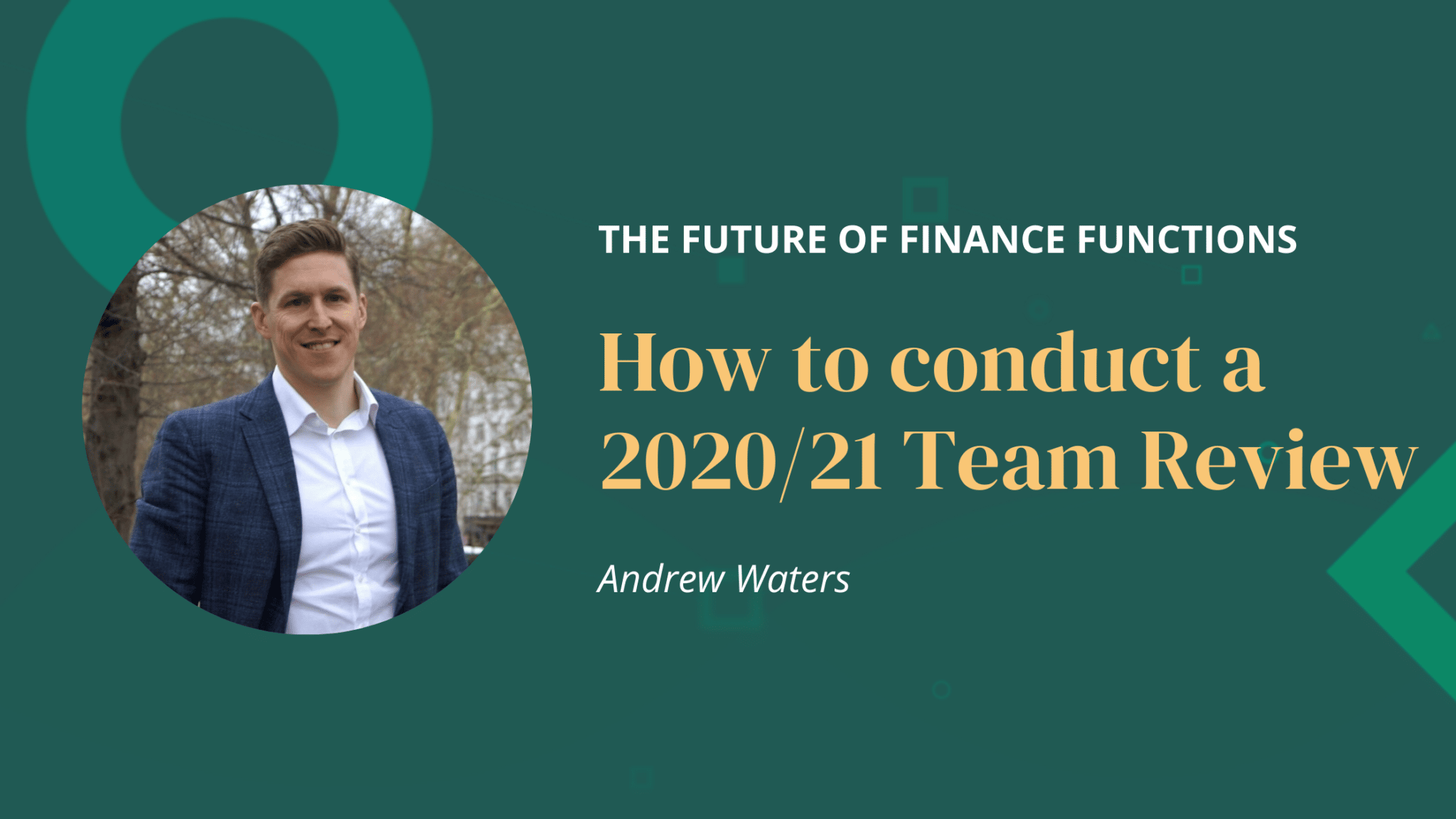 In this session, we welcomed fellow GrowCFO host and Founding Partner of Zanda, Andrew Waters who took us through How to conduct a 2020/2021 Team Review.
This was an interactive session where we shared a lot of experiences with one another. Andrew highlighted that whilst many of the elements of the traditional review are still important, given the past 12 months, people need to think a little differently in the topics they address.
In order to identify if your staff are suitable to undertake their role you need to review three key areas;
Skill – do they have the fundamental skill set to perform the role? If not, can you develop their shortcomings?
Commitment – are they committed to both the overall objectives of your organisation as well as to the contribution they need to make to ensure your team and in turn, business succeeds.
Opportunity – have they been given the opportunity to both show their worth as well as to develop and grow in their role? If they are treading water because they have not been afforded the opportunity to develop they may begin to look elsewhere for that opportunity.
As part of your annual team review you will, of course, want to;
Measure how your team has performed against their targets (both collectively and individually)
Set new targets for the year ahead (both individual and team)
Identify if you have the correct people in the correct seats
Identify what training your team needs/wants over the next 12 months
Identify the makeup of your team; who are your superstars, who are your reliable workhorses, do you have any liabilities?
Identify if you have any skill gaps in your team. Can existing team members be upskilled or do you need to hire externally?
It is now, however, more important than ever to consider the impact the pandemic has had on your team. Not just from a performance perspective but also from a mental one too. Everyone has been affected by the last 12 months but the challenges people have faced are all very different. It is also important to remember that the changes we have had to make to the way we work will not have all been perceived as negative.
Some of the key points we discussed as important to consider during your review were:
Remote Working – has this worked for your team? Will they want to return to an office full time or at all? If you don't offer this long term could it affect your ability to retain your team? Will it also affect your ability to hire? Do you have the right technology to support this new way of working or do you need to go and invest?
Flexible Working – have you relaxed the traditional 9am-5pm to accommodate your teams' change in circumstances such as homeschooling commitments or increased care responsibilities for vulnerable family members? Has this worked? Do you need new rules in place to accommodate team members who need to do a lot of their work after traditional business hrs? Again, have your team enjoyed this flexibility and will they expect it to continue when things return to 'normal'?
Home Office set up – do all your team members have an appropriate space to work in? How has this impacted their performance? Is there any way you can better support them (such as getting them equipment like office chairs or monitors etc…)
Mental Health – this year has affected us all in many ways but how has it affected each of your team members mental strength? Have their struggles affected their performance? Would they benefit from any counselling?
Isolation – some people have relished this time to spend more time with their immediate family or work on projects or hobbies they never find the time to ordinarily but in contrast, many have found the lack of contact with family, friends and colleagues the hardest thing to cope with above anything. Is a token monthly team zoom quiz enough?
Bereavement – sadly many people have lost loved ones during the past 12 months and for most, they will not have had the opportunity to grieve as they would have liked. What can you do to help them through this tough time?
Praise – with many businesses having had a tough year and many targets not being met, it is still incredibly important to ensure your staff feel valued and praised for all their hard work to keep your business operational this past year. It's easy to forget to praise people, especially when everyone is not in the office but it is not easy to forget that you don't feel valued by your employers.
Exposure – driven and ambitious employees will likely have found this year hard to get the exposure they yearn around their organisation. It is important to acknowledge this and find ways to help your team feel valued around other departments and the senior management team.
There are likey may others and we'd love to hear your thoughts in the comments below if you have others to add.
In summary; Andrew highlighted the importance to not only compare your teams' performance against the previous year but also to make a point to try and understand why their performance has changed in the past 12 months. Could you do anything to better support them in their own individual circumstance? You may need to consciously spend time to better understand their social situation. Emotional intelligence and empathy will play a big part in this and maybe an area you consciously need to develop yourself before you can accurately carry out a team review.
Find out more:
If you have any further questions or wish to speak with Andrew further, he is more than happy to connect on LinkedIn (Found Here) or you can send him a direct message through the GrowCFO portal.
Watch back on Demand