Live Zoom Discussion – Session Summary (10/11/20)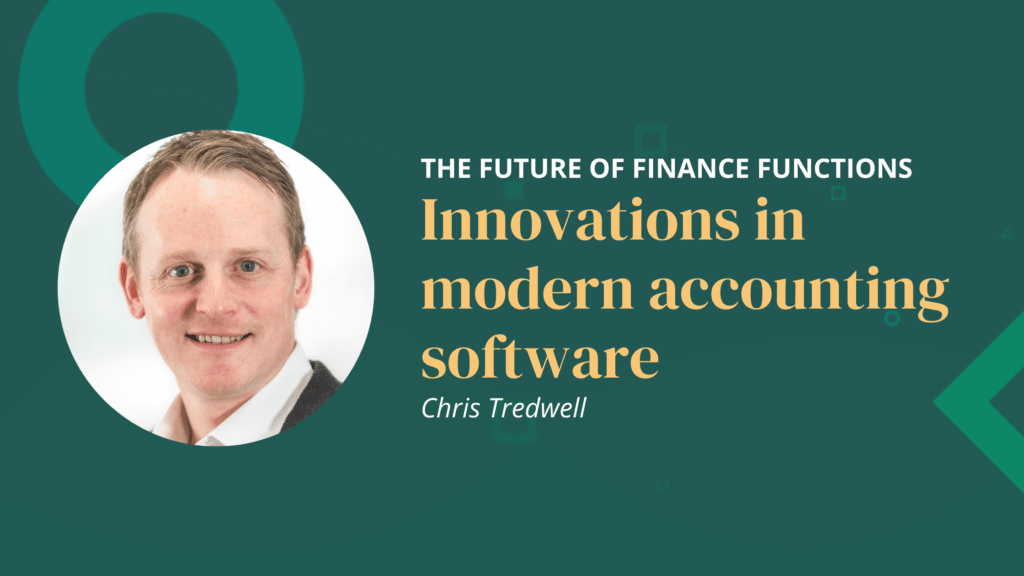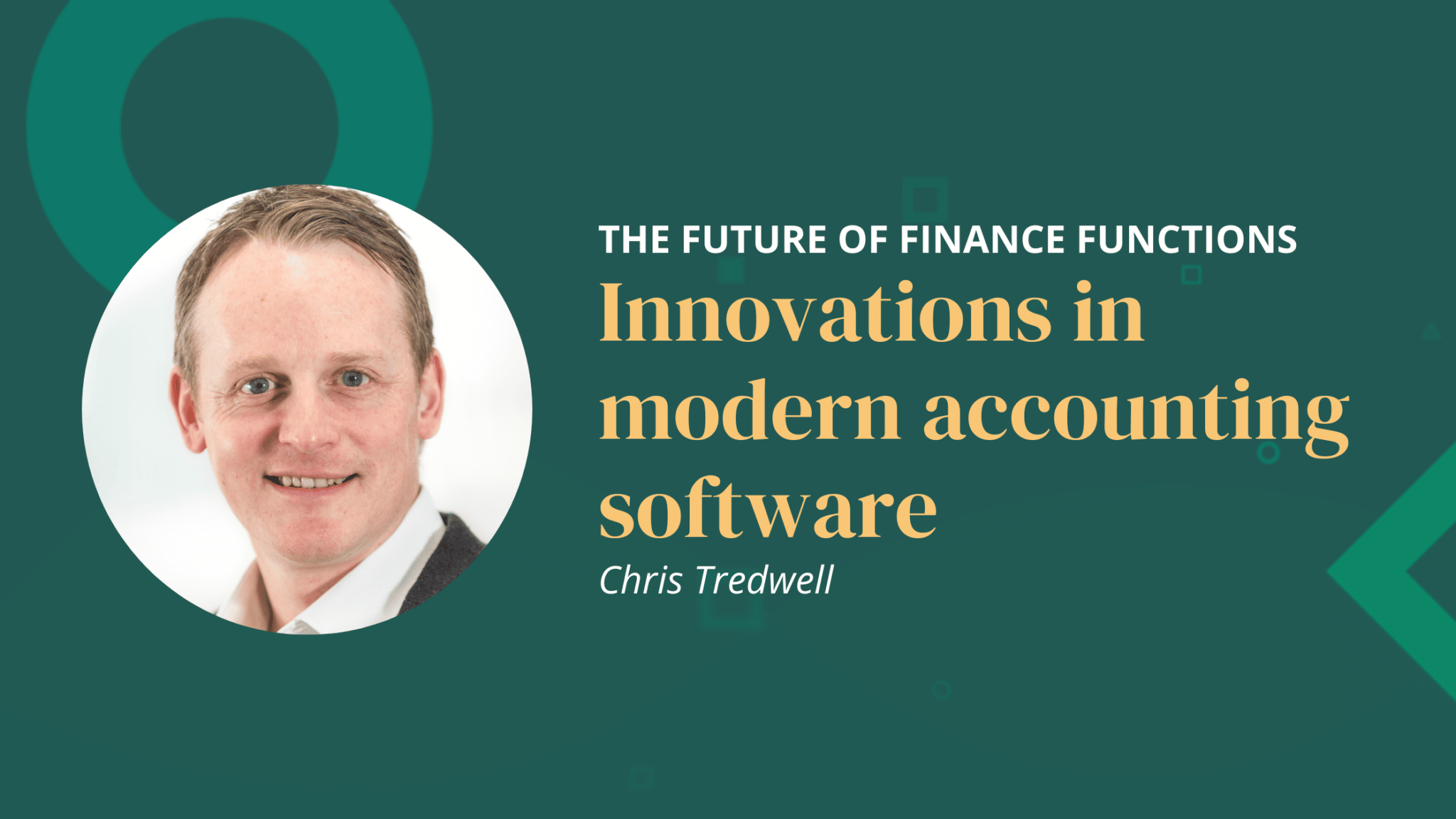 This week I hosted a session where we discussed the Innovations you should be looking out for in modern Accounting Software and how they can impact your overarching goal of building greater efficiency into your team whilst getting better analytics from your data.
In recent years, there have been several innovations that have been developed to support the move towards automation, efficiency and better access to data. However, many of them have gone under the radar as most of the recognised traditional systems with the more dominating marketing presence cannot support them. Modern Systems such as Xero and Aqilla are really beginning to challenge the way finance leaders view software and how it can help them achieve thier goals.
During the session, we covered;
The key reasons that would lead to you replacing your finance system
The evolution of accounting software since the 1970s
The impact Cloud has over On-Premise solutions
"Not all clouds are the same". There is a difference between Cloud-Native & Cloud-Hosted [Click here for further reading]
One of the flagship innovations in recent years – Modern Unified Ledgers V Traditional Modular Ledgers [Click here for further reading]
The value of Transactional over Event-based systems
The importance of Low Code / Self Service Software
Agnostic integration
Maintenance & Updates contracts should be a thing of the past and are big indication you have on-premise software even if you can access your system via the web.
How the system you choose can impact the quality of real-time data and the difference between Analysis and Insight.
How reporting tools are only as good as the data you can get out of your system. In turn how important it is that your system can easily extended its data fields s you can to extend your analysis.
How all systems should be structured in a way that empowers the entire business to have self-service access to the documents and data they require.
That modern software should be simple to migrate to. Projects that last 6-18 months should now be a thing of the past. They are disruptive, expensive and no longer necessary.
We also had a few questions from the audience:
Q Has there been a survey done on the best tools/software for different size businesses in both Accounting Software options and the best integrations?
A GrowCFO did a survey of the community earlier this year. There are a few articles that discuss the results within the Future Finance Function Topic [Click Here] & [Click Here] & [Click Here]
Q I wonder If you have successful stories of companies that have shifted to Cloud and were able to distribute finance responsibilities to the rest of the business? This is something that I've done and my general feel was that there was a lot of hand-holding from the finance team
A It was suggested that the best approach to this common challenge is involving the wider stakeholders from around your business from the start. By helping them to understand how your project will add value to them and help them meet their KPIs, they will be more embracive of the project from the start. This should, in turn, improve their enthusiasm to embrace the required training. (If anyone has any additional tips please add them to the comments)
Q We are an SME going through a rapid growth using Xero, and are struggling to establish which software is best to sit between our website, online shop, Xero, survey monkey etc. I have to do so much exporting and excel manipulation to pull out meaningful operational stats using the data across multiple platforms. Everything we use is cloud-based. Any ideas or suggestions you can link me up to would be useful, please.
A It was suggested that if the business is scaling to a point that they are beginning to outgrow Xero it might be time to look at a mid-sector solution. If it is a case of needing to find a tool to help automate a lot of the manual tasks between the various systems then Zapier is well worth a look. Its a great online automation tool that helps you connect your various software or build workflows. You can connect two or more systems to automate repetitive tasks without coding or relying on developers to build the integration.
You can take a look at the slides that supported the session here:
Find out more:
If you have any further questions or wish to speak with me in person, I am more than happy to connect on LinkedIn (Found Here) or you can send me a direct message through the GrowCFO portal or via email [chris.tredwell@aqilla.com].
Watch back on Demand