Live Zoom Discussion – Session Summary (1/9/20)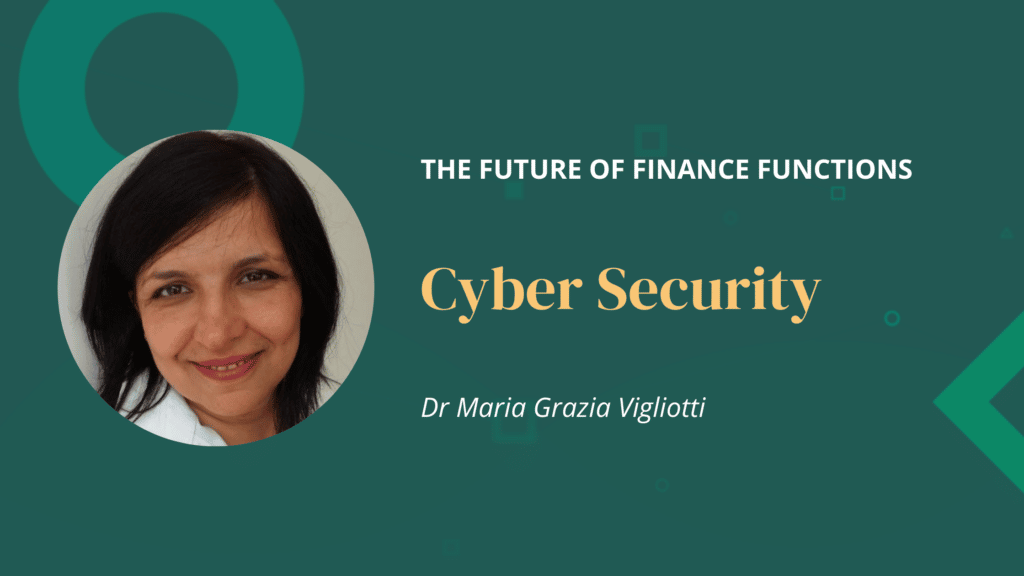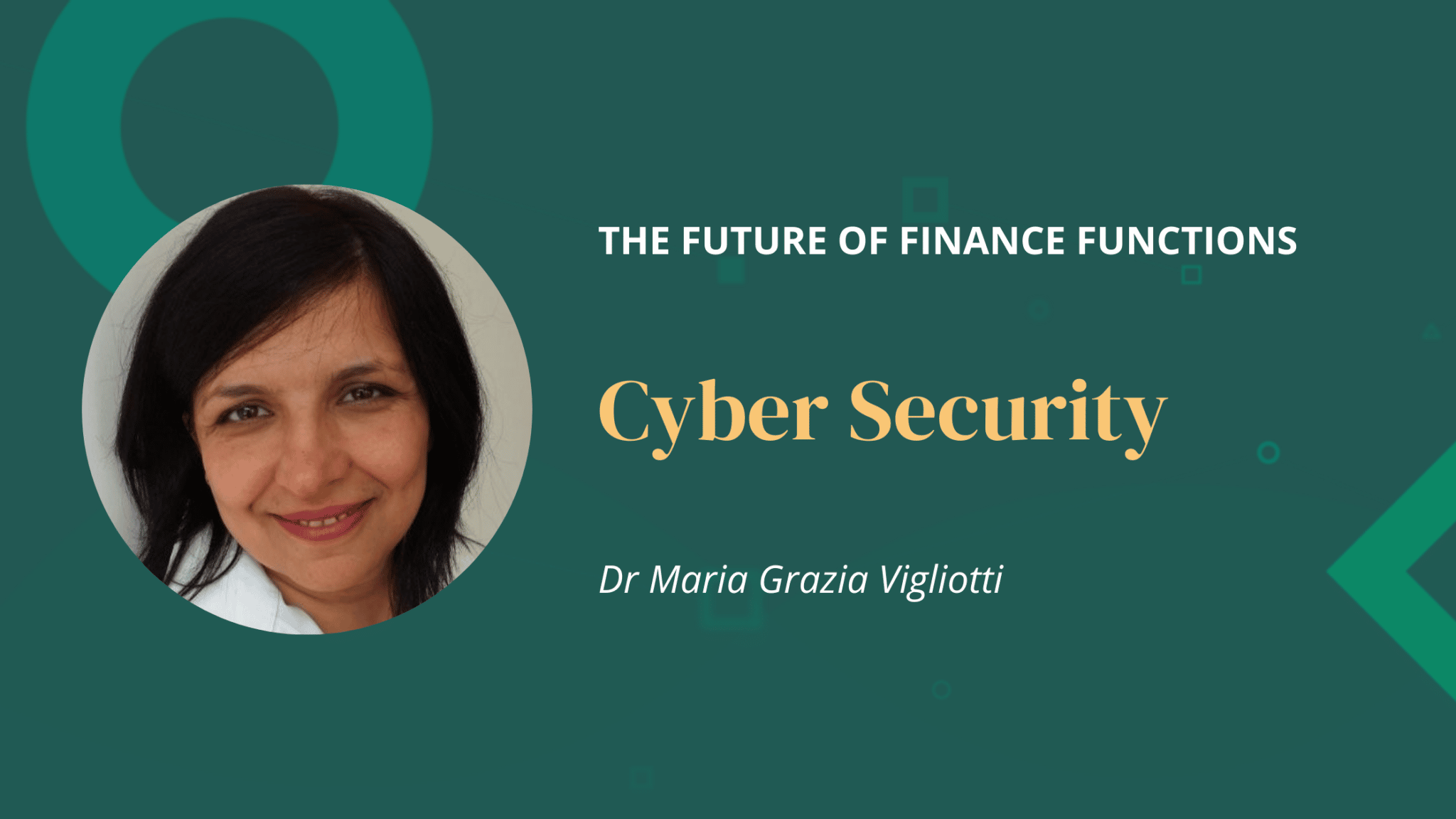 In this session, we welcomed back special guest, Maria G. Vigliotti, from Sandblocks Consulting (a boutique consultancy specialising in Blockchain and Cyber Security), who gave our attendees an introduction into Cyber Security.
Maria is the first author of "The Executive Guide to Blockchain", a book that demystifies blockchain by offering a jargon-free explanation on all aspects of the technology.

Maria has had a decorated career that spans more than 20 years including; the development of the cybersecurity strategy for the entire British railway industry and worked on prevention of cryptographic attacks on the European Railway Traffic Management Systems (ERTMS). She has also advised most of the major players in the UK nuclear industry on smart device security.

She is a member of the Blockchain Committee of the International Standards Organisation and the Chief Editor for the Journal Frontiers in Blockchain and holds a PhD in Computing from Imperial College London.
During this session we asked Maria;
In layman's terms, what is cybersecurity?
What real-world examples are there of current cybersecurity risk? And what are the common threats we are seeing today?
What are your responsibilities as a finance leader to help protect your organisation?
(In the Board Room / Identifying Risk / Cyber Security Insurance)
How do you see cybersecurity evolving over the coming years?
It was a fascinating insight into this topic and it was clear we only scratched the surface during the hour. It's clear that this is a concern not just for large PLCs but equally for SMEs too. It is only going to grow in the years ahead and Maria suspects we will hear more and more cyber attacks happening, especially given so many of us are now working remotely. However, 78% of attacks on SMEs are preventable. Start the conversation within your organisation. Consider Cyber Security Insurance and ensure you have a training program in place to inform your staff.
The audience had an opportunity to ask some of their own questions and share their experiences, including 2 x attendees who have had first-hand experience of a cybercrime attack on their organisation (£7,000 & £50,000 respectively)
She will be joining us again in a few weeks to move the conversation on to discuss Open Banking so watch this space for these future sessions that will appear in the events section soon.
Maria has also supplied some slides that go into explaining Blockchain and Cryptocurrency a little further. You can view them here:
Find out more:
Maria is also happy to connect with anyone who is keen to do so or has any questions they wish to ask directly. She can be found by [Clicking Here]
If anyone is interested, you might find value in reading her book 'The Executive Guide to Blockchain' which can be found on Amazon [Click Here]
Watch back on Demand