Live Zoom Discussion – Session Summary (1/12/2020)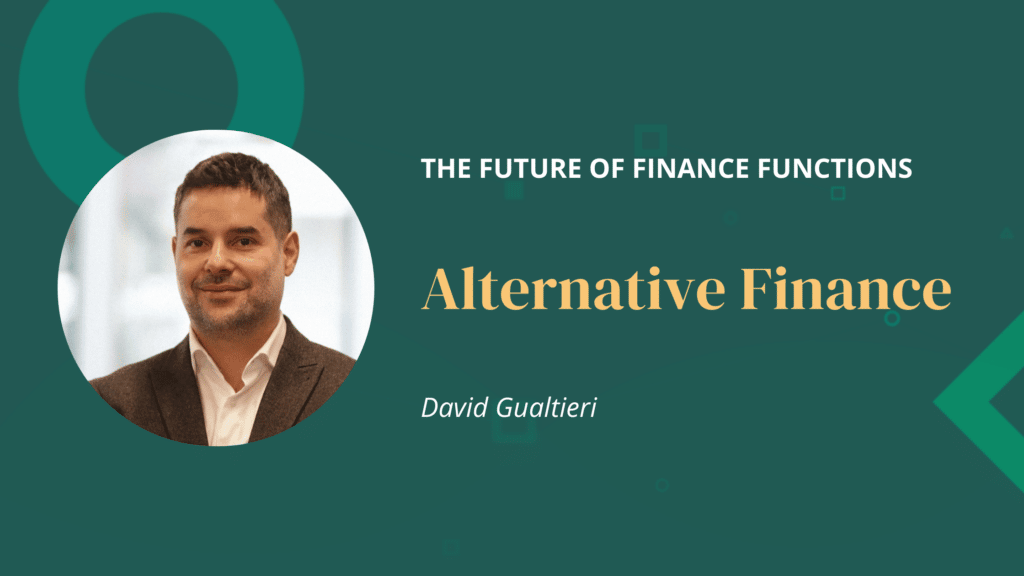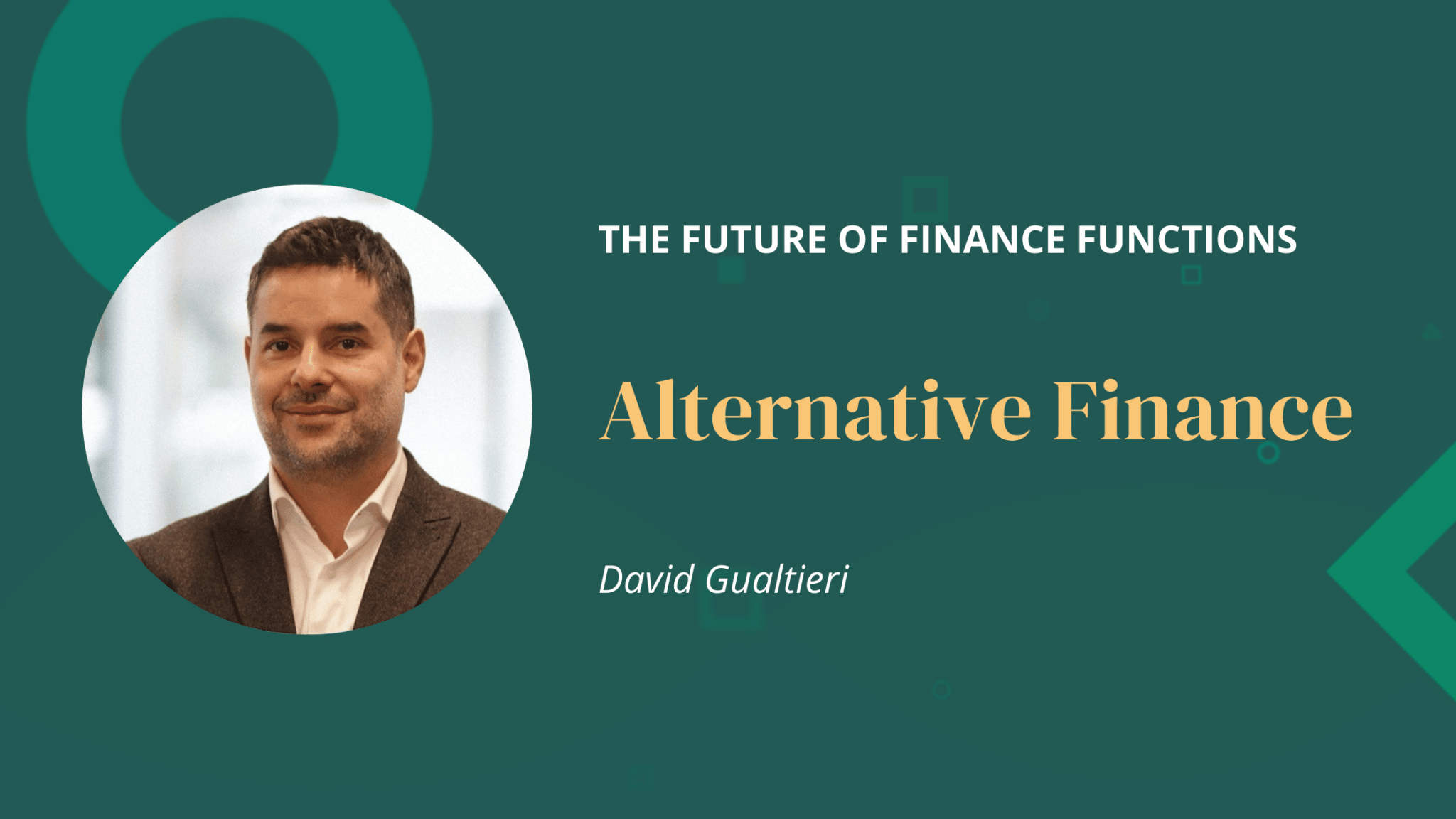 In this session, we welcomed David Gualtieri from Arex Markets to provide our members with a really interesting session about Alternative Finance.
Arex Markets
AREX is a data-driven FinTech company that offers SMEs an innovative way to sell invoices. Automation allows an SME to receive cash payments from sold invoices as early as within the same day. AREX offers an easy-to-use, cost-effective service, which is integrated with accounting systems, facilitating the work of SMEs and accountants.
During the session, he discussed:
SME Financing Trends
What is Alternative Finance?
Why the demand for short term financing is growing?
How invoice financing works
Some of the key takeaways included:
Given startups require limited capital investments, businesses struggle to get finance without assets.
Data is the new asset in alternative finance
Alternative finance can often be applied/approved all online and same day
Alternative finance often offers more competitive rates than banks
Once set up, an invoice can be financed from within your accounting software at a click of a button.
No minimum value or monthly fees
He has kindly shared his presentation slides which can be reviewed here:
Questions from the audience inc:
(David's responses are available in greater detail via the recording)
In terms of data, does anyone know whether you can actually now recognise data as an asset on the balance sheet? If so, could it be used as collateral to secure loans or is that too risky?
"Alternative finance companies, such as Arex, are now using data as an asset"
What do you charge to the customer?
"A percentage of the invoice depending on risk" (as low as less than 1%)
Are there any other charges other than the interest such as monthly charge (despite being in credit like we do with our bank)?
"No"
How do providers of alternative finance balance the needs of effective, timely cash collection from a client's customers and the need to handle those relationships politely and well?
"Our business model depends on it. Given customers will only continue to submit invoices if there is a solid business relationship this is key to continued success"
Where do alternative financiers like Arex typically source their own finance? How has the finance available to alternative financiers been affected by Brexit / Covid etc?
"Investors take a spread across the invoice portfolio to spread risk. Covid/Brexit has had a positive impact as investors are looking to de-risk."
Does David see an individual consumer opportunity here given there is clearly a gap in bank financing on real estate etc?
"Yes – it's on their development road map"
Find out more:
If you have any further questions or wish to speak with Arex further, David is happy to connect on LinkedIn (Here) or receive an email (dg@arex.io). Please note GrowCFO to provide context to the conversation.
Watch back on Demand