An Audience With: John Crampton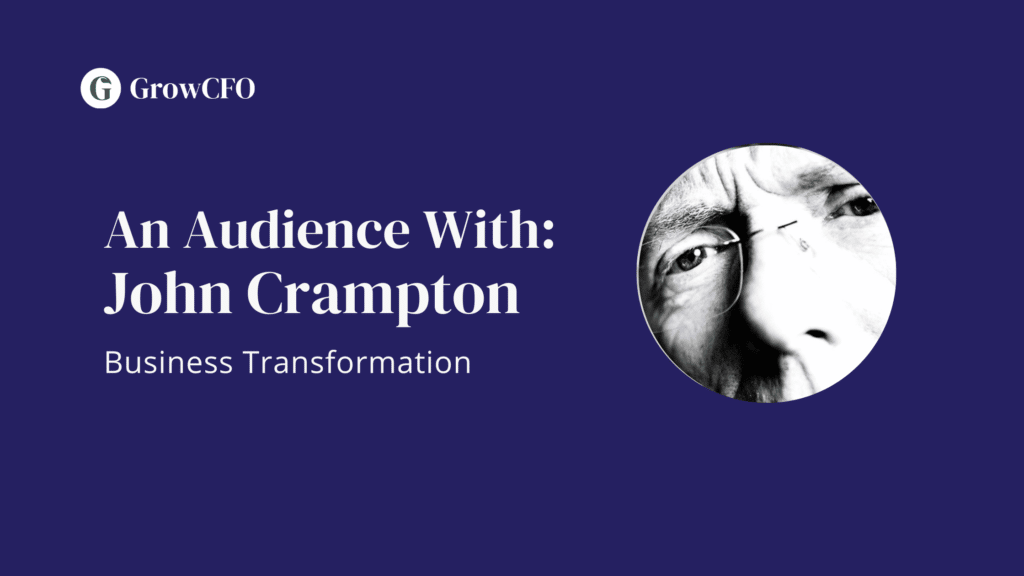 Related Articles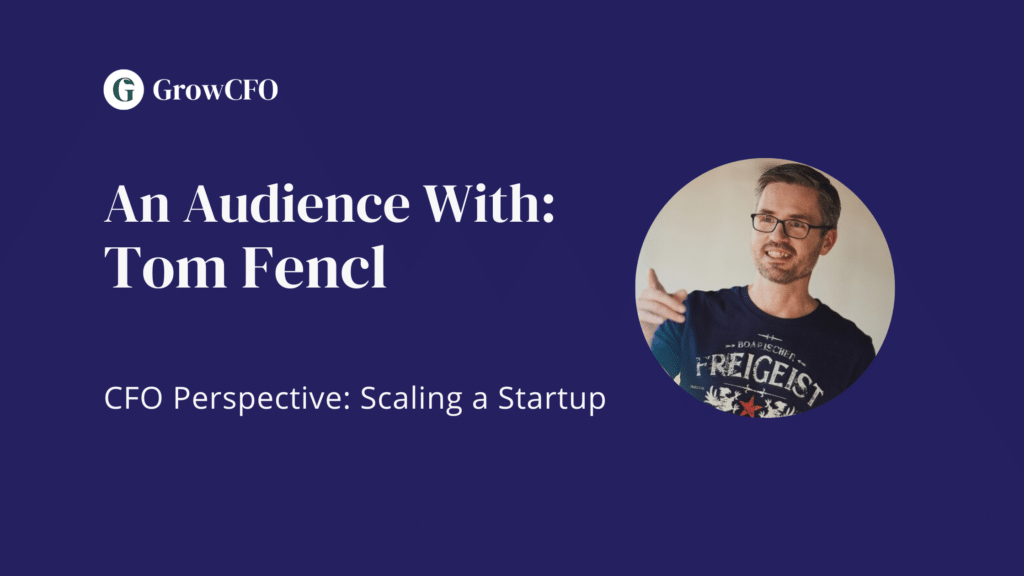 Watch this workshop video for an exclusive inspirational interview with seasoned Chief Financial Officer (CFO) Tom Fencl, who has successfully scaled multiple startups to new heights. Tom is based in Chicago and has impressive experience working in both the US and Europe as a CFO and Business Owner. Tom has played a key role in scaling dynamic capital-backed businesses into the many hundreds of million dollar revenue companies and has successfully led them through most aspects of the fundraising and M&A deal processes.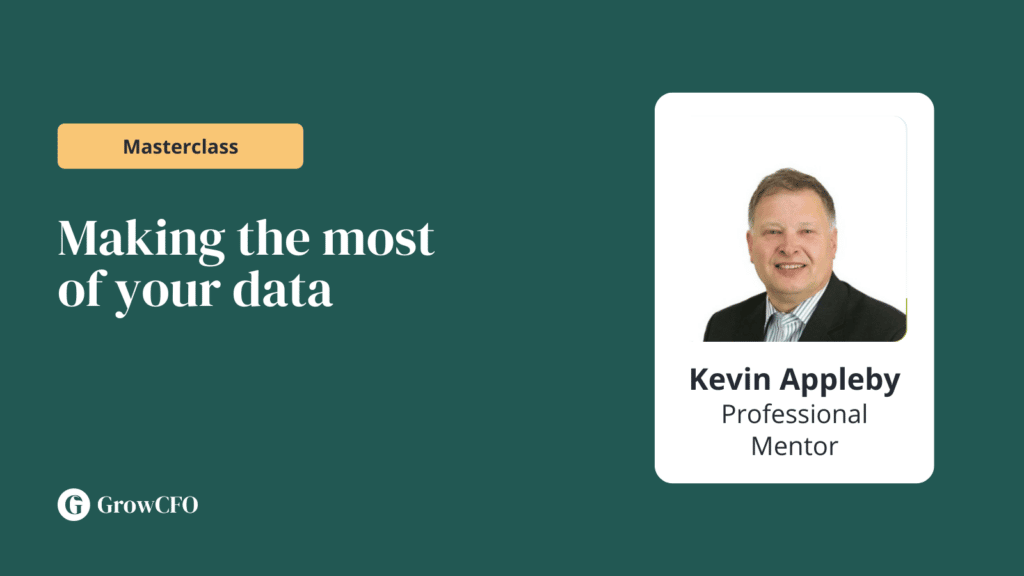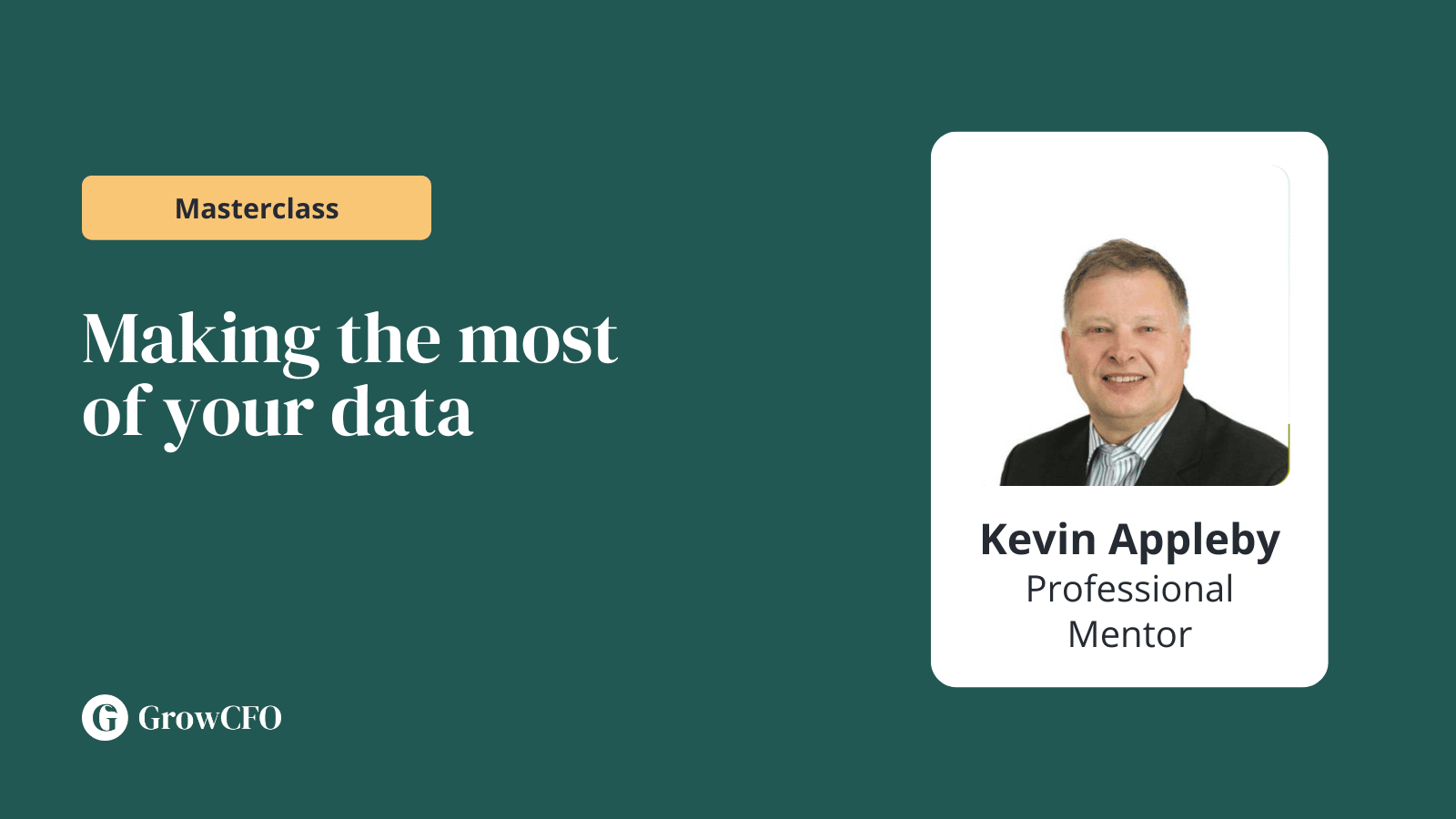 It is essential for all finance leaders to develop your team members and you have an ongoing duty towards this. This helps to improve the effectiveness of your finance team, motivate people and retain your team members. However, time is one of your most valuable resources and many finance leaders spend too long designing the same type of training as everybody else at a huge opportunity cost to your business.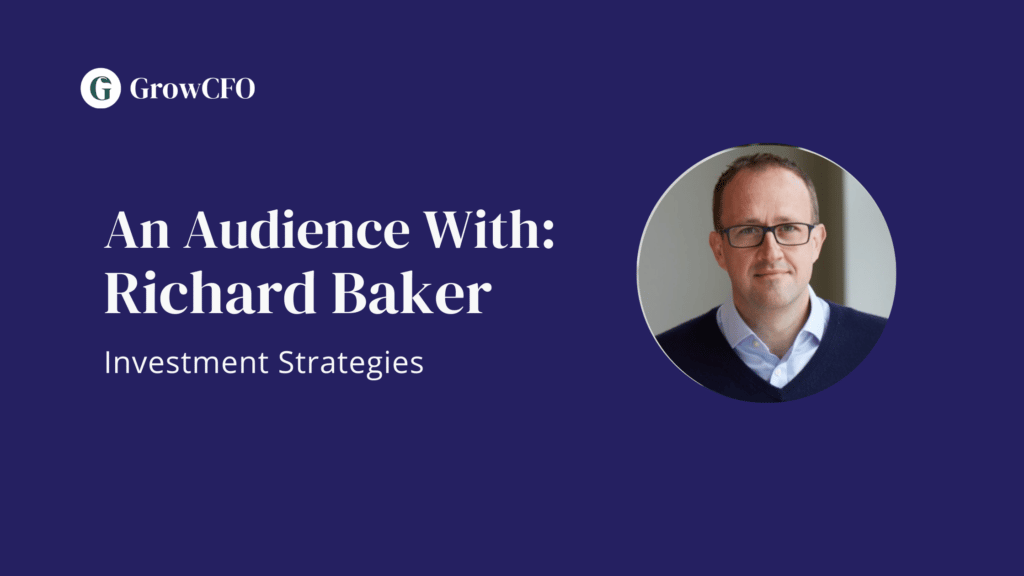 Richard is a partner with Acuity Advisors. He is our first guest on An Audience With….
Having held influential leadership, corporate development and consulting roles at JP Morgan, Monitor and Diageo plc, Richard has had great insight into the world's most successful businesses and a number of the UK's most outstanding start-ups. He has extensive experience working alongside investment banks on M&A transactions across technology and telecoms.