The latest from the blog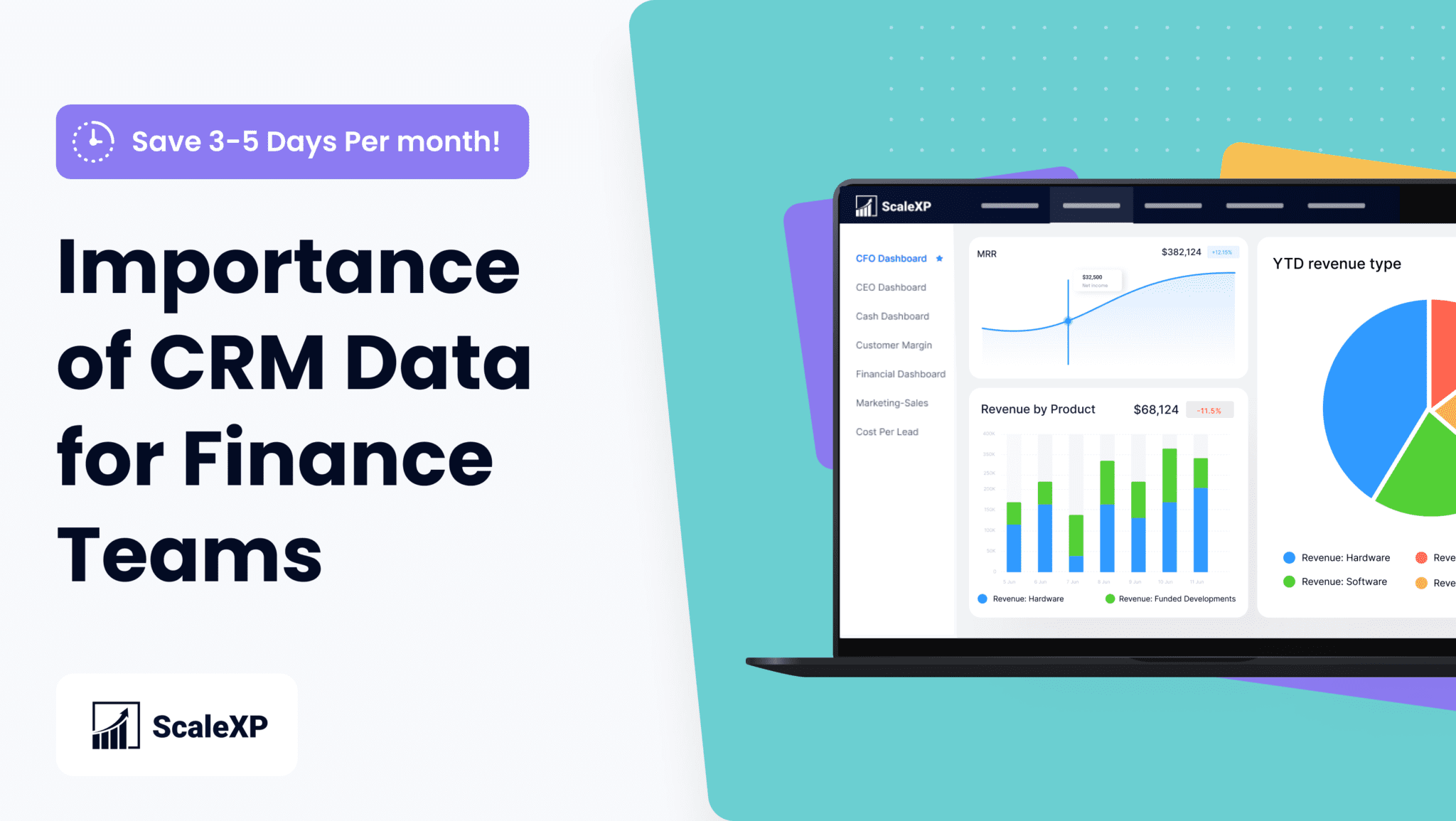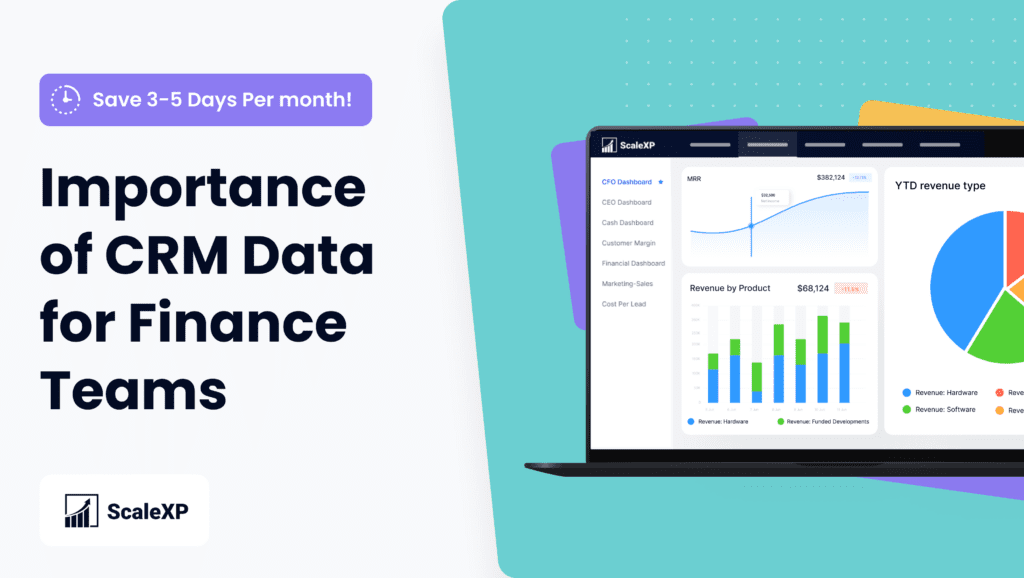 2023 has been a year of momental change, particularly with the launch of AI. More than ever, business success hinges...
The GrowCFO Show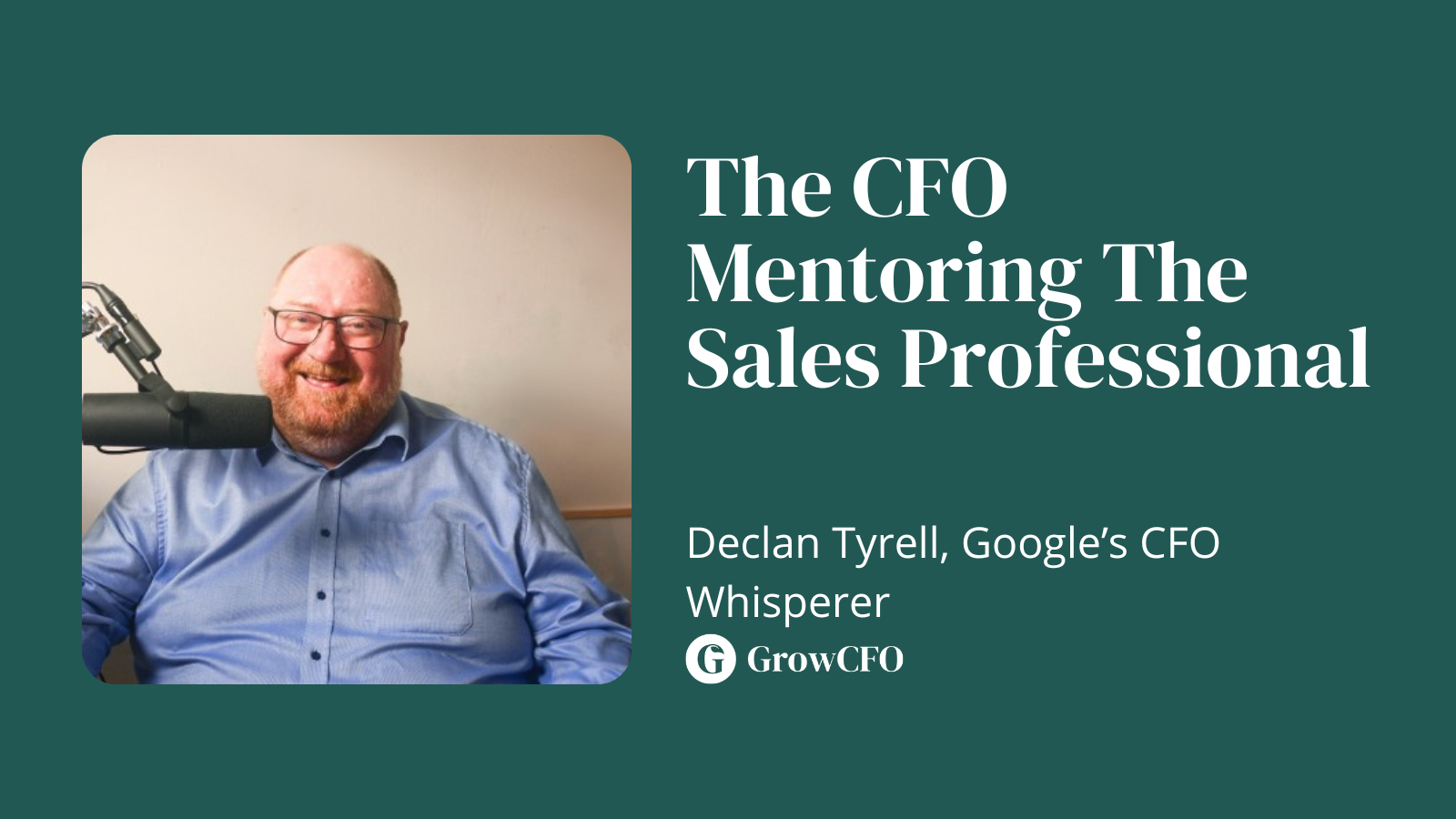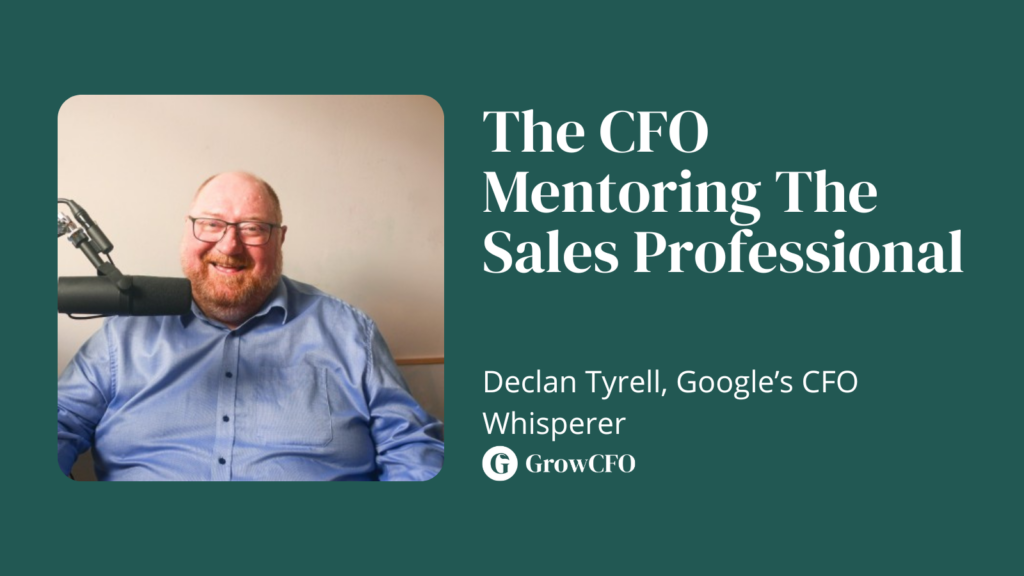 Declan Tyrell, the CFO Whisperer, joins Kevin Appleby on the Grow CFO Show. Declan introduced himself as a former CFO...
Guides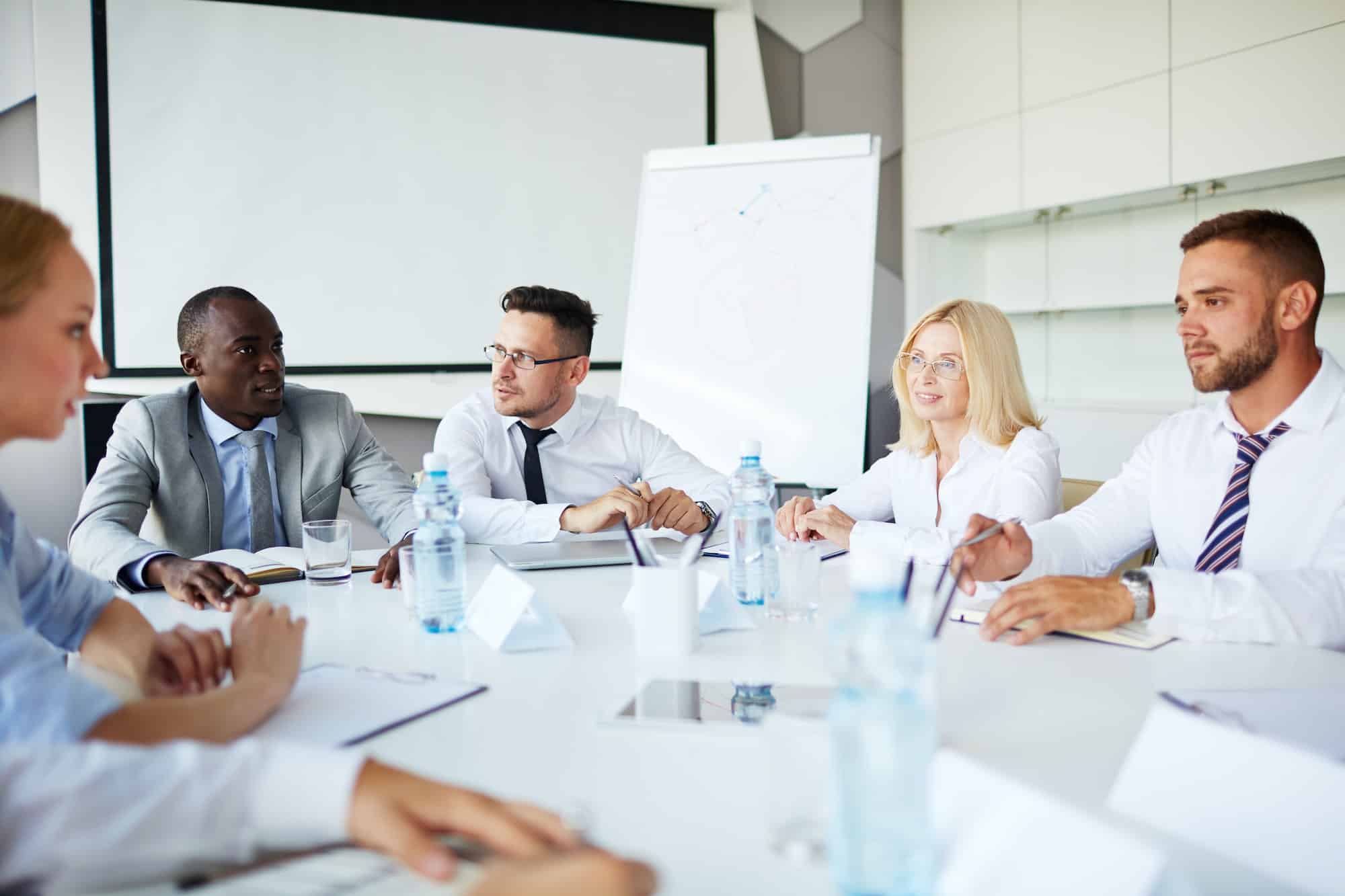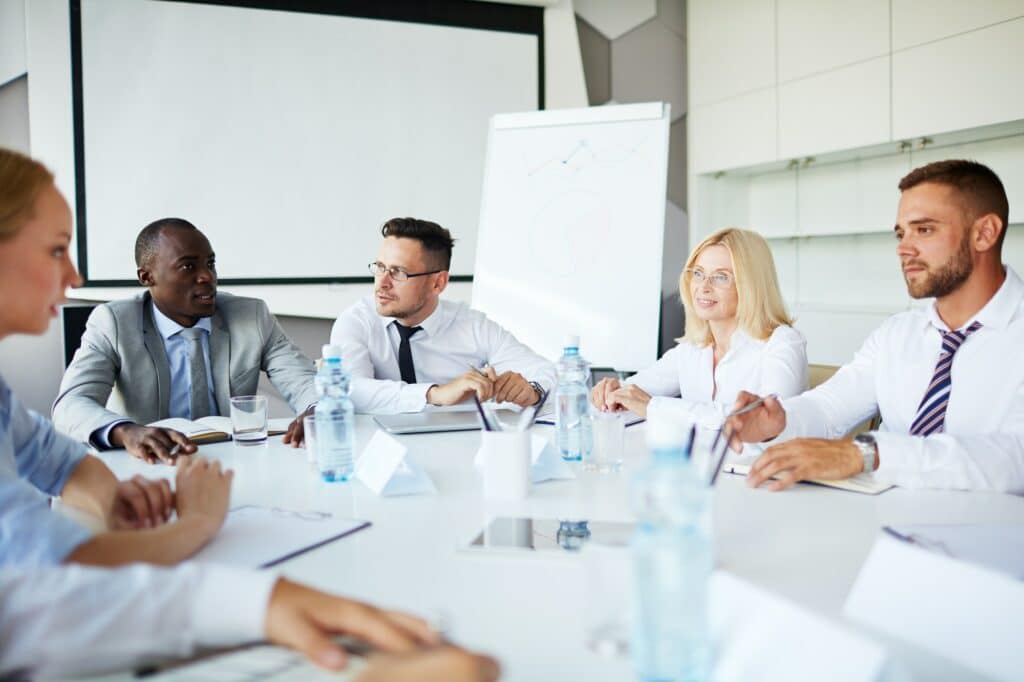 Contributing towards strategy is one of the most important roles of a finance leader. This involves looking at the long-term...
Industry Insights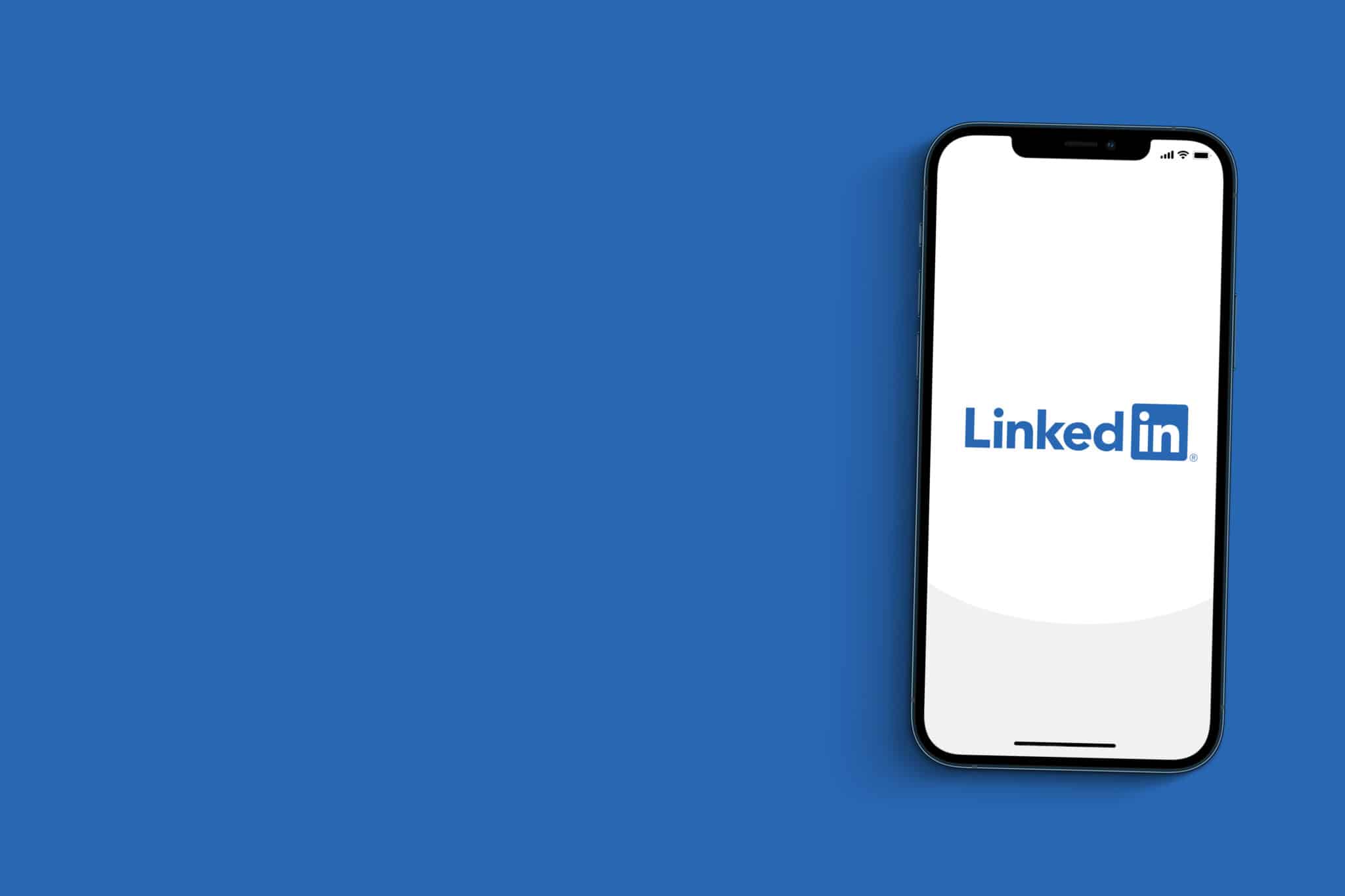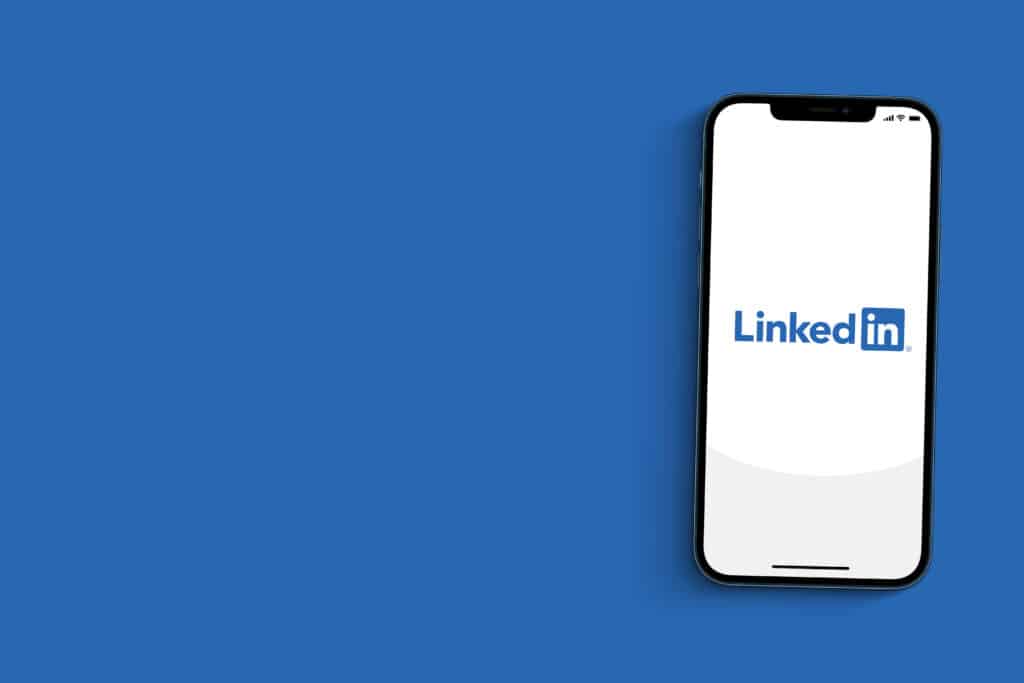 Here are 10 essential LInkedIn posts for finance leaders, which will save you lots of time and help in your...
Get the latest finance and leadership insights.